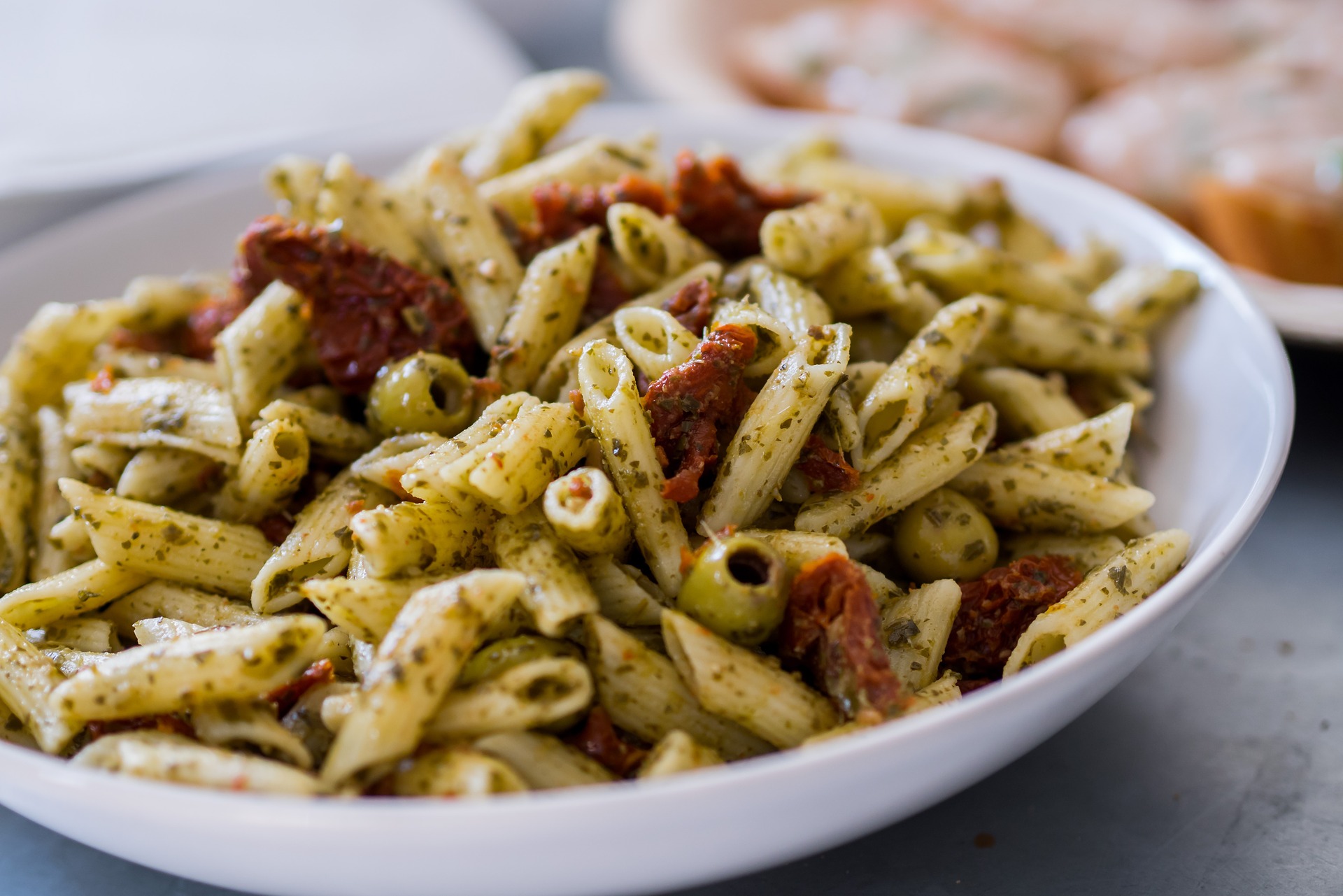 Pasta Lunch Break at SOHO Savoy Gardens
After a long day's work, the last thing on most of our minds is going home and preparing a meal, catering food for tomorrow's lunch break. At SOHO, we've found the perfect solution for hungry foodie lovers! Introducing the SOHO Lunch Break, our Chef and Community Manager Suna prepares a delicious and healthy pasta dish once a week to be enjoyed in the company of your fellow co-workers and SOHO members.
Interested in cooking your own SOHO Lunch Break? Past members have treated us to creamy mushroom risotto, silky green curry, and back to the classic's: Aglio Olio e Peperoncino!
Contact Suna to be Chef for the day with your own fun recipe!