Dear members!
Do you remember when we had lunches together every Wednesday at SOHO Savoy Gardens? Do you remember this delicious pasta, and kitchen full of members enjoying lunch together?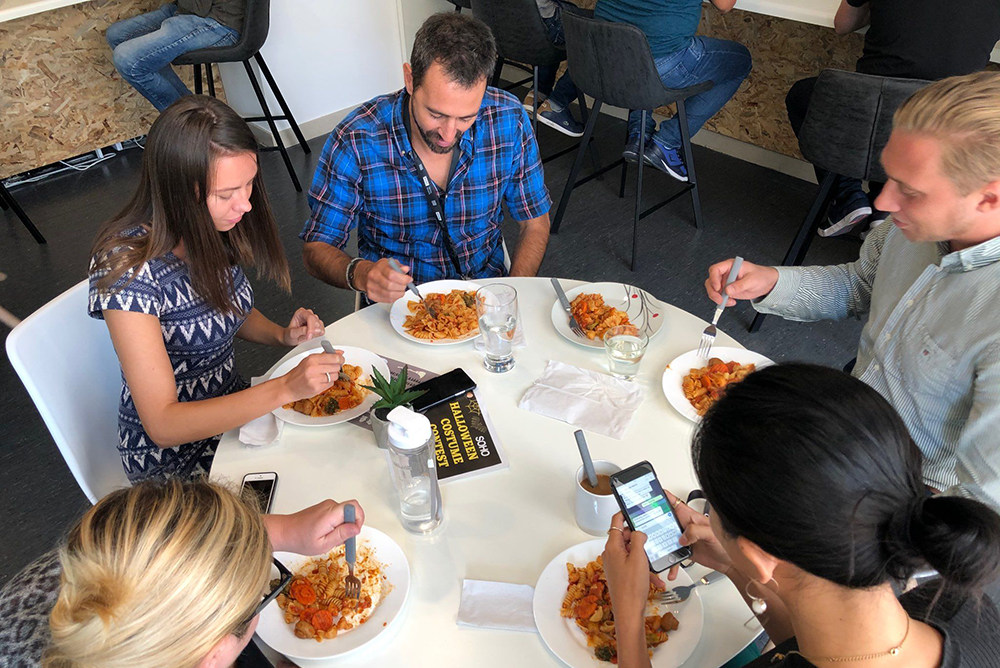 So, it's time to renew this amazing tradition.
Every first and last Wednesday of the month, freshly cooked lunches will be served for FREE from 12:30 pm at SOHO Savoy Gardens!
Lunch will be cooked by SOHO employees, but each of you can take this initiative and cook your favorite dish and share it with fellow SOHO members. We are open to suggestions, ideas, and feedback, so feel free to talk to SOHO team members any time.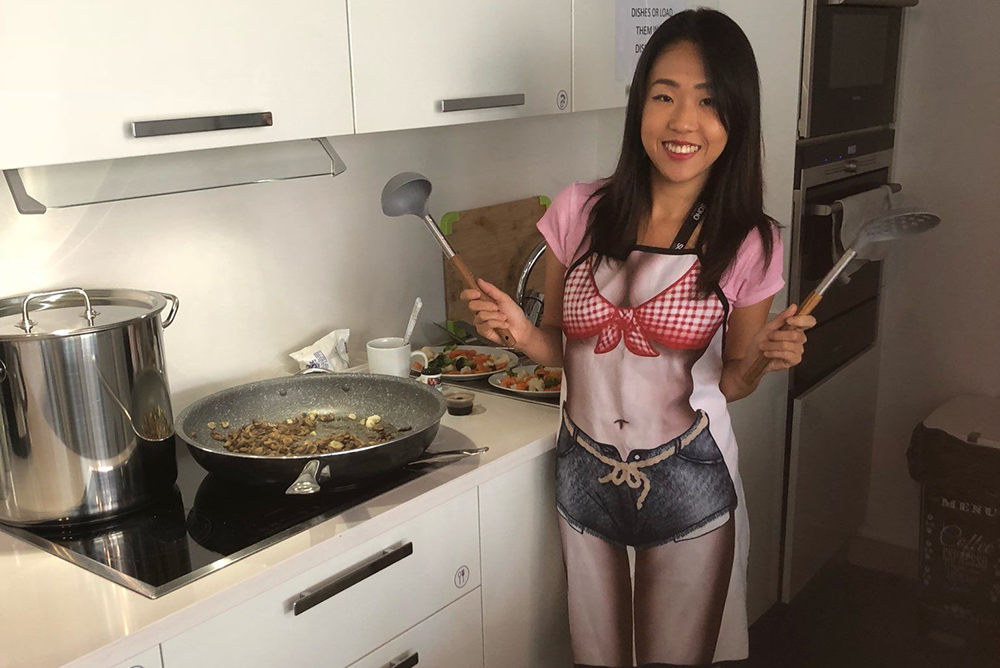 A freshly cooked lunch adds so much value to a hard working day. It's also awesome opportunity to have a nice chat with colleagues, meet other SOHO members, and take a break from work.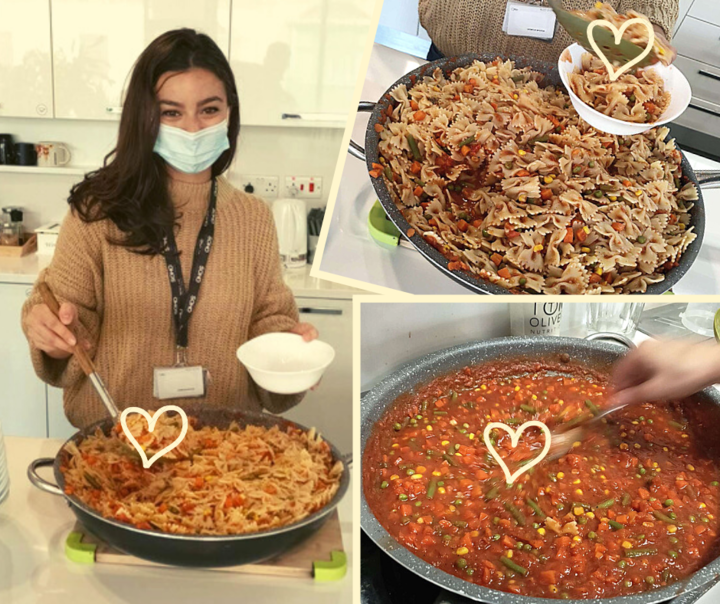 We want to connect SOHO community and add more benefits to your membership. That's why we offer you a free lunch at SOHO Savoy Gardens.
So join us every first and last Wednesday of the month for a fresh lunch with other members. Socialize, eat, and chat!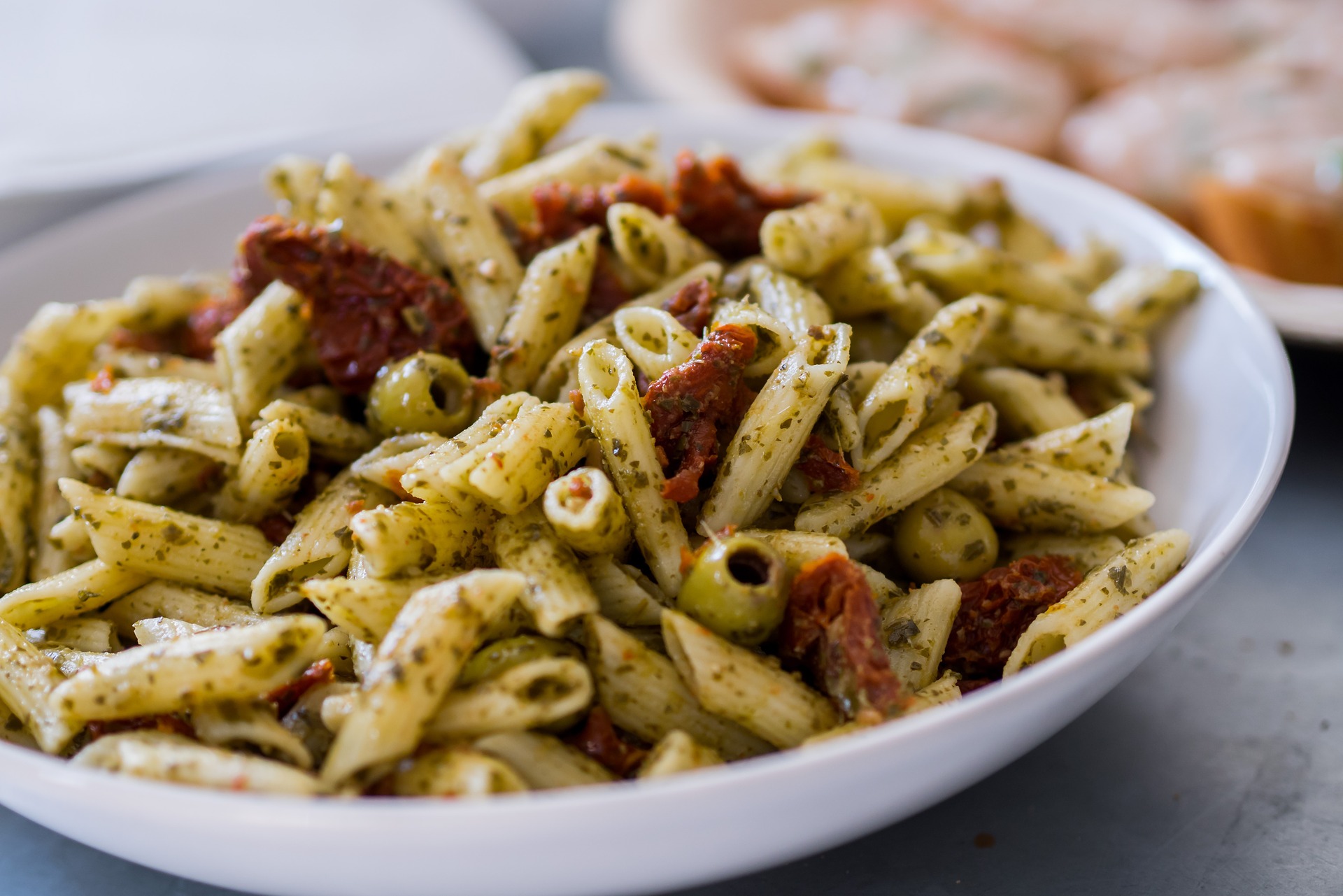 P.S. If you have any great ideas of what we can cook next, please don't hesitate to share your recipe with us!