Are you interested in boosting your brain health by learning a foreign language with other like minded individuals? SOHO has implemented Korean in 15 minutes, an interactive classroom session with teacher and SOHO community manager, Suna Lee.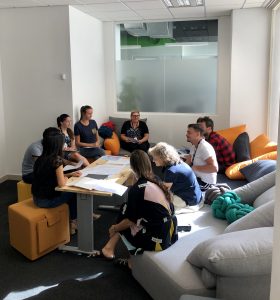 Join us for 15 minute sessions with lessons starting with the basics, then work your way to a master level in the Korean language.
Why learn a foreign language?
Sharpen your mind and boost brain power by absorbing new complexities and patterns found when learning a new language. Not only will you be expanding your knowledge through a new language, but you'll also improve your mother tongue by implementing new thought patterns.
Open yourself to exclusive networking and business possibilities by joining a new language community.
Attend our upcoming Korean in 15 minutes sessions:
8 Apr 2020, Wed at 4 pm at SOHO The Strand
RSVP email suna@sohomalta.com to book your spot!
거기서 보자!
See you there!