Going to live in a new country is a beautiful and fresh experience.
You get to start a new life somewhere different, away from your norm and this is immensely exciting.
Before anyone does such a massive leap into a new life, a lot of research has to come in between. Research on property prices, the health and medical situation of the country, school system, travel, and work – there's a plethora of factors to consider when becoming an expat in Malta. Here we will be giving some advice on moving to Malta for anyone who is considering the island as their next destination.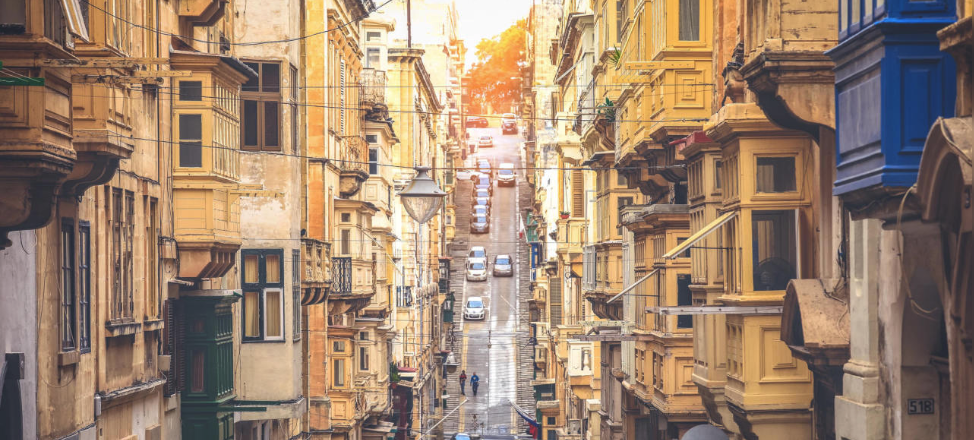 How many expats are in Malta?
According to the Malta Chamber of Commerce, Malta has one of the highest expat populations in the EU.
According to Eurostat, there are over 67,000 non-Maltese people living in Malta. Around 38,500 expats are from EU member states, with the remainder are from non-EU member countries. 
This means that 14% of the Maltese population is made up of expats in Malta.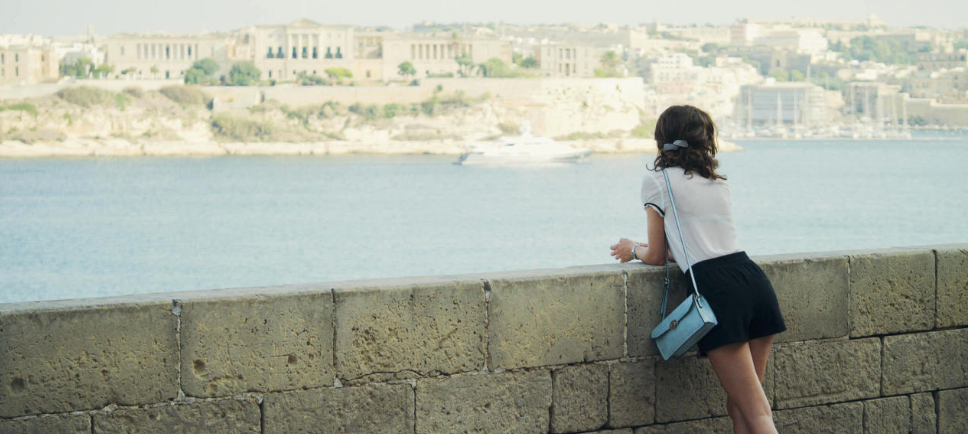 What does daily life look like in Malta?
Daily life in Malta can be quite laid back.
As everywhere is maybe 20 minutes away by car, getting from place to place is not usually a problem. However, it is noted to consider the 'rush hour' time frames in day to day life which could effect your travel times. 
As an expat in Malta, getting used to bus travel is fairly straight forward as there is only one company operating the entirety of the island.
Besides transport, the culture on the island is very vibrant. People are friendly; with many expats residing here, Malta hosts a fresh breath of the worlds diversity. Tourism seeks individuals from all over the world to the islands jewels, bringing many back for a longer stay.
Life in Malta also draws attraction due to its geographic location. 
Malta is located in the middle of the Mediterranean. To its North, Malta is a stones throw away to neighboring EU Member States Italy and Greece, with Africa's robust border to the Islands South. This makes Malta the ideal hub for nomads and those with an eye for travelling.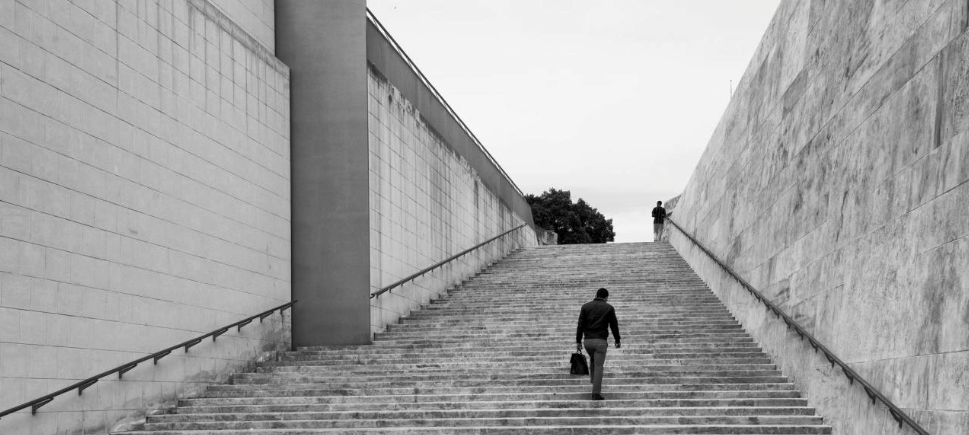 Work Life
One of the biggest attractions for expats in Malta is work.
Malta is currently experiencing an economic boom.
There are many companies and start-up's residing in Malta which are thriving with work. Many iGaming companies have found Malta as a haven due to the Island's low income tax system and favorable legislation. 
This means that with regards to jobs in Malta for expats, many opportunities for employment are available. If you have experience and/or qualifications within a sector, it's worth considering Malta as your next destination as various companies here are built on expat knowledge brought to Malta. 
Real Estate in Malta
What's the cost?
Currently, Malta is seeing a huge surge in real estate. Housing can be on the pricier side depending on location and size you require, however many residences are offered with reasonable price points, with many being developed each day. 
Read more about the cost of living in Malta in these related articles:
Where do expats live in Malta?
Expats live mainly in the following areas:
Sliema
Gzira
Msida
Ta'Xbiex
St. Julian's
Mosta
Pembroke
Swieqi
Birkirkara
These localities provide various outlets which attract expats to its centre; quieter, school areas like Swieqi, Mosta, and Pembroke are ideal for expat families. St. Julian's, Sliema, and Gzira are bustling business centres, attracting expats seeking a quicker pace of life. 
In Conclusion
In summary, Malta hosts a plethora of paths for individuals in all forms. It's a great hub for work, play, retirement, or a place to grab your creative footing. Life as an expat in Malta is an exciting, new adventure each day, offering opportunity and potential to those who wonder to its Islands.
Considering relocating your company to Malta? SOHO has the ideal solution for you.
Whether you are looking for a private office, open coworking desk space, or virtual office experience, we are here to adapt and grow along with you on your business journey.
Book a tour to see SOHO's serviced office spaces today!