We are proud of our rapidly growing
SOHO community.
More than 200 companies from various industry sectors entrust their business needs with SOHO Office.
Sectors: iGaming, Finance, Blockchain, Media, Fintech, Crypto, AI, Marketing, Saas Emerging tech.

Over the past 25 years of implementing large-scale transformations, 12 years working with agile, our experience and insights are helping both companies, as well professionals, achieve faster, smoother and more efficient agile transformations.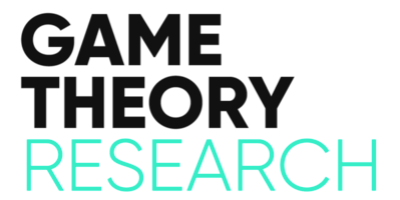 Game Theory Research is a full-service digital marketing agency that specializes in using cutting-edge techniques to research, acquire and engage with cryptocurrency audiences, acting as service providers to crypto-gaming operators including one of the leading crypto sportsbook and casinos. We combine world-class data scientists, industry-leading marketing specialists, and creative UX professionals to create compelling experiences and advertising to target the most fascinating new audiences of the present day.
DT9 Media Ltd is a leading affiliation company, providing affiliation and digital marketing services to iGaming operators thus ensuring qualitative acquisition and brand exposure. As an affiliation network DT9 Media Ltd houses more than 700 affiliates, offering them the best campaigns on the market and helping them in their journey as affiliates.  DT9 Media Ltd. is based in Malta and operates mainly on the Italian, Spanish and LATAM markets
MediaTroopers is a digital marketing agency that has demonstrated incredible results for gambling operators wanting to capture market share in the USA.MediaTroopers provides operators with a tailor-made marketing strategy to suit their specific digital requirements and make the most of their marketing budget.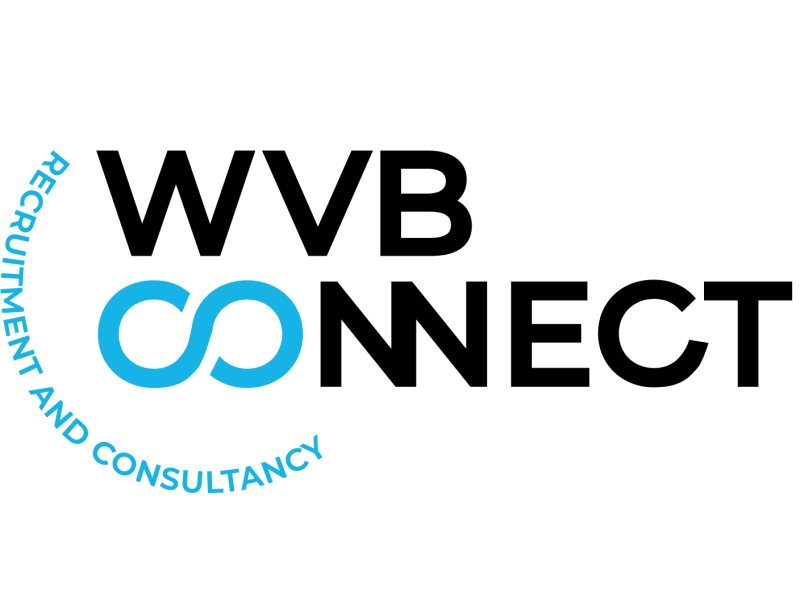 Consultancy and Recruitment for UHNW, Family Offices, Investment and Commercial Banks.
Using machine learning, automation, and natural language processing (NLP), fintech startup CityFALCON transforms unstructured financial content into structured data, generates analytics, extracts insights, and delivers personalised data to users and clients via web, mobile, API, voice, and chatbot platforms.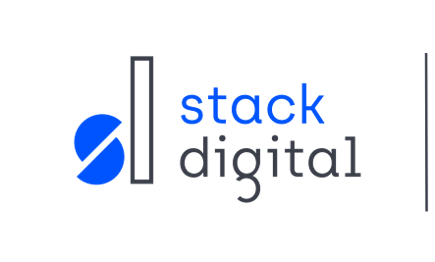 Stack Digital provide Digital Marketing services across several industries and markets, specialising in delivery of PPC, Programmatic and Social campaigns. We also shape these activities around the creation of bespoke a MarTech stack built specifically for our client's needs
Raketech is an award-winning performance marketing company. Since it was founded in 2010, starting off as a Nordic online poker affiliate, Raketech has grown into one of Europe's largest affiliates for online casino and sports betting. Today, Raketech manages some of the leading products within the industry, guiding users to the best possible offers and providing partners with high-quality leads together with other performance marketing services.

MIMA Virtual Gaming Ltd. is a start-up company providing online casino entertainment and live Poker in the near future, mainly operating under the MGA license
The concept of iGaming NEXT was inspired by the combination of captivating TED-talks and refined Apple keynotes, creating a thought leadership platform within the gaming industry where big ideas are being discussed and debated on a consistent basis. Therefore, we welcome the digital transformation of events which has enabled us to put together a strong offering throughout 2021 with the clear-cut goal of becoming the thought leaders of the iGaming industry, catering to the forward-thinking minds of the industry that we all love so much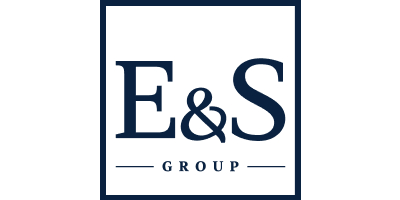 E&S Group is a boutique, multi-disciplinary corporate advisory practice that assists a portfolio of international clients being both individuals and businesses. Our professionals offer a full array of corporate, tax and advisory services required by companies in Malta, whether they are small businesses or large multi-national groups with a Malta element in their repertoire. From the simple setting up of a business operation to the more complex tax and regulatory issues they face, E&S Group can assist, advise, and deliver to any aspects of the Client's Operations.
If you'd like to list your company on SOHO members' page, please drop us a message.