Our SOHO Team would like to wish our network a very Happy Holiday's!
2019 has been an incredible year for SOHO and it possible without our awesome Community!
We'd like to thank SOHO members for their contributions to our diverse office culture, welcoming in new members, and sticking with SOHO for another trip around the sun. None of our accomplishments brought in 2019 would have been made possible without our members support.
We've had the pleasure of watching SOHO members thrive in 2019 and we couldn't be more thrilled for what 2020 holds for our Community.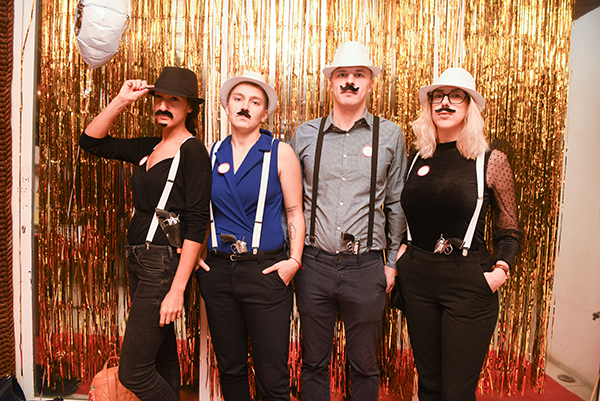 If you aren't already a SOHO member , contact us to find out how you can become a part of Malta's largest business community. Here at SOHO, we can find  the perfect office space solution, fitting any Client's needs.
Finally, from our SOHO family to yours, we want to wish you a very Happy Holiday's and a beautiful, prosperous New Year! The Holiday season is the perfect time to spend with our beloved ones, share love and exchange gifts, think of what was achieved in 2019, and make plans for 2020.
Keep an eye out for SOHO in the New Year as we have great plans and amazing ideas to implement in 2020.  More news and updates, more cool features, more social and business meetups and SOHO events, more networking opportunities and other benefits for our SOHO members will be coming very soon..
We're ready to start the new decade with a big bang!
Warm Regards,
The SOHO Team