Coming to the realization it's time for a change in scenery is always a long, thought over a decision that involves a lot of consideration. The reason to move onto a new country always has different driving forces for individuals; economic security, family life, school, and lifestyle, are all different, but powerful, factors for some to solidify making the move.
You've now decided what you want in your new place of residence, but not sure where the best location will be. Let us introduce Malta! Moving to Malta is a big decision, here we will give you all the key elements you need to know before relocating to Malta.
The smallest of the EU states, Malta is home to expats from all over the world. Featuring a stable environment for families, a tropical Mediterranean destination for retirees, and a flexible space for young freelance and digital nomads, Malta is exploding with opportunity.
The island consists of several small villages and parishes overlapping, with some separated by stretches of countryside and farmland. Compared to the rest of Europe and North America, Malta's main attraction is the relatively low cost of living. However, the sublime weather, superb level of English, and laid-back lifestyle are what really tie the island together for foreigners looking to transition to a new life on the island.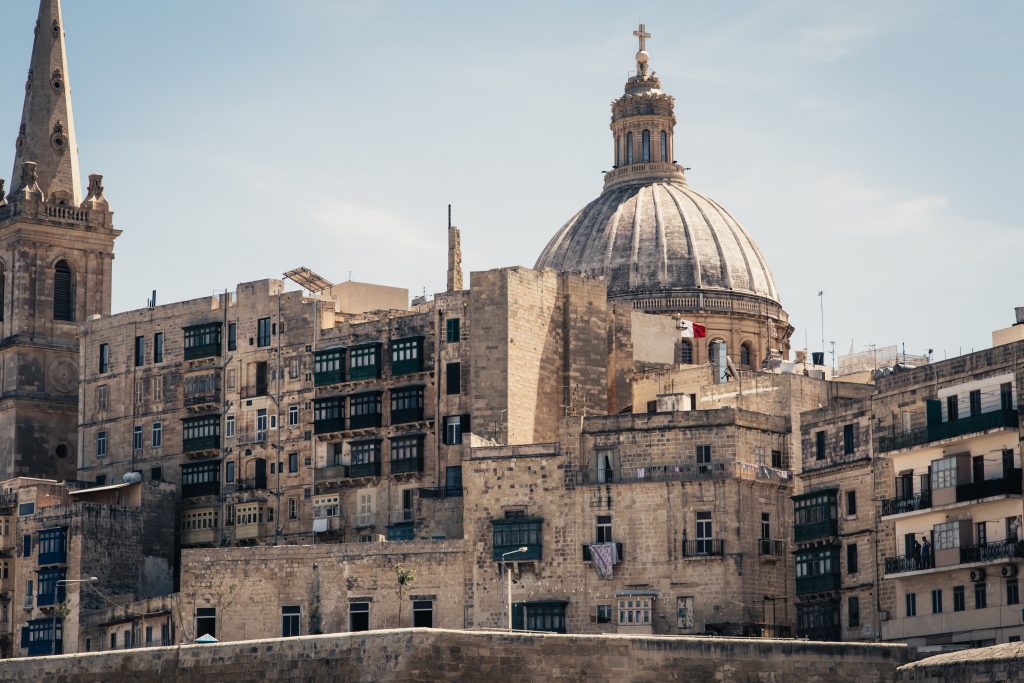 Residency & Work Permits in Malta is the most important aspect
When moving to Malta, your country of origin will dictate your residency allowances, tax rates, and work allowances. Any EU member state has freedom of movement within Malta and can exercise their EU entitlement of employment allowance.
Ordinary resident permits apply to any Maltese or EU citizens.  With this residency status, citizens can work in Malta at a tax rate between 0%-35% on income, depending on gross earnings and marital status.
Any third world nationals are allowed entry into Malta provided a tourist visa, over the course of a 90-day period.  Any third-country national seeking work in Malta will need to apply through the Malta Global Residency Programme in Valletta.
Introduced in July 2013, this scheme offers third-country nationals employment and special tax rates; however, there are several criteria to be passed before accepted into the programme. Third-country nationals will need to provide a contract stating a rental/ownership of property within Malta or Gozo, and pay a minimum annual tax liability on foreign income received while in Malta, to name a few.
View more information on Maltese Tax guidelines here
What is the Population like in Malta?
For such a small country, Maltese population statistics are through the roof. With 440,596 residents and only 124 square miles of land, this equates 3,564 persons per square mile. Expats in Malta play a key role in numbers when it comes to population size, with almost 5% of the country's residents originating from around the globe. Although the number of foreigners entering the country increases, the Maltese nationals are leaving the island at a similar pace.
Here is a graph of the fast population growth rate in the last decade :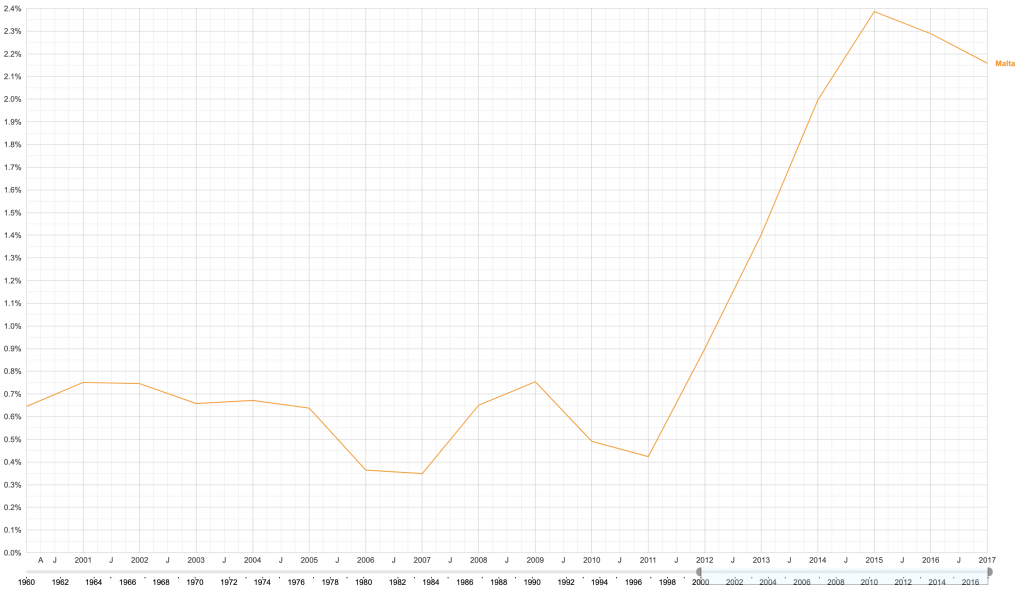 Maltese are seeking work abroad once receiving qualifications on the island, creating roots in North America, the UK, and Western Europe; Maltese are then only returning home to retire within the island's jewels.  It has also been recognized the low birth rate among Maltese woman has resulted in most of the recent population growth coming from migration.
Maltese Localities
As at the recently released 2019 census, it was thought the booming business centres of the island would have higher population density compared to the rest of the villages, however the census stated otherwise.
Birkirkara saw the highest population with 21,676 residents.
Hal-Qormi was stated the second highest, with 18,230 residents.
Mosta was named the third highest population, with 17,789 residents.
Surprisingly, Sliema, one of the busier areas of Malta, only had a population density of 11,318 residents.
Malta also segregates its population count by organizing the 68 localities into geographical groups; Northern Harbour, Southern Harbour, Gozo & Comino, Northern, Western, and South Eastern, make up the zones. Through the census, it was determined Northern Harbour had the highest population nationwide, with about 151,664 persons residing here.
The villages compiling Northern Harbour consist of: Birkirkara, Gzira, Hal-Qormi, Hamrun, Msida, Pembroke, San Gwann, Santa Venera, St. Julian's, Swieqi, Ta' Xbiex, Tal-Pieta, and Tas-Sliema.
See where our SOHO offices are located within the Northern Harbour
On the other end of the spectrum, Gozo & Comino's resident count tallied only 12,562 persons between the two Maltese islands. With a very easy-going lifestyle, Gozo & Comino have historically had very low numbers of inhabitants, with most of the residents being retirees.
Brexit
Malta has been long associated with the British after serving over 150 years under their empire. Although Malta gained its independence on September 21st, 1969, the British influence has remained on the islands to this day. Iconic red telephone booths can still be found littered across the Maltese archipelago, as well as the English language spoken in most households.
Malta is one of very few countries around the world who drive on the left-hand side of the road, just as the British Commonwealth does.
Currently, about 13,000 UK nationals are in Malta, with around 5,000 employed within the islands. Malta has become a top retirement destination for UK citizens, with strong ties to the Crown being a driving factor.
With Brexit on the horizon, the Maltese government has been actively working to find a solution for Maltese nationals residing in the UK. Although things have appeared to come to a standstill (for the moment), many UK nationals are weighing their current living and business options on what the future could possibly hold.
Looking to transition your business to Malta from the UK? SOHO is here to help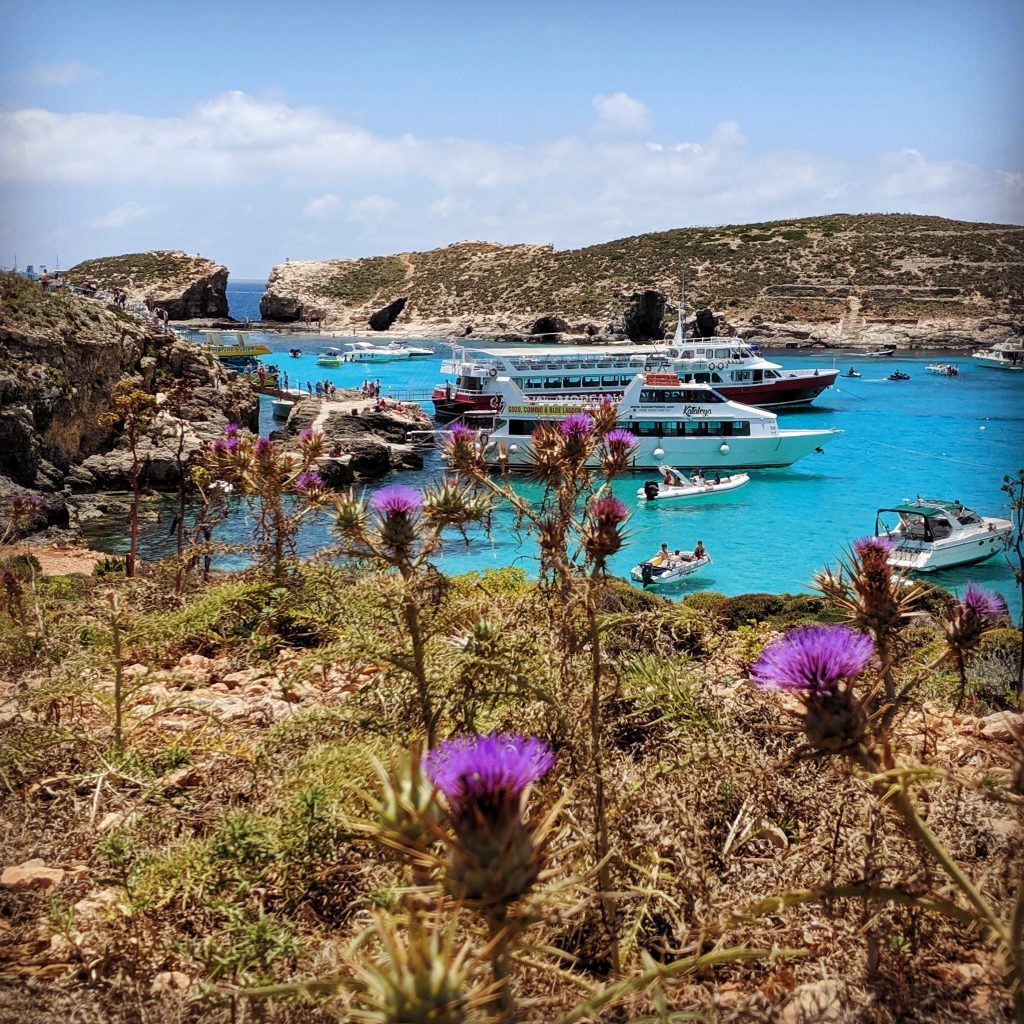 Where to live as an Expat in Malta?
As mentioned above, Malta's expat scene is booming. Sliema and St. Julian's are known favourites with younger working expats, providing a good location to conduct business, or to grab a drink in a nearby bar after work.
Referred to as the 'suburbs' of Malta, Pembroke, Sweiqi, and San Gwann are ranked the top spots for expat families. These localities are situated with top international schools, close to the business centres of the island, and relatively close to the national University and Hospital.
You can find more expats and tourists in the North of the island, with more development and attractions seen here. Unlike the South of Malta, known for being quite rural and traditional, are better suited for those looking for a quieter pace of life. Marsaskala is favored specifically for its tranquility.
During the census, foreign residents living in Malta were recorded and compared to Maltese population size in each area.  Here were the findings:
Paul's Bay had the top number of foreign residents, with 8,515. Equivalent to Maltese locality, Siggiewi's, entire population size!
Sliema had the second highest number with 6,688.
In the South, Birzebbuga had the third highest number with 3,988 foreign residents.
On the other end of the spectrum, these localities had the lowest number of foreign residents:
Hal-Kirkop had just 33 foreign residents.
Santa Lucija had 29.
Lastly, historical walled city Mdina, had just 22 foreign residents in its locality.
Then, compared to the overall population in each locality, these localities had the highest percent of foreign residents:
St. Pauls Bay tied with the highest population of foreign residents at 35%.
Msida was tied also with 35%.
Gzira was third with 34%.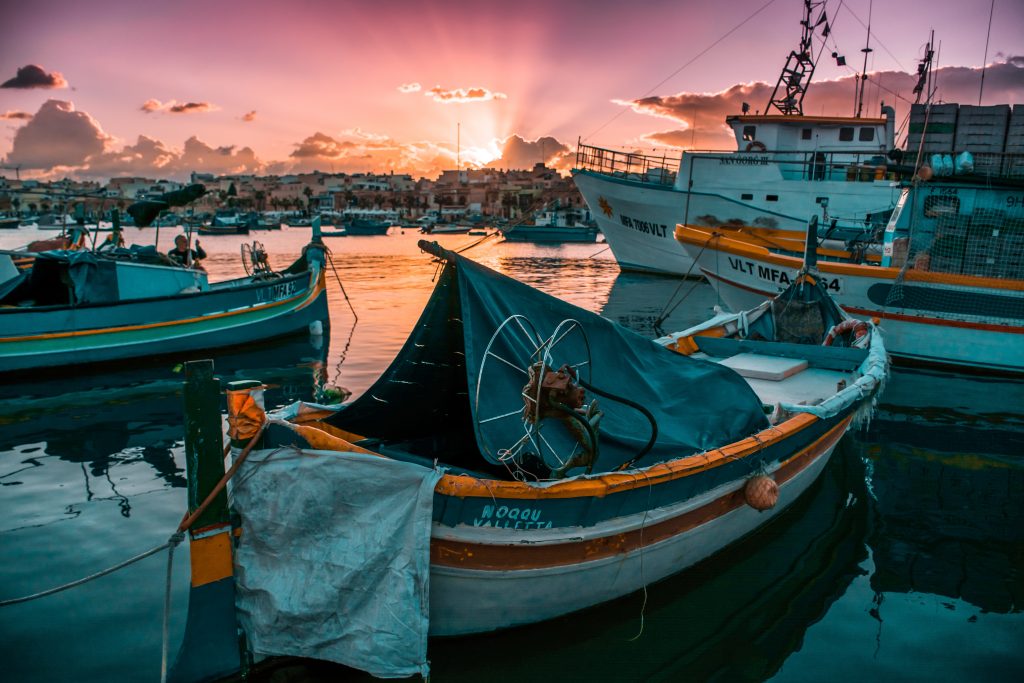 In Conclusion
To summarize, there are many reasons to relocate to Malta. Great weather, strong economic growth, and top international schools are all valid motives to migrate to Malta.
Foreign residents looking for a new country to reside in can take comfort in the strong community of expats in Malta; the easy going lifestyle is a feature attraction for those looking to retire on the island, and the ample opportunity of work in Malta opens the door for business minds looking for a new start.
With that being said, if you're still searching for the best place to live, check out Malta!
Relocating to Malta and looking for the perfect office space? Book a tour of our business centres and pick your next private office solution with SOHO.