SOHO is excited to announce we are set to open our third multi-location hop, called SOHO 'The Strand'.
We are offering a 10% discount off the contract price to those who reserve their spot in our new office location before September 30.  To get it, book a tour and see for yourself.
It is located just a stone's throw away from the sea in the business district of Ta' Xbiex (Triq l-Imsida Il-Gżira GZR, 1401).
The opening is planned for mid-October, so be ready for the big event.
Check out SOHO 'The Strand' office solutions here
What can you expect?
SOHO 'The Strand' will be offering a fully loaded, serviced office experience for our members to enjoy, with all of the amenities one would wish for in a plug 'n' play office space.
Expanding on the authentic SOHO experience, our brand-new offices and coworking space will stay true to our bright and spacious design, highlighting modern Scandinavian style throughout the office building.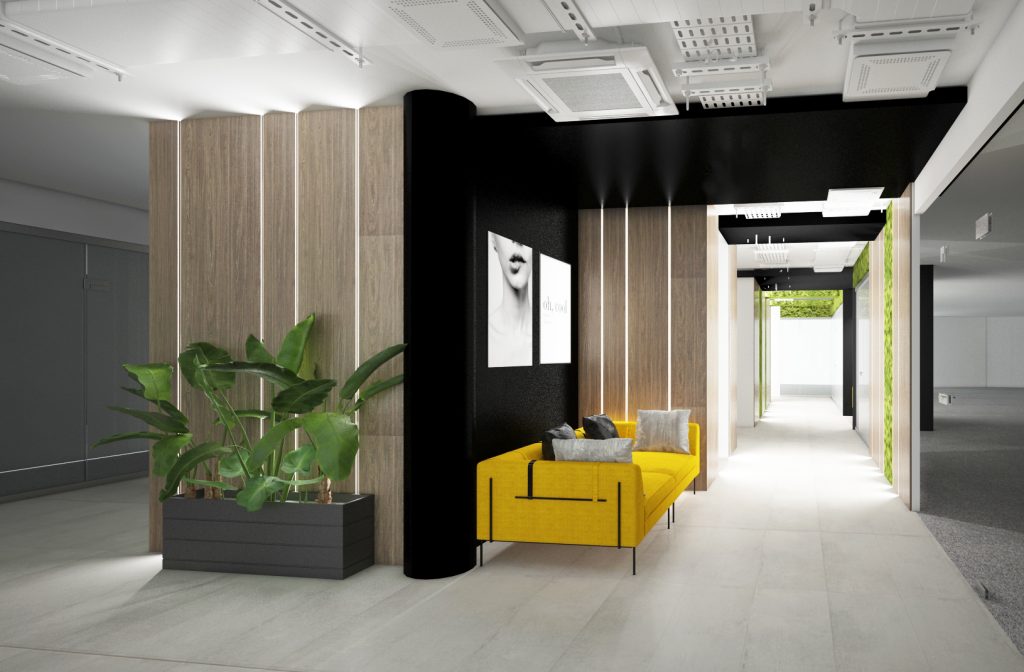 You can expect to see neon lights and lots of plants, creating an eco-friendly working environment for our members to thrive in. 
Our brand-new business centre will feature three levels dedicated solely to office space, lounge areas, and a designated open coworking area. 
There will be a wide selection in offices of various sizes, choice of fixed or hot desk in an open creative space, skype and meeting rooms, an event venue, and daily functioning reception services.
Our goal is to provide ready to move-in, high quality, serviced office solutions with complementary services that can satisfy every need our members may have. 
What is so unique about SOHO 'The Strand'?
Throughout this project, we followed the idea to create an environment where our members can feel creatively inspired, motivated, and comfortable within the SOHO space to thrive on their business journeys. This is why we've decided to pump our new location with everything you may need in a serviced office space.
Two extra floors allow us to harbour a full range of extra amenities; featuring a fully loaded gym with locker room, well equipped kitchen, games room, members café, lounge bar, rooftop terrace, and even an outdoor pool once development wraps up.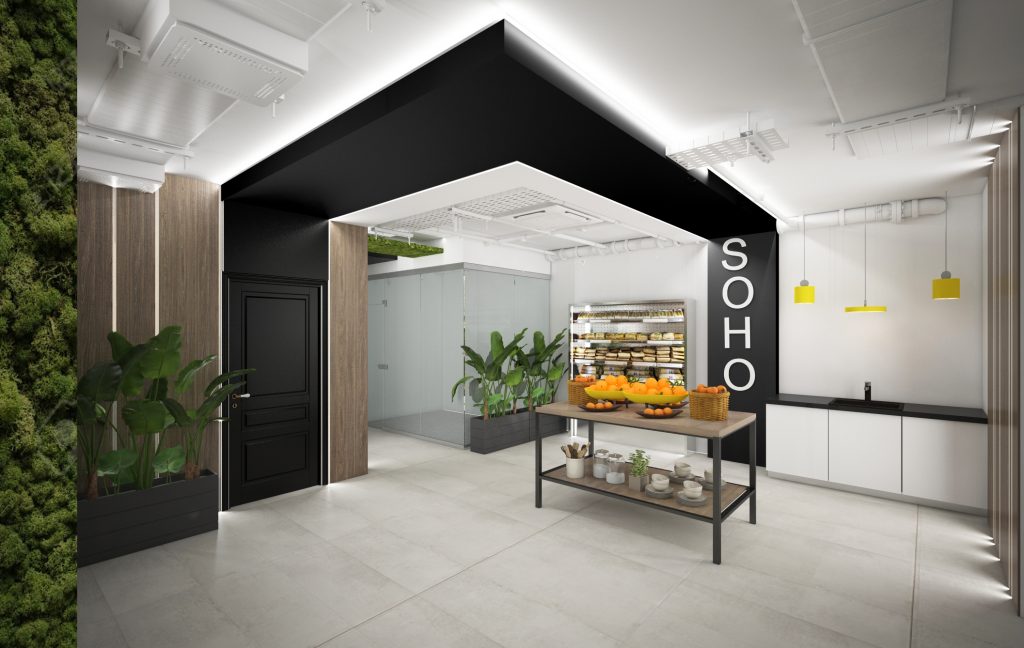 Important for any busy business area, we've added an indoor parking space for SOHO members and their guests to utilize while at our office. 
Like in other SOHO offices, members will have access to their private office and extra amenities 24/7, 365 days a year.
Book a tour and see for yourself
Why join the SOHO community?
SOHO 'The Strand' not only provides you with a comfortable working environment, but also gives you a membership to the SOHO community. This membership gives you access to our gym, pool, private café, meeting and event room facilities, and more.
Moreover, signing onto SOHO gives you access across all SOHO business lounges. 
Our new space on 'The Strand' will let us host, hold, and sponsor even more private and public events, allowing our community to be a part of them for free, or allow the possibility to organize your own personal events and invite others.
Immerse yourself into our close-knit community by meeting existing members and participating in our regular SOHO parties, members out-of-work adventures, MeetUps, BBQ's, and more.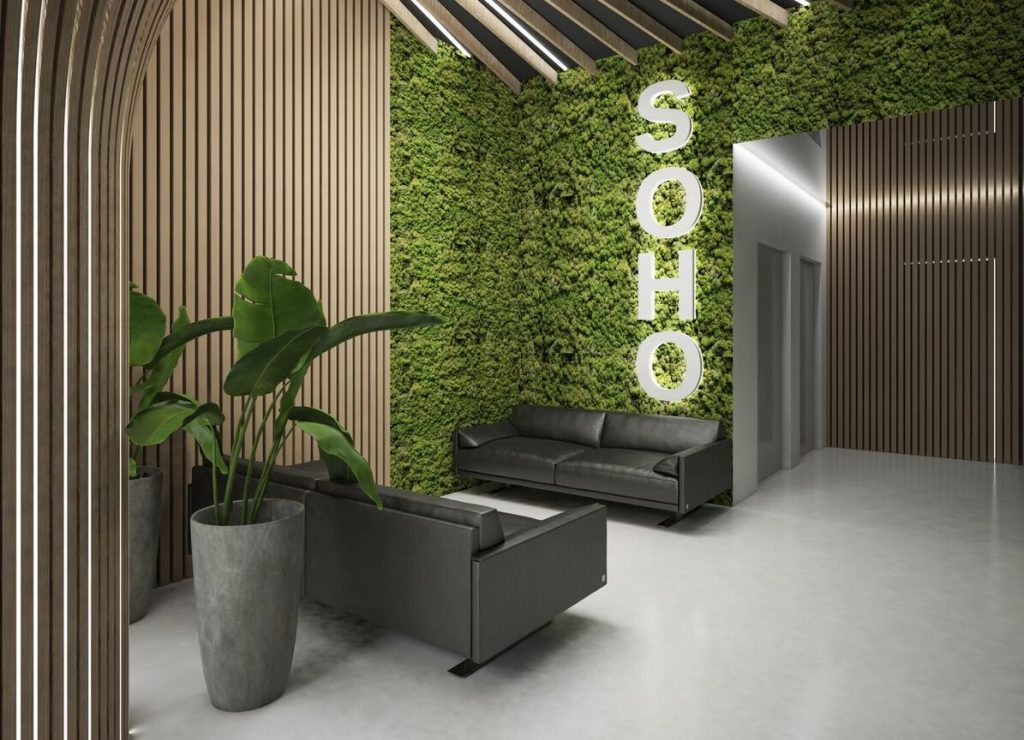 Why reserve a space now?
To kick things off, SOHO is offering a 10% discount off the contract price to those who reserve their spot in our new office location before September 30.
Don't delay, be among the first to view our office location and pick the best spot at a discounted price while our special offer lasts!
 Book a tour of our awesome new business centre here: https://sohomalta.com/book-a-tour/