SOHO friends are offering a sweet deal for a lovely Christmas gift to all SOHO members.
50-euro Gift Voucher to spend in the restaurant of choice
Fine dining experience in one of the best restaurants in Malta can be an ideal present for your colleagues, friends, or family members.
Choice of venues:

Caviar &Bull
Susurrus
Tarragon
Don Royale
Voucher Value:
Cost of voucher:
Here is the "sweet deal" part:
If you buy minimum 5 vouchers you get 25% discount on total price, so each voucher will cost you 37.50 euro!
What a great value for an outstanding quality gift!
T&C:
Voucher is valid until 1st March 2021.
Only 1 voucher can be used per table.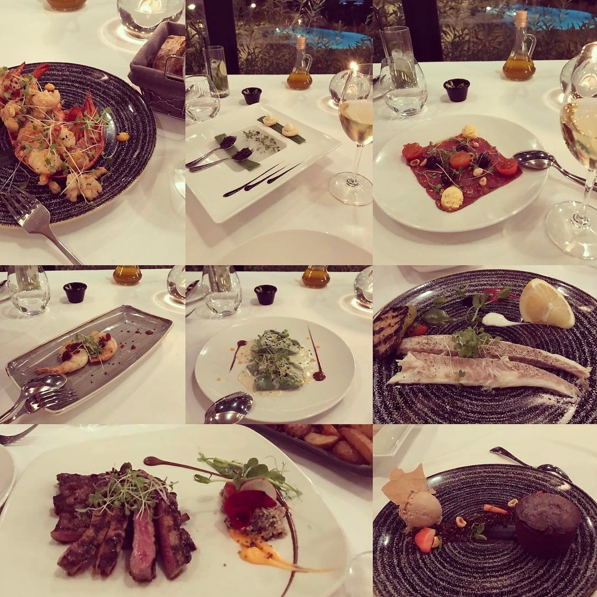 Contact details:
Contact Person: Marvin Gauci
Email: Marvin@marvingauci.com
Contact Marvin Gauci directly by email. Don't forget to mention that you are a SOHO member who wants to use a special offer. Marvin will explain you all the details.