Last week we had a photoshoot in SOHO St. Julians and it went great. We have a lot of nice pictures to use for promotions and other marketing purposes.
We'd like to say Thank you to everybody who was involved in this event.
Thank you to all the photo models who agreed to help!

Thank you to photo shoot organisers (Suna, Geneva).

And BIG thank you to our new in-house photographer, Eric. 
Next month we will do a photoshoot in SOHO Savoy Gardens! Hope Savoy members will also be cooperative and will agree to help.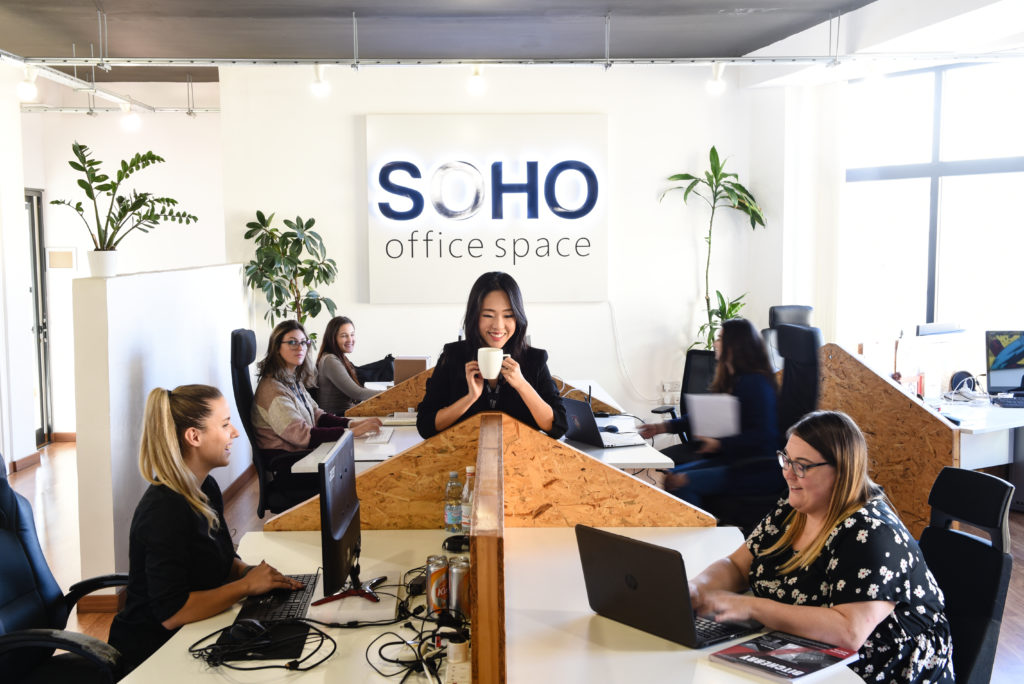 Coworking space in SOHO St. Julians (above)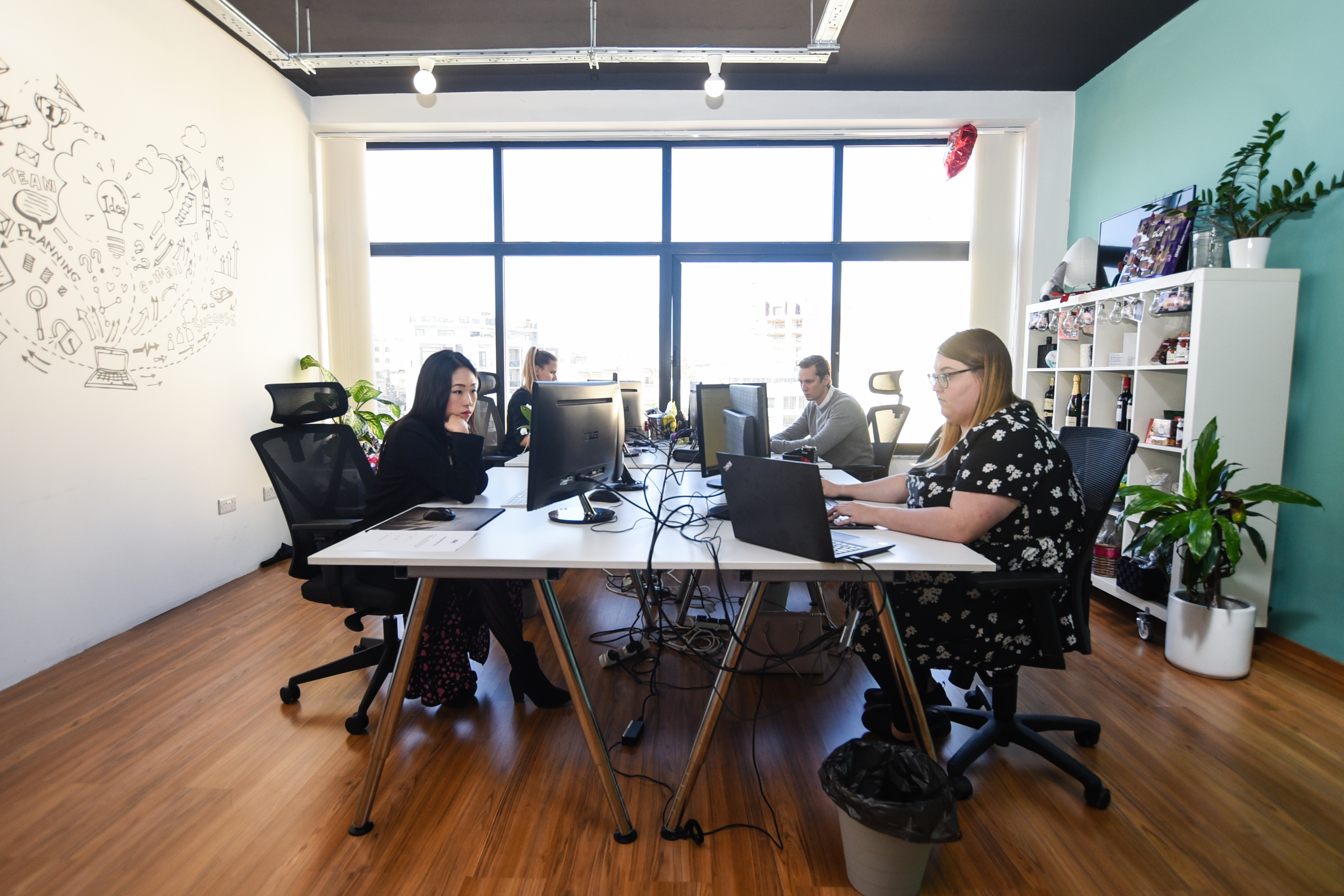 Private office at SOHO St. Julians  (above)