Thank you to everyone that came to the Christmas celebrations on Friday!
The ample amount of homemade mulled wine, festive cupcakes and gingerbread biscuits were enjoyed by all and seemed to disappear very quickly.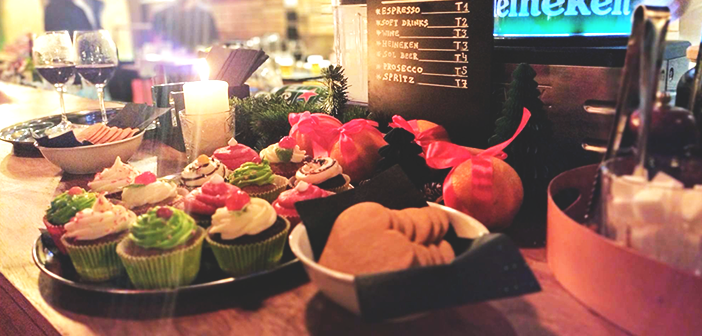 The live band "Vintage Brew" gave an amazing performance and brought the room alive.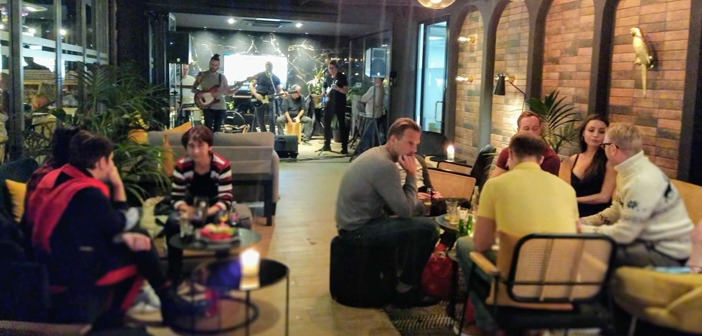 We hope you all enjoyed yourselves and you're all feeling festive.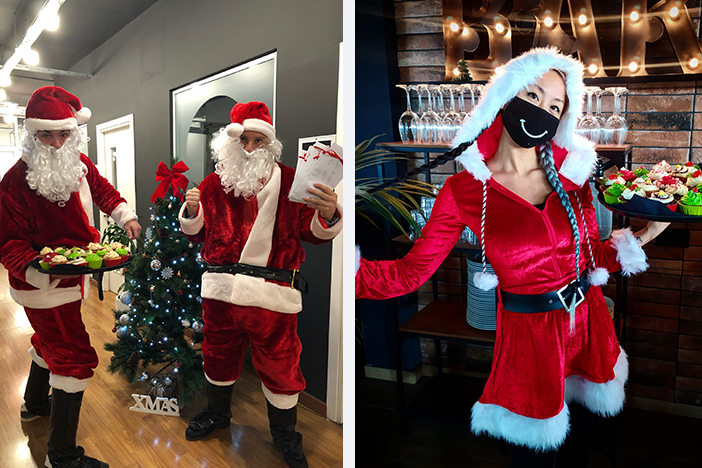 Follow the link below to see more photos from the Christmas Celebrations…
From all of us at SOHO Office, we would like to wish you all a Happy Holiday and look forward to seeing you all in 2021!