SOHO Offices is proud to announce we are sponsoring the SiGMA Pitch this year, a popular showcasing for start-up companies, taking place in one of the biggest exhibitions throughout Europe.
SOHO believes our role for startups in Malta is essential. As one of our main focuses is to support and motivate internationals and locals opening companies in Malta, we trust the business journey and want to be a key part of the development in the startup community.
Community Support
By sponsoring this great exhibition, we believe we can open the door to companies throughout Europe about the benefits offered in Malta for the startup community, as well as developed companies seeking to join a community promoting innovation, increased well-being, with a focus on a community aspect that our members can feel comfortable and supported in.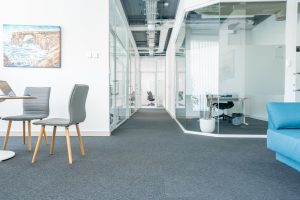 As more and more people flock to Malta to enjoy the benefits of a booming economy and great tax breaks, SOHO provides services to help guide the process of opening a company on the island, aiming to make the transition as smooth as possible. We believe it is important to be present at such exhibitions like SiGMA Pitch, acting as a key figure in the sector.
Winners Circle
For the fourth edition of the SiGMA Pitch, over 100 startup companies will have the chance to show their innovations during the event, but only the judges top ten picks will make it to the final stage of the Summit. Winners will receive the following:
Free office space at SOHO to use for meetings or relocation of offices.
Free consultancy and potential leads from top industry giants.
SiGMA PR – magazines, website, email newsletters, interviews.
SiGMA will personally connect you with potential customers and/or investors.
The ten finalists get a Startup Pitch presentation – meet the investors on stage.
Invitations to premium networking events during the SiGMA exhibition.
A free 2m booth at SiGMA20, including cost of printing and furniture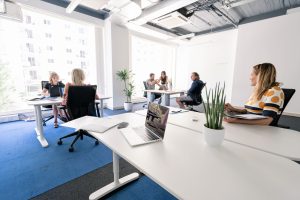 Conclusion
At SOHO, we believe SiGMA is sharing a great platform for startups to excel by surrounding them with industry professionals, mentors, and investors. Our SOHO team are thrilled to meet this year's selection of companies, we look forward to gaining more insight on all the products showcased at this year's Summit. With limited spots still available, for all startups out there, this is not an exhibition to be missed!
Book a viewing of our prestigious SOHO business centres here: https://sohomalta.com/book-a-tour/
Read the Full SIGMA Article here: https://sigma.com.mt/latest-news/soho-office-gives-maltese-companies-a-head-start/