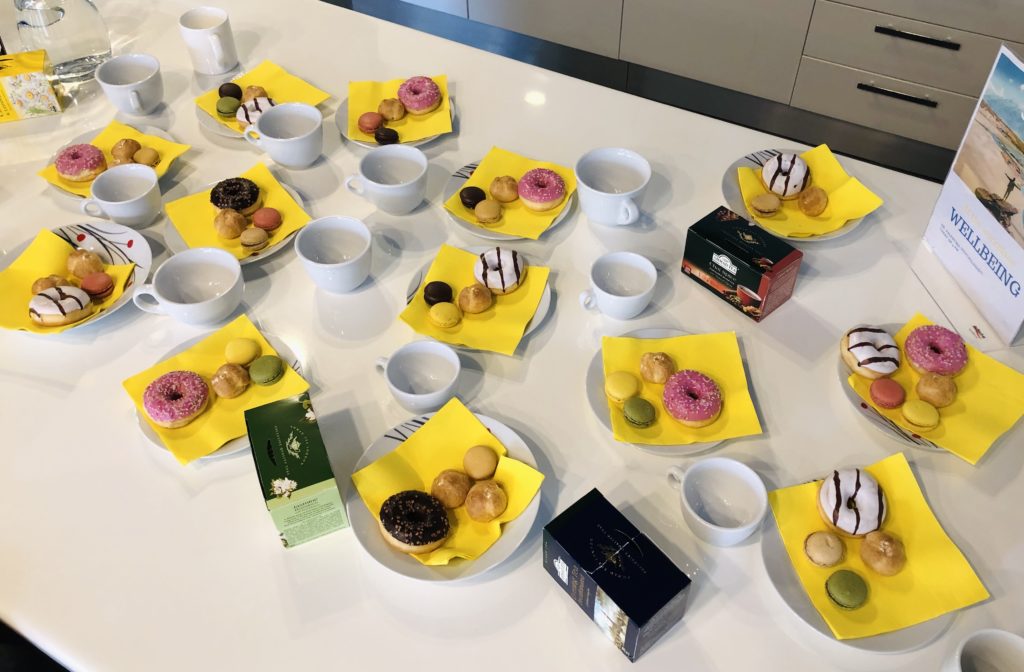 New SOHO members and SOHO alumni are welcome to enjoy a cup of positivitea(=positive+tea) at SOHO Offices! Afternoon tea helps your body balance by enhancing immune functions while relaxing your mind from the daily work stress. SOHO provides a wide collection of teas (green tea, black tea, fruit-flavored tea, homemade, and more) served with colorful and delicious sweets on every Thursday in each of the 3 SOHO locations: SOHO St. Julian's, Savoy Gardens and The Strand.
This teatime would also be a great 'get to know each other' opportunity, as our members will have the chance to speak with each other while having a little rest, enjoying a good cup of tea and a friendly chat.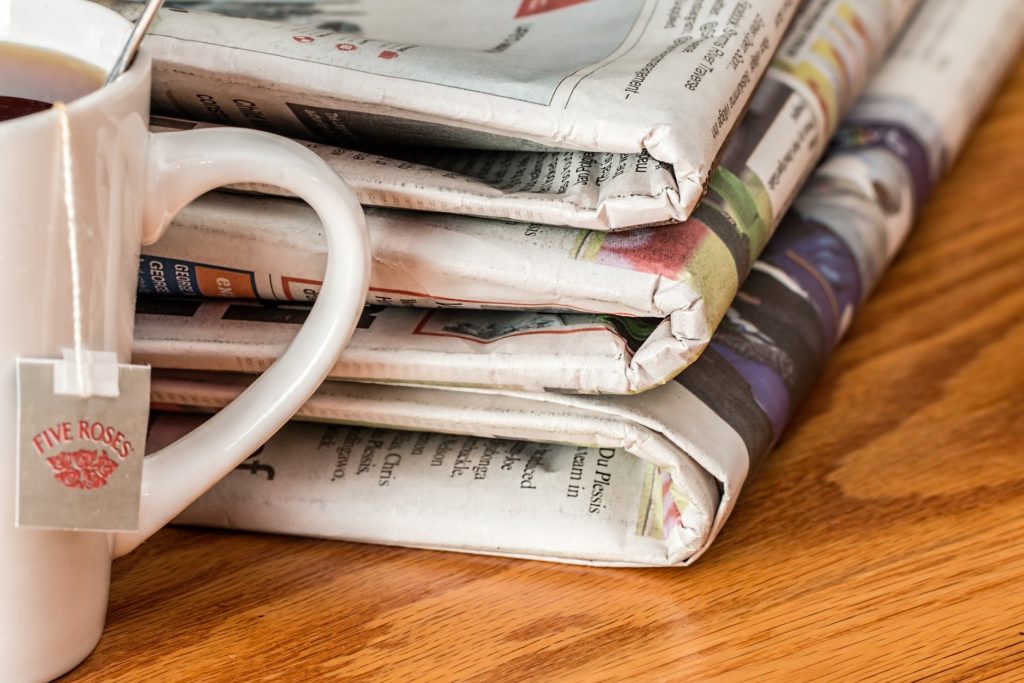 Keep an eye on our Slack channels and Facebook group for the notification 'Afternoon Tea Time' to ensure you join us for a pot of piping tea and afternoon treats!
Check out our Community page on sohomalta.com/community and stay up to date on all of our member events.