Do you dabble in the art of board games? Are you finding yourself perfecting the ultimate dice roll in your free time? SOHO Office's newest responsible event, SOHO Board Game Night, could be the perfect event for YOU!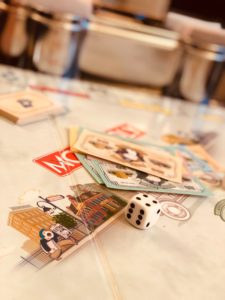 Have a chill night with fellow SOHO members in SOHO The Strand Members Lounge every Friday after work from 5.30pm to 9.00pm. Choose from our wide selection of board games, or bring your own!
The SOHO team has handpicked just a few of our favorite board games for the event, including: Classic Monopoly, Jenga, Ticket to Ride, Trivial Pursuit (Friends edition) Chess, and Uno! Play from each of our various board games provided and tell us your favorite.
The idea of Board Games Night is to introduce an after work event that is safe for our community to participate in, while members can get to know each other, socialize, and enjoy a friendly atmosphere while playing multiple board games, as our members will have the chance to speak with each other while having a little rest.
We will also provide some light snacks, while drinks are available for purchase from the Members Lounge with SOHO Tokens. What better way to play a board game than with great friends, good drinks, and tasty food?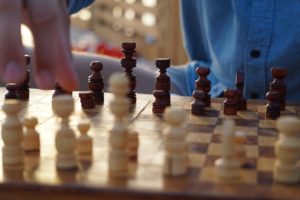 Our amazing SOHO community team will be present to ensure a good atmosphere during the event. Should you have any questions about SOHO Board Games Night, please contact Community Manager, Geneva, directly at +356 9909 3433, or email: geneva@sohomalta.com