After a long day's work, the last thing on most of our minds is going home and preparing a meal, catering food for tomorrow's lunch break. At SOHO, we've found the perfect solution for hungry foodie lovers! Introducing the SOHO Lunch Break, our Chef and Community Manager Suna prepares a delicious and healthy pasta dish once a week to be enjoyed in the company of your fellow co-workers and SOHO members.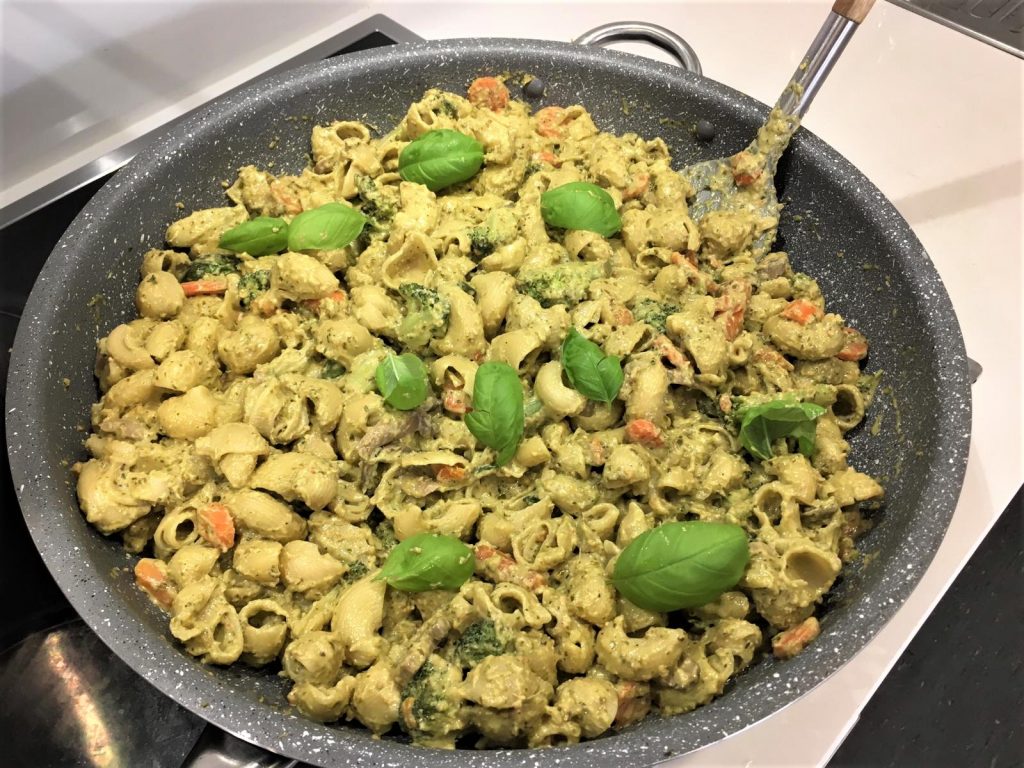 Why Pasta?
Let's face it – we all love pasta! It is not only healthy and nutritious, but there are so many ways to prepare it. Proudly an eco-friendly office space, our SOHO pasta is plant-based, creating a tasty lunch option for vegetarians. We handpick ingredients of high quality, while carefully selecting recipes that could suit anyone's taste.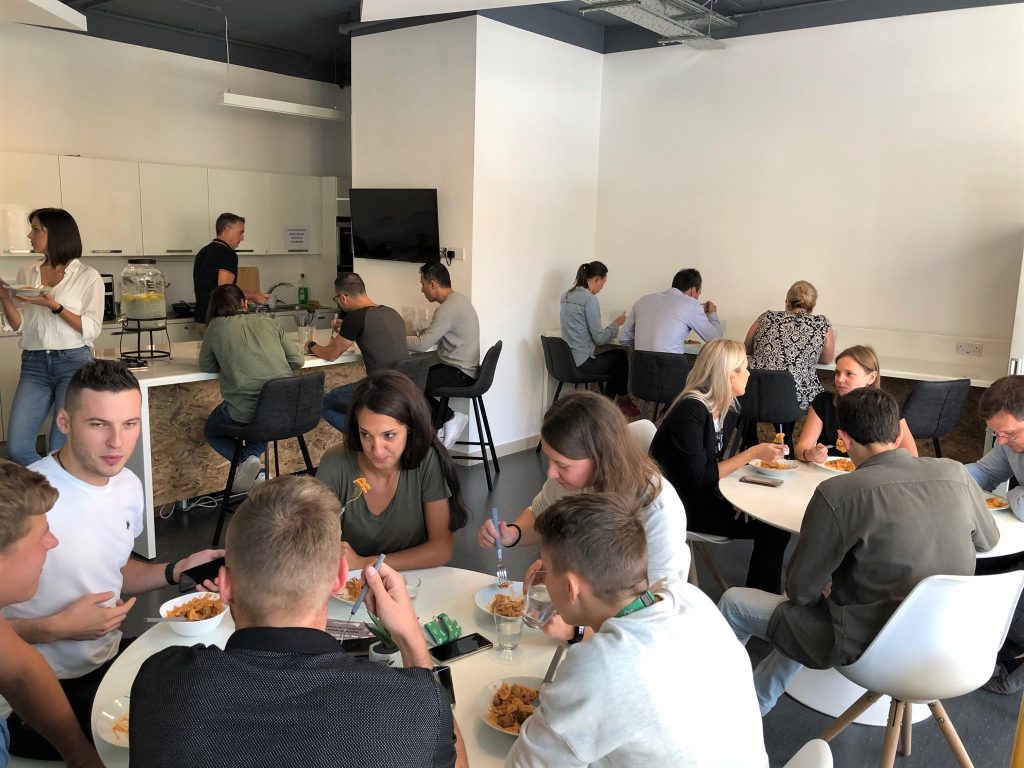 When and where can you try SOHO Pasta?
Our SOHO pasta lunch is prepared every second Wednesday of each month in our SOHO Savoy Gardens kitchen. Once the food is ready, we notify all of our members. However, it is not always necessary – the amazing smell attracts everyone, and the kitchen usually fills up before lunch is ready.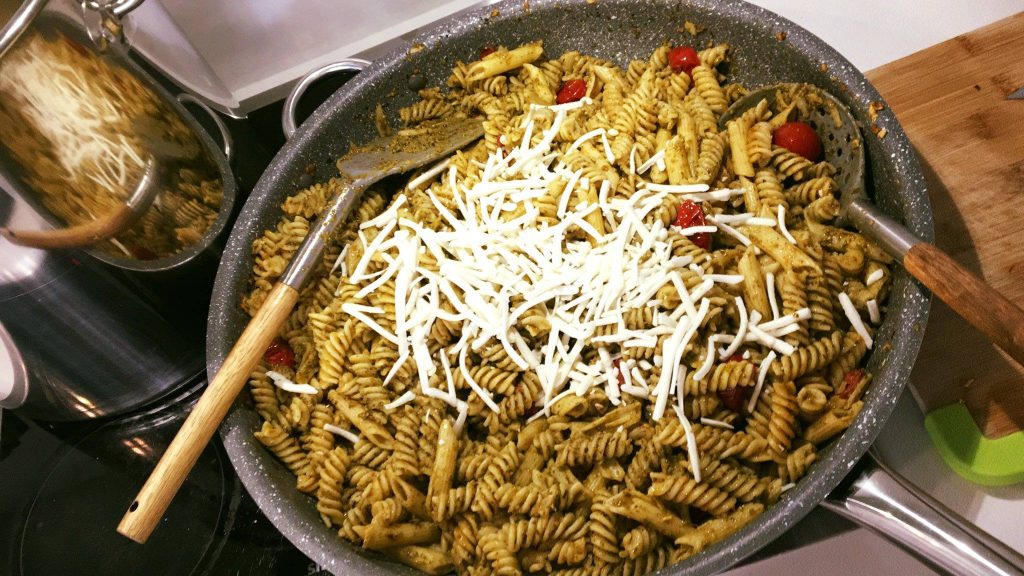 Enjoy our delicious lunch with an amazing company!
Interested in cooking your own SOHO Lunch Break? Past members have treated us to creamy mushroom risotto, silky green curry, and back to the classic's: Aglio Olio e Peperoncino! 
Contact Suna to be Chef for the day with your own fun recipe!