Have you heard about our review for lunch scheme for SOHO Members? 
All you have to do is write a review about your experience with us at SOHO Office Space so far, and you're on your way to a FREE SOHO Lunch!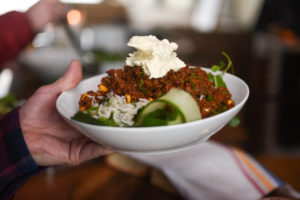 Leave a review for each SOHO location and get a free meal for each review. If you leave reviews for 3 locations, you will get 3 free lunches! It's simple as that!
SOHO lunches are cooked by private chef and are served as a buffet in the SOHO Members Lounge (SOHO The Strand, level 4). SOHO Savoy Gardens and SOHO St. Julian's members who leave us reviews will have their complimentary lunches delivered to their office. 
WHERE TO LEAVE A REVIEW:
Follow the links below, go to the Review section at the left and press 'Write a review'.
Apart from ranking your review should include a short feedback describing your experience at SOHO. Only reviews with worded feedback will be qualified for free lunch at SOHO.
Make sure you use your first name in the review, so we can identify it's yours.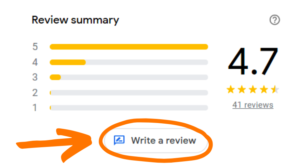 Leave a review for SOHO The Strand HERE.
Leave a review for SOHO Savoy Gardens HERE.
Leave a review for SOHO St. Julian's HERE.
Please make a screenshot of all your reviews and send them to [email protected]. We will check and send you an email confirmation along with instructions on how to book your free lunches.
Terms & Conditions: 
Free lunch offer in return for review is available only for current SOHO members.
Only reviews which includes text and a ranking can be qualified for free lunch.
Complimentary lunches issued as part of the review scheme must be claimed before December 1st, 2020.