All of us need some well-deserved rest after work. The key to a relaxing night is great snacks, a stack of pillows and blankets on hand, and of course, the best movie on screen to ensure an extra cozy Movie Night experience.
Join us for a SOHO Movie Night in the SOHO The Strand Members Lounge every Wednesday after work. All members are invited to relax on the sofas and enjoy a movie with fellow SOHO members.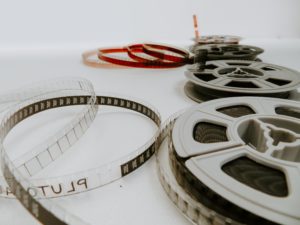 Every member can suggest a movie they would like to watch, the movie that receives the highest number of votes will be chosen for the Movie Night. Movies will be announced in the Slack and Facebook channel every Tuesday, the day before the Movie Night.
Of course, it wouldn't be a movie night without popcorn! We are providing deliciously seasoned popcorn, various light snacks, a candy station, with drinks available for purchase from the bar with SOHO Tokens. 
One of the very best parts of movie nights is the discussion after the show, all SOHO members can share their thoughts about the movie over a drink. Our SOHO community team will be present, making for a friendly atmosphere during the event.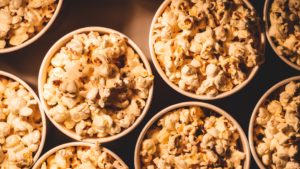 Check out our Community page and stay up to date on all of our member events.
Any inquiries regarding SOHO Community & Events, please contact Community Manager, Geneva, directly at +356 9909 3433, or email: geneva@sohomalta.com