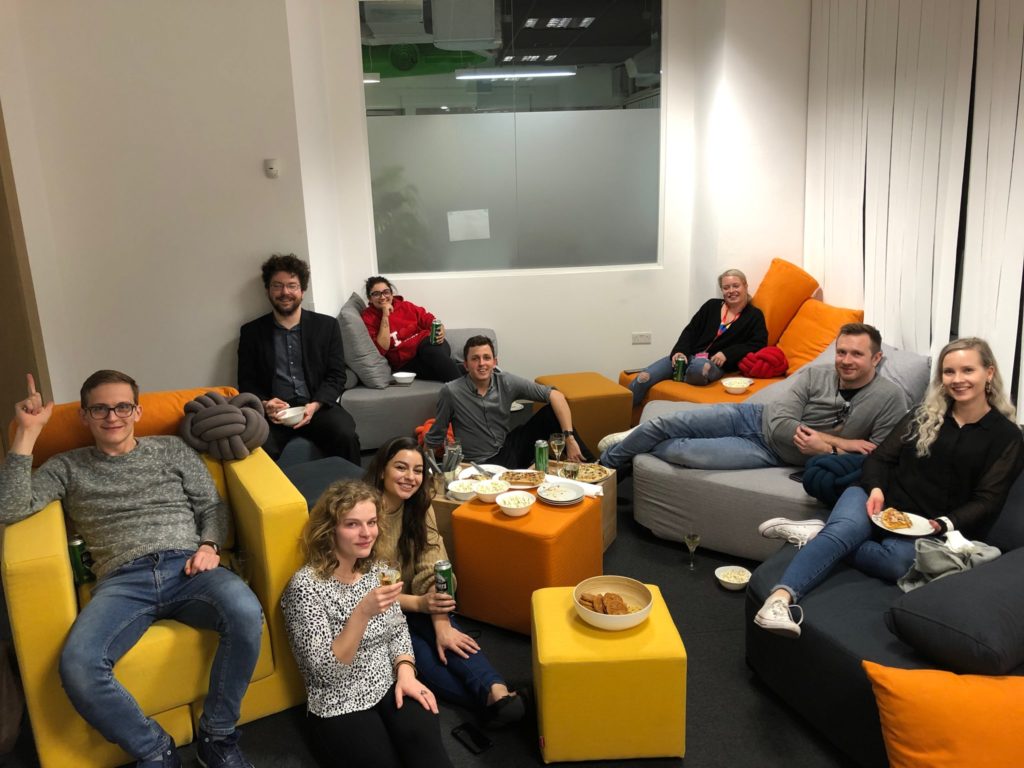 All of us need some well deserved rest after work, and at SOHO we couldn't agree more with this. Our team has decided to organize SOHO Movie Night, available for all our members enjoyment. The idea is to create a friendly atmosphere where everybody can enjoy a movie with other SOHO members, or socialize and meet new people.
To ensure the best experience, we are providing popcorn and beer, which for sure comes in handy during the movie! ?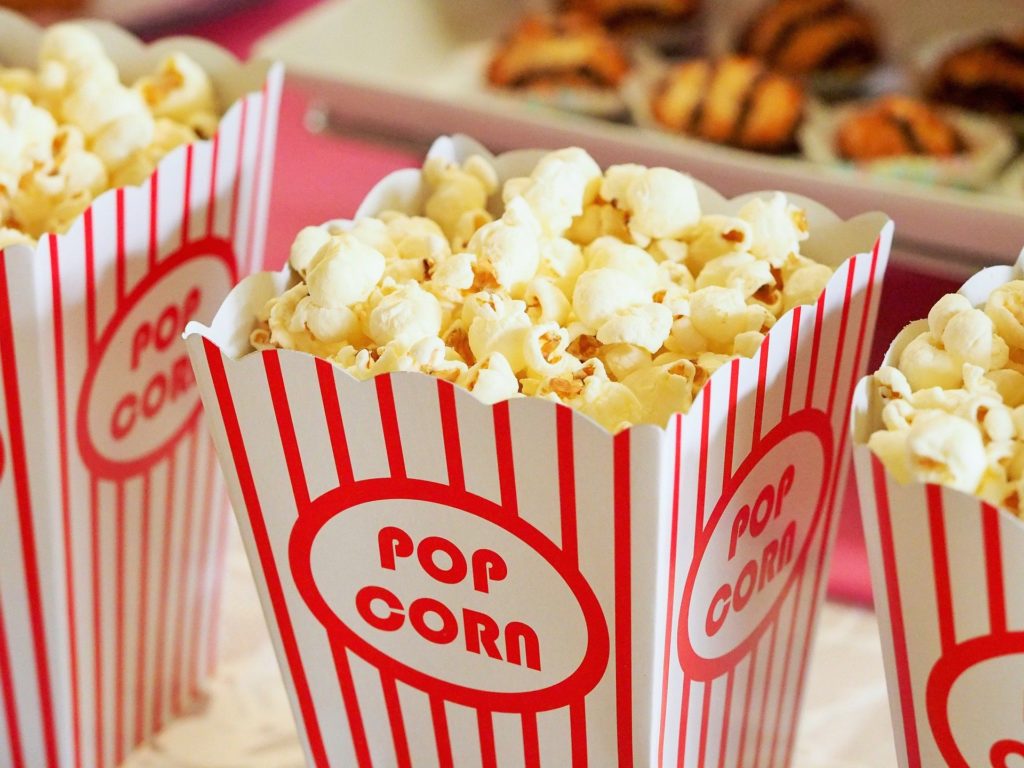 There is a time after the movie when members can talk to each other, enjoy the drinks, and relax on the cosy sofas and pillows with the others. Our amazing SOHO community team will be present, making for a good atmosphere during the event.
Meanwhile, it is up to our talented community managers to come up with a surprise movie for everybody joining the event, which means something to look forward to! Also, beer!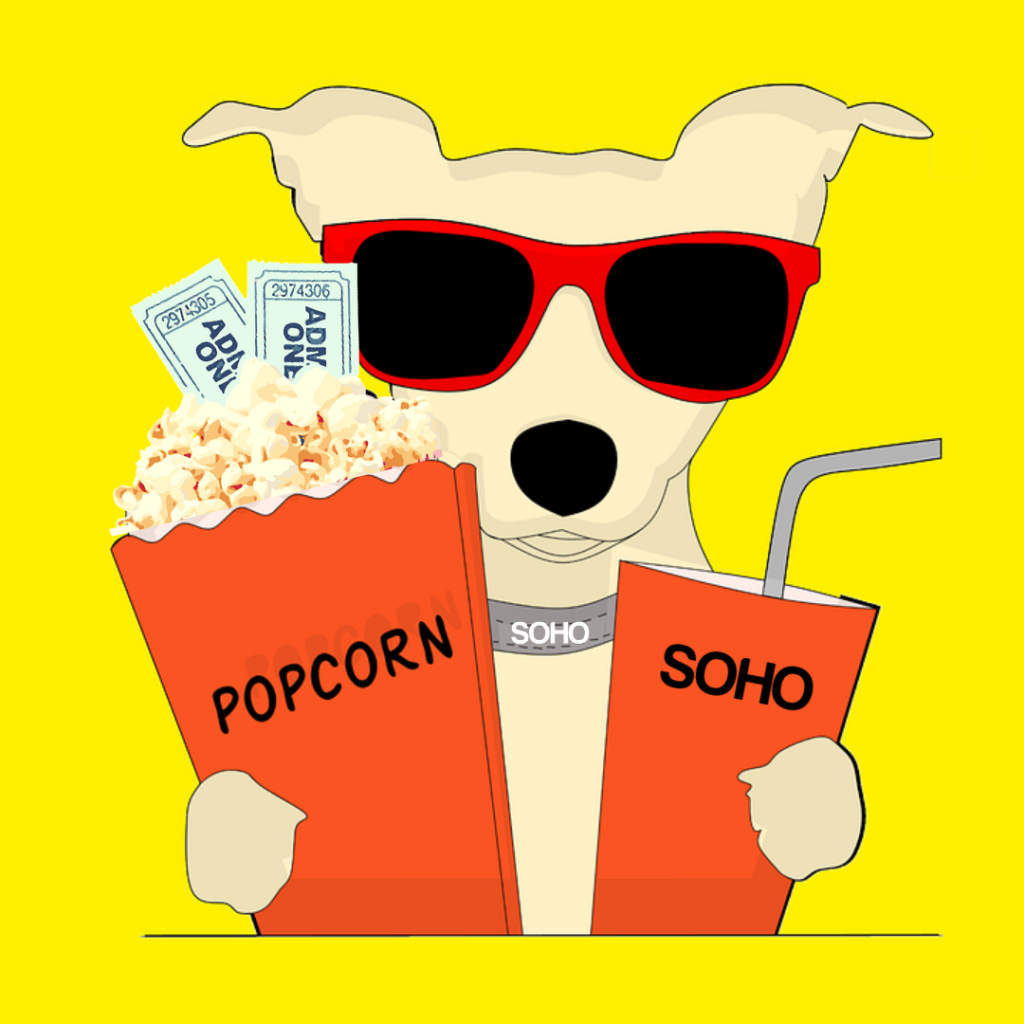 Check out our Community page on sohomalta.com/community and stay up to date on all of our member events.
Any inquiries regarding SOHO Community & Events, contact +356 9914 4414
Email: [email protected]