If you are new to SOHO, we have good news for you!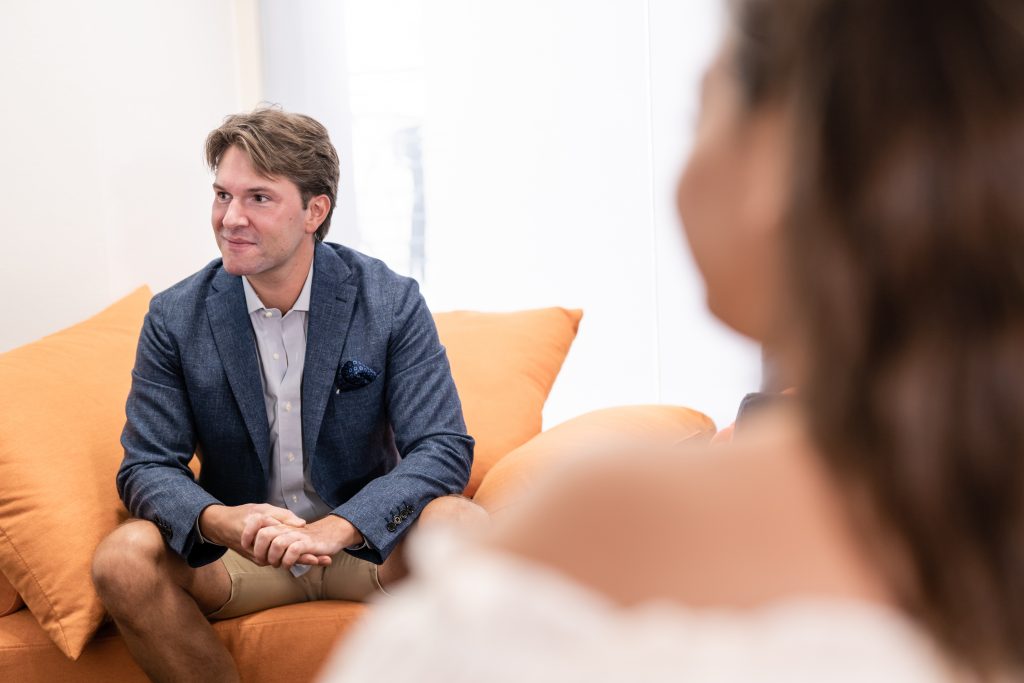 At SOHO, we realize the transition into a new office space isn't always the easiest. Navigating the new office space, what is available to use, and meeting all of your new fellow members can be quite an overwhelming experience for some.
We want to give our clients and new members the best experience possible when transitioning into our office spaces. SOHO is organizing a New Members Orientation Tour featuring a short presentation of all the SOHO needs to knows, detailed by our Community Team on every SOHO Community program.
We will show you how to use the SOHO community app (Slack and SOHO Office), book a meeting room, join upcoming events, and much more. This orientation gathering gives the perfect chance to meet and connect with other SOHO members new to our diverse community.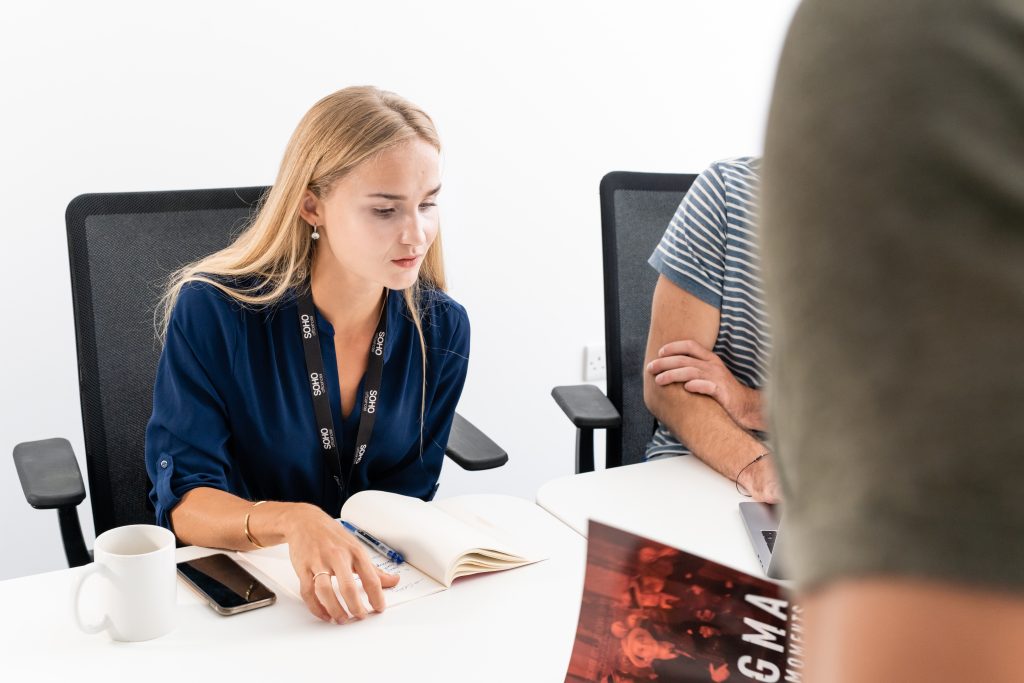 The goal is to introduce new members into our SOHO culture, inspire, and mentor new members into the SOHO community.
We look forward to meeting you in person and welcoming you to SOHO Office Space!