SOHO Office Space is proud to announce we are sponsoring AI STARTUP PITCH 2019!
A popular showcasing for startup AI companies, the Pitch is taking place at one of the biggest exhibitions throughout Europe at the Malta AI & Blockchain Summit 2019.
The winners of the Start-Up Pitch will be awarded with some amazing prizes that will benefit their business journey immensely. Among the prizes, SOHO is offering the winner €15,000 worth of office space for relocation, meetings, and events. Other prizes include hours of consultancy and digital marketing, and a free stand at either the Malta or Manilla 2020 AIBC Summit, and training courses at the Blockchain Academy.
At SOHO, we believe our position in the start-up community in Malta is essential. By providing a platform for companies who are just getting their footing in the world of business, a seat in the open co-working space with other like-minded individuals creates a realm of possibilities for creativity and collaboration.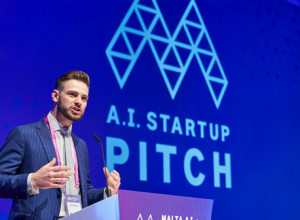 SOHO also started operation here in Malta as a small startup project and over 6 years grew into a well-developed, established company. So, we know from our own experience how important it is to have a support while trying to implement new business ideas. Therefore, our co-founders, Michael Pedersen and Kris Petersen, are thrilled to help transform good business ideas into real business opportunities by providing the best startups free office space solutions.
By sponsoring the Start-up Pitch, we believe we can open the door to companies throughout Europe about the benefits offered in Malta for the start-up community, as well as developed companies seeking to join an environment promoting increased well-being, innovation, with a strong focus on a community aspect that our members can feel comfortable and supported in.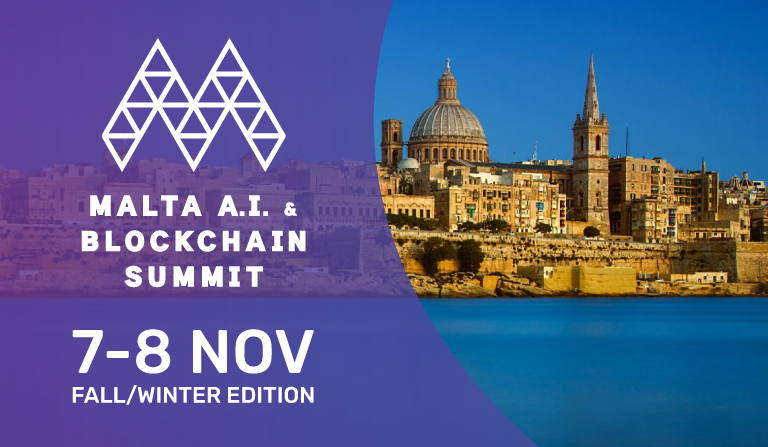 Join us at the Malta AI & Blockchain Summit 2019 at booth G9!
Ask us about our exclusive Summit Attendee offer (only limited spots remain!).
Book a tour of our dynamic office spaces.