SOHO The Strand – Opening in November 2019
PLUG & PLAY OFFICE SPACE SOLUTION FOR TODAY'S INNOVATIVE DOERS AND THINKERS!
What makes SOHO 'The Strand' so unique?
SPECIAL OFFER FOR EARLY BIRDS
Everybody who books an office space before the official opening gets a special deal! Find out details during your office tour.
MORE THAN 200 COMPANIES AND INDIVIDUALS ALREADY TAKING ADVANTAGE OF THE SOHO SERVICED OFFICE SPACE
PRIVATE OFFICES OF ALL SIZES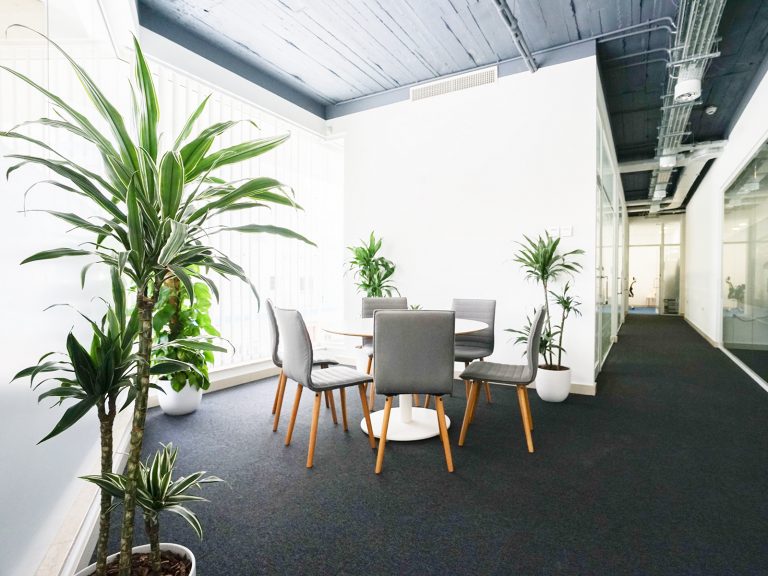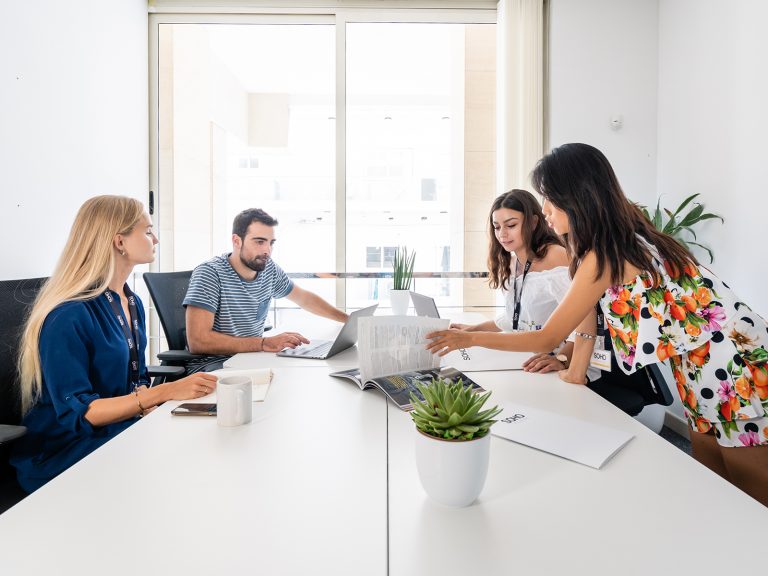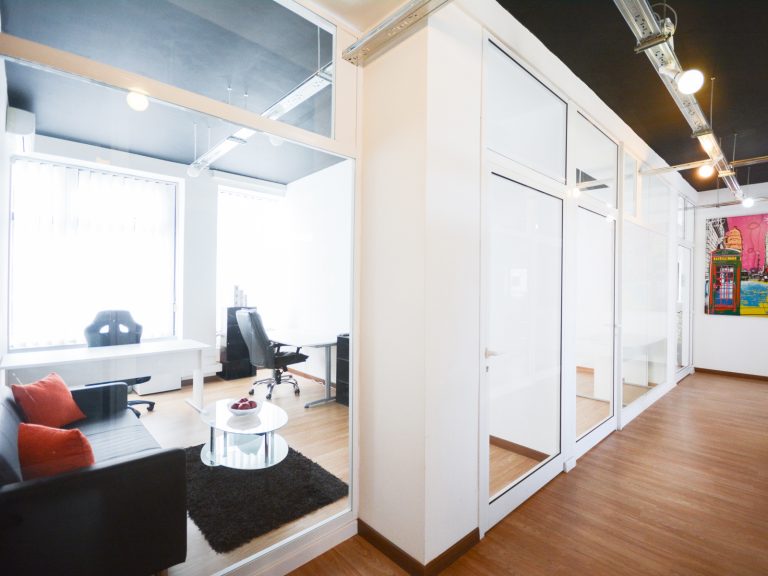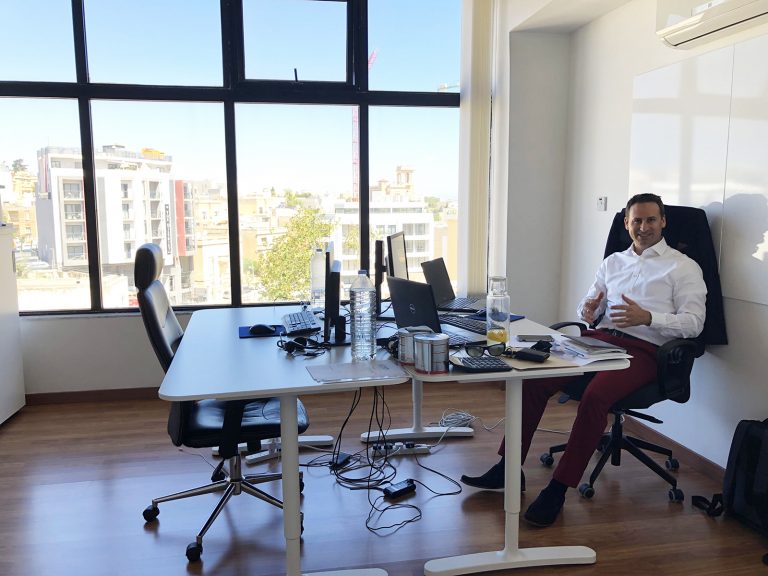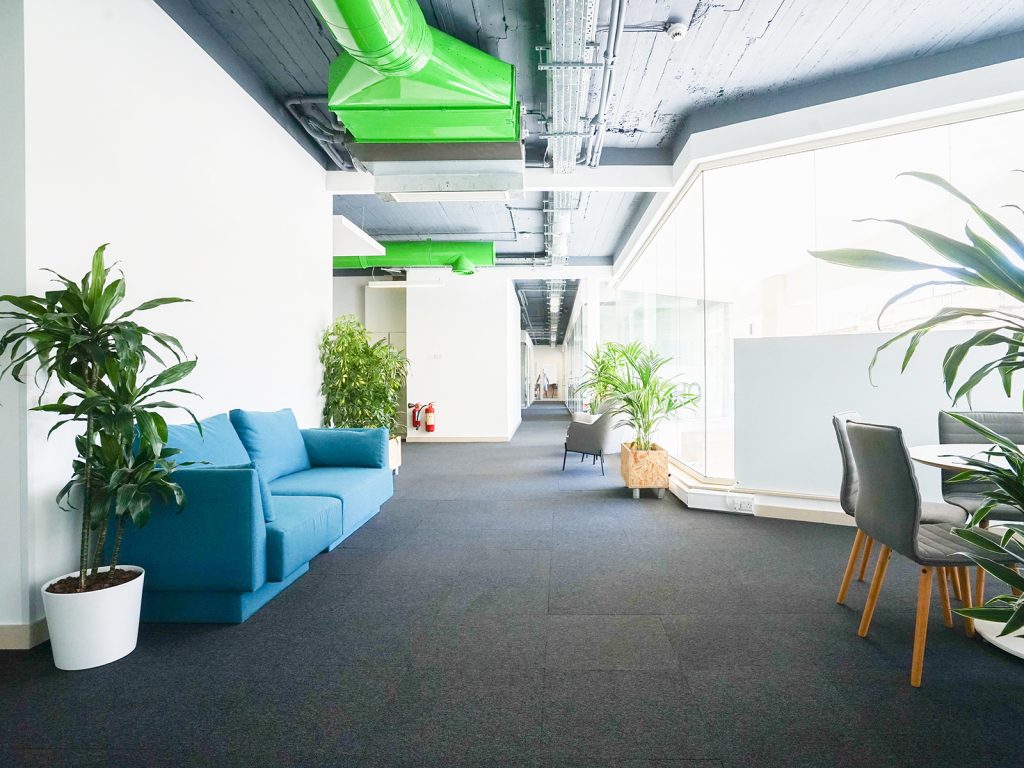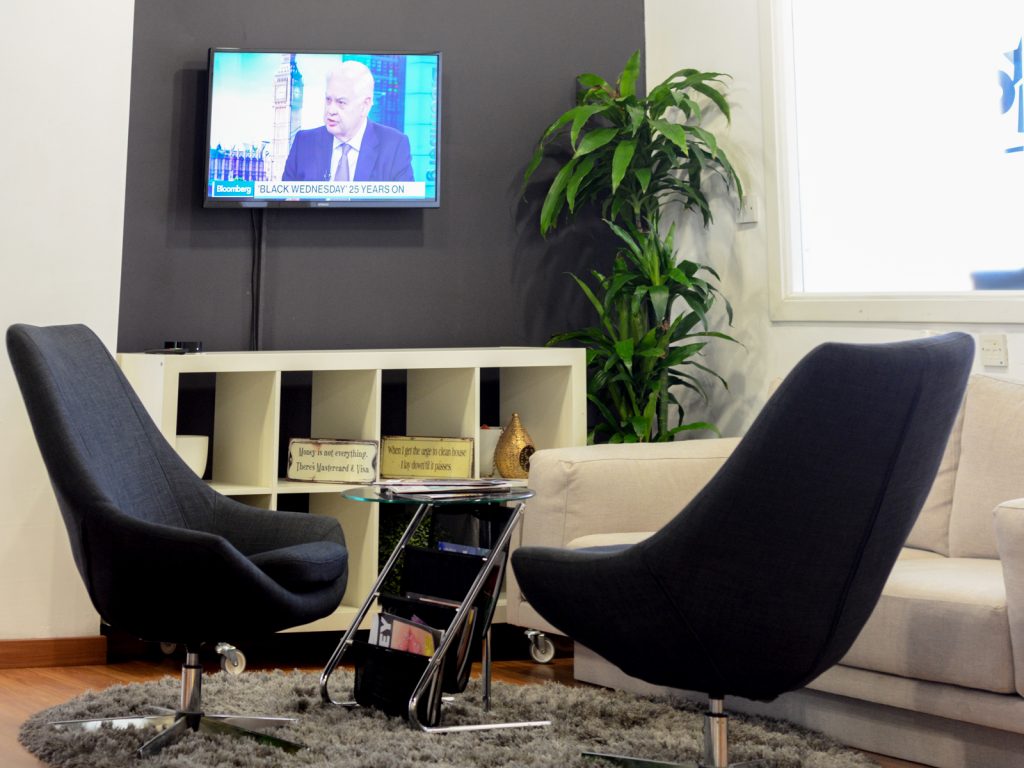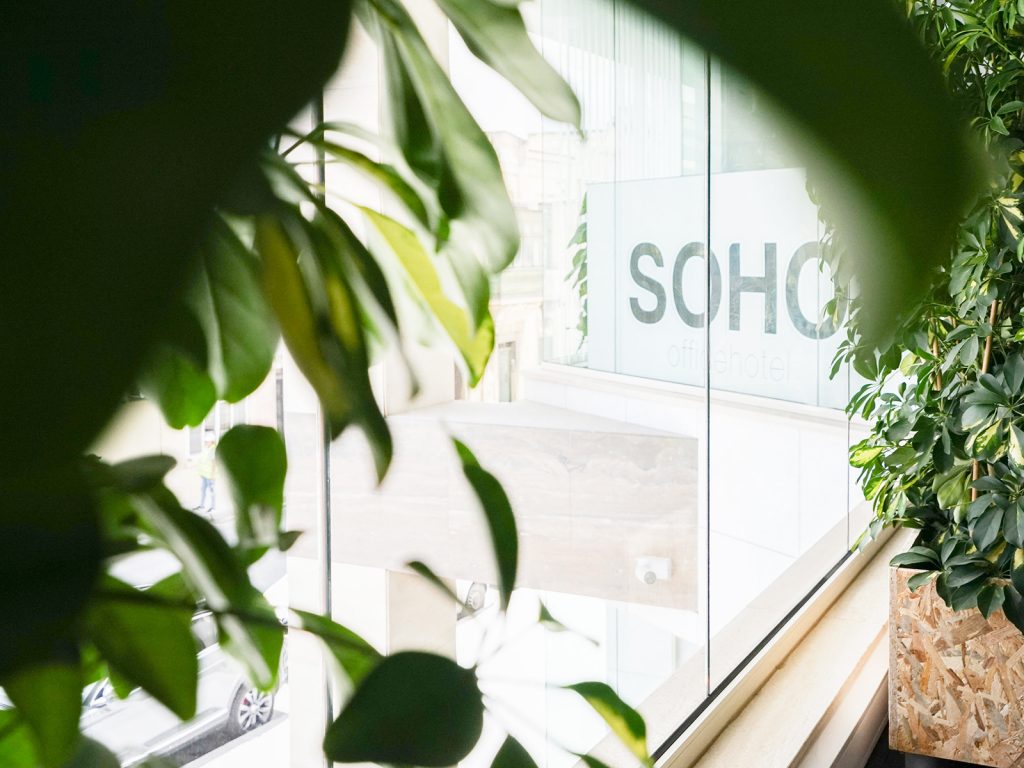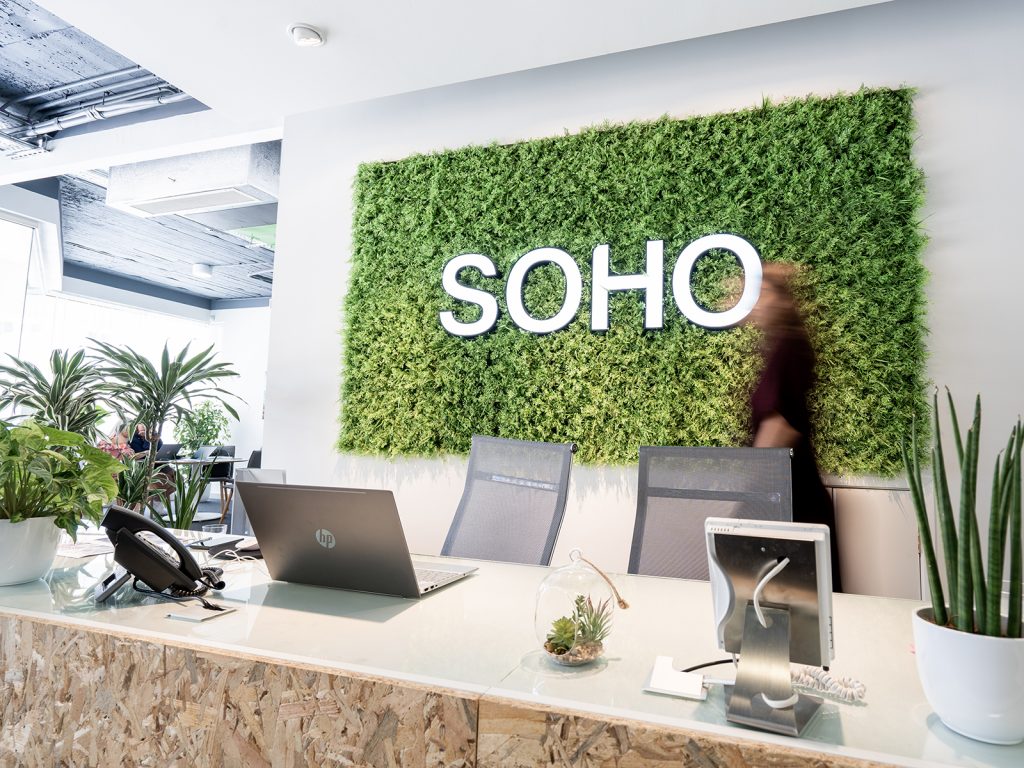 HOT / FIXED COWORKING DESKS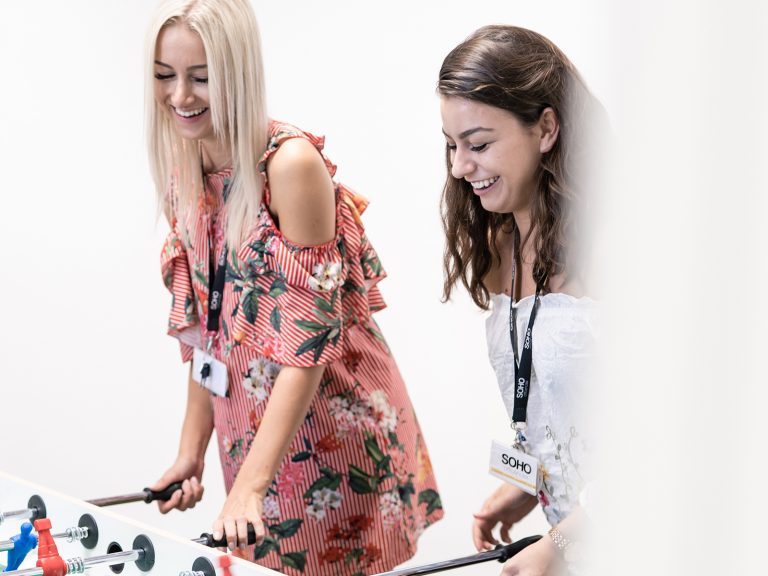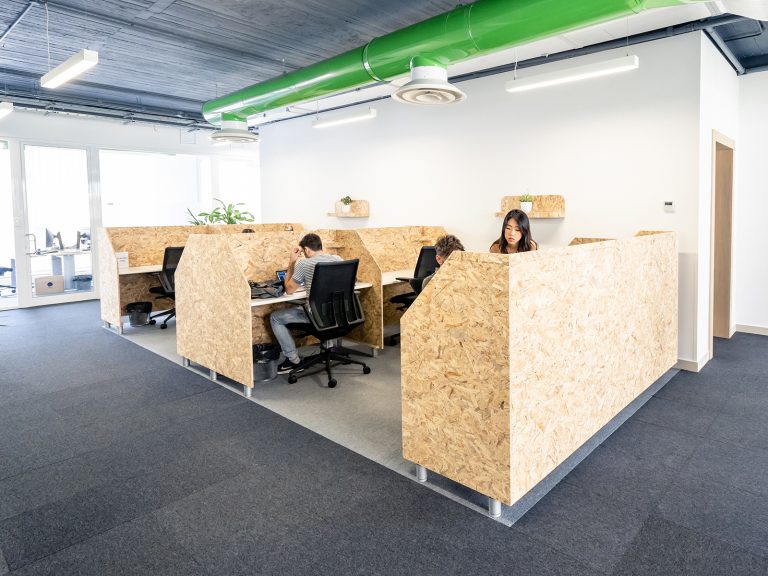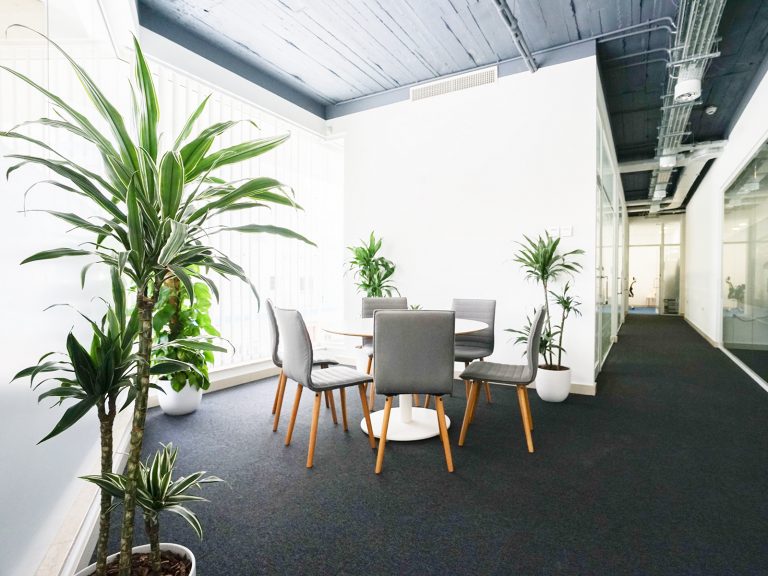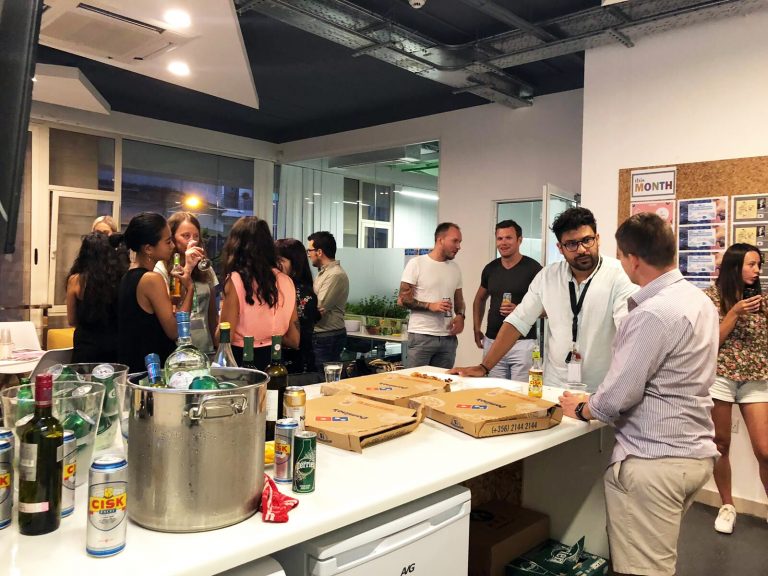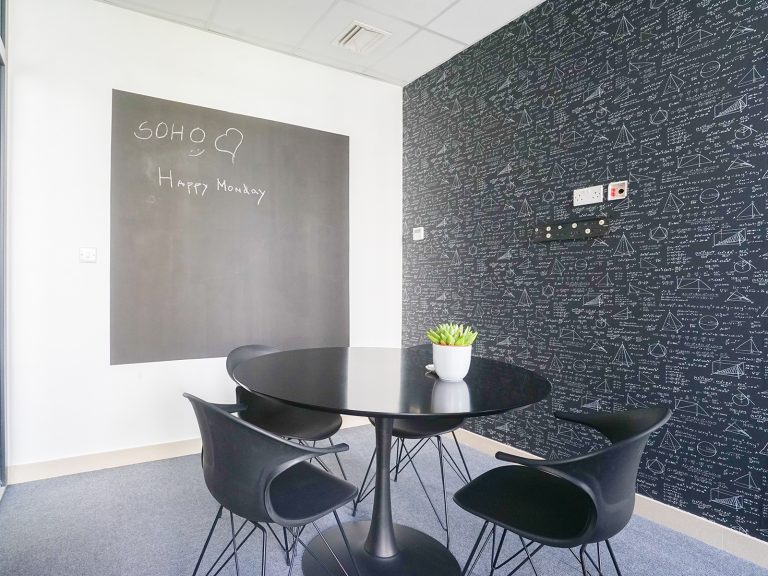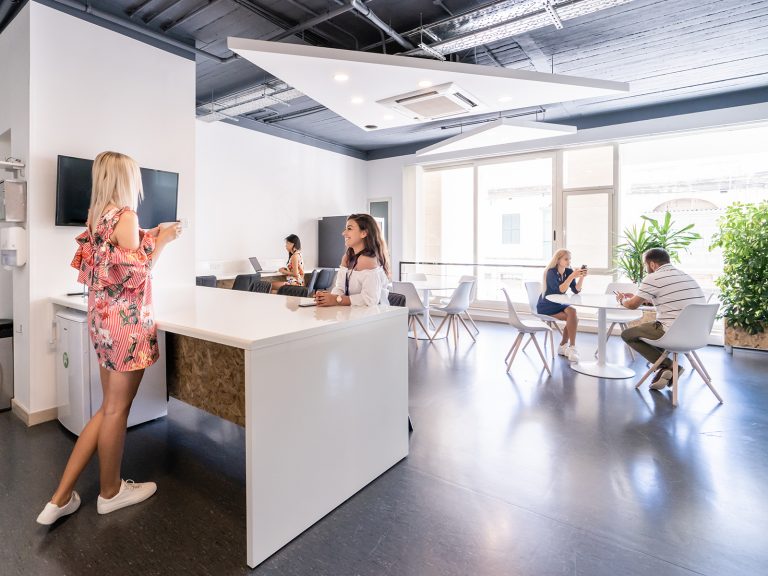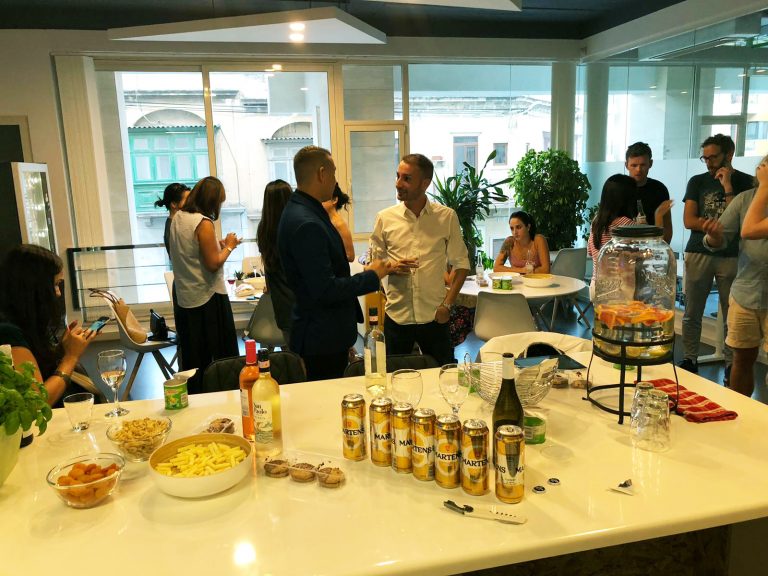 Our complementary services can satisfy every need our members may have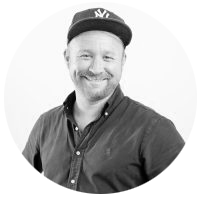 "We offer modern and functional work environments to meet clients, host meetings, and focus on your projects. We also want our members to have fun, so we've designed a space with a rooftop cafe, swimming pool, a lounge bar. This is our idea of modern office space of the future."

Kris Petersen, CEO & Co-Founder