Technology development has opened so many doors for mind-blowing discoveries, better facilities, better services, and dramatically changed our daily lives. It has revolutionized the way companies conduct business, maximized rising business opportunities, changed the pace of the companies.
The continuous advances in technology have led to the business development and virtual connections that made business communications grow. Today's business environment became competitive like never before, long-term value turned into the main goal, international relations and remote setups gave businesses the luxury of operating from anywhere in the world.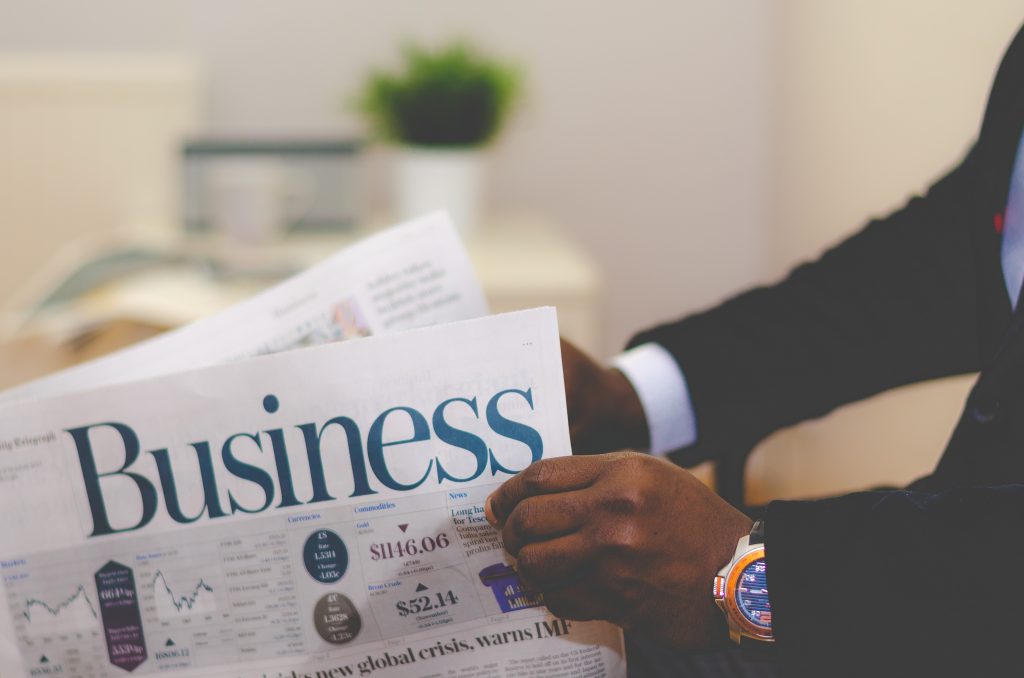 Let's face it, location is an ultimate point when it comes to any business. When you are focused on flexibility it is important to have the ability to run your business from anywhere. Although a home office can be economical and convenient, it is not always the most productive way to do business. Working from home, or always on the move – virtual office is an excellent starting point for your business in any location. It also makes your business more productive as you are providing an opportunity for your remote workers to work from the places they find most comfortable. Hereby, virtual office solutions fully maximize the use of advanced technology, so you can focus on your business development.
Having an address for your business does not necessarily mean having rented office space. A virtual office offers a strong alternative to a traditional office environment. When business calls for flexible work hours, virtual offices create an opportunity for people to work whenever they like from wherever they are. By choosing a virtual office as your professional home, you get more than just a business address. It gives you the full-service package for your company and established presence for your business. Virtual offices are ideal choice for entrepreneurs who are constantly on the move or for the start-ups which do not have a significant physical presence in the locations their clients are based. Running your business from a virtual office can save you money and give you the flexibility you crave.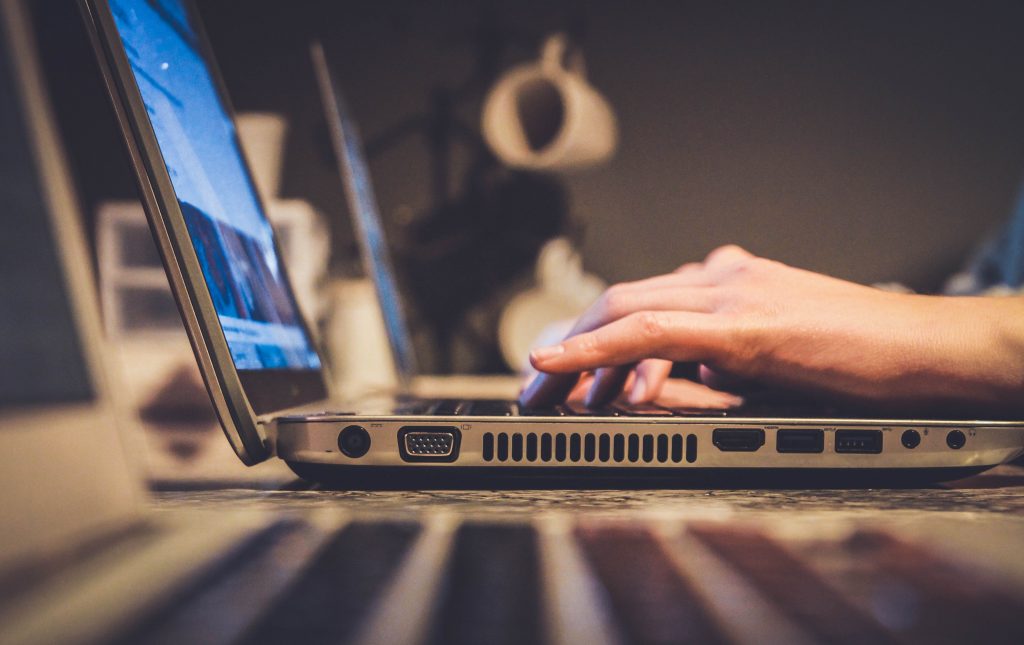 Virtual Office at Soho
A Virtual Office in Malta provides complete flexibility, prestigious address in the well-known Malta's location, allows you to expand your services and concentrate on what you do best. Our virtual office appeal to businesses of any size, whether you have a small business and wish to enhance its image, or a large company looking to enter a new market. Soho Office Hotel offers more than just a business address. Our team provides you with a wide range of services for your company to achieve all your business goals:
Company Address Certification Document (Certificate of Incumbency for MFSA)
Listed company name on company-board in the main entrance;
On-site private mailbox;
Mail & Package handling/receiving;
Access to the Office in normal office hours.
Book your Virtual Office right away, contact us on [email protected] or +356 99334333 and build your business from anywhere! We are looking forward to helping you with any questions and individual requests.