An exciting afternoon of spills and thrills over games of beer pong launched SOHO Office Malta's first ever instalment of The Beer Pong Series. With a great group of our members turning out for the event, we all had the pleasure of enjoying some of our seasoned members of the SOHO community take on each other in nail biting games, with lots of twists and turns throughout the evening.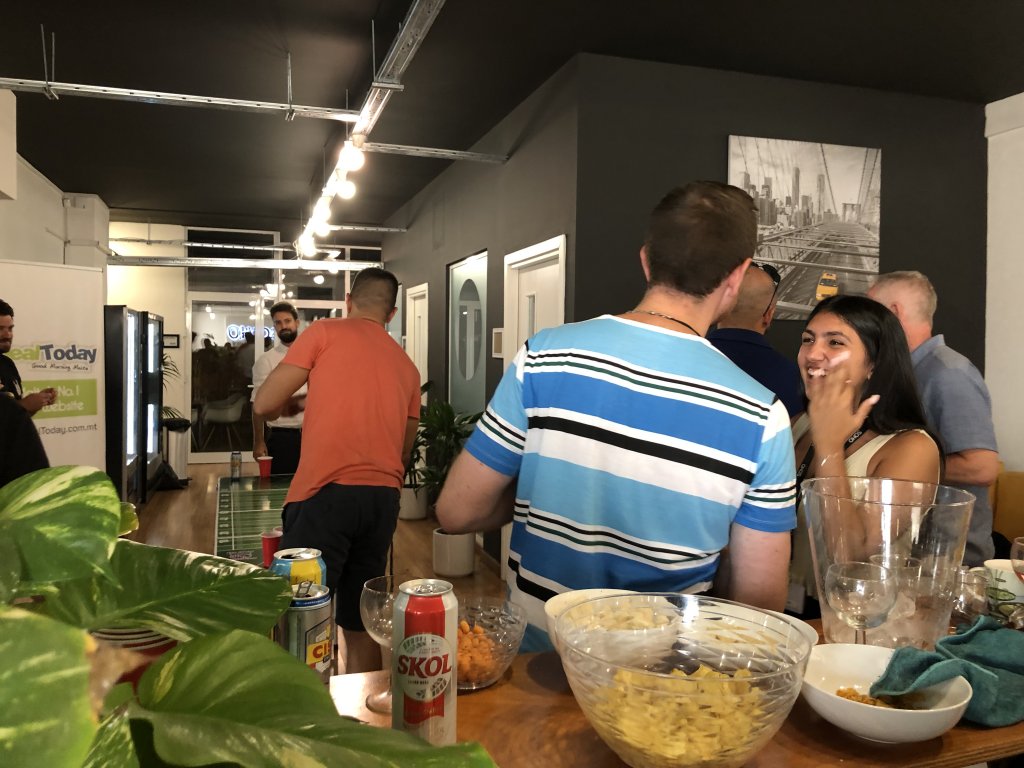 With great drinks and even better company, our SOHO Beer Pong event revealed who are the real hidden masters in the art of beer ponging at our St. Julian's office. New friendships were brought together over red solo cups, and our newest member Flash kept the spectators some furry company while watching the event.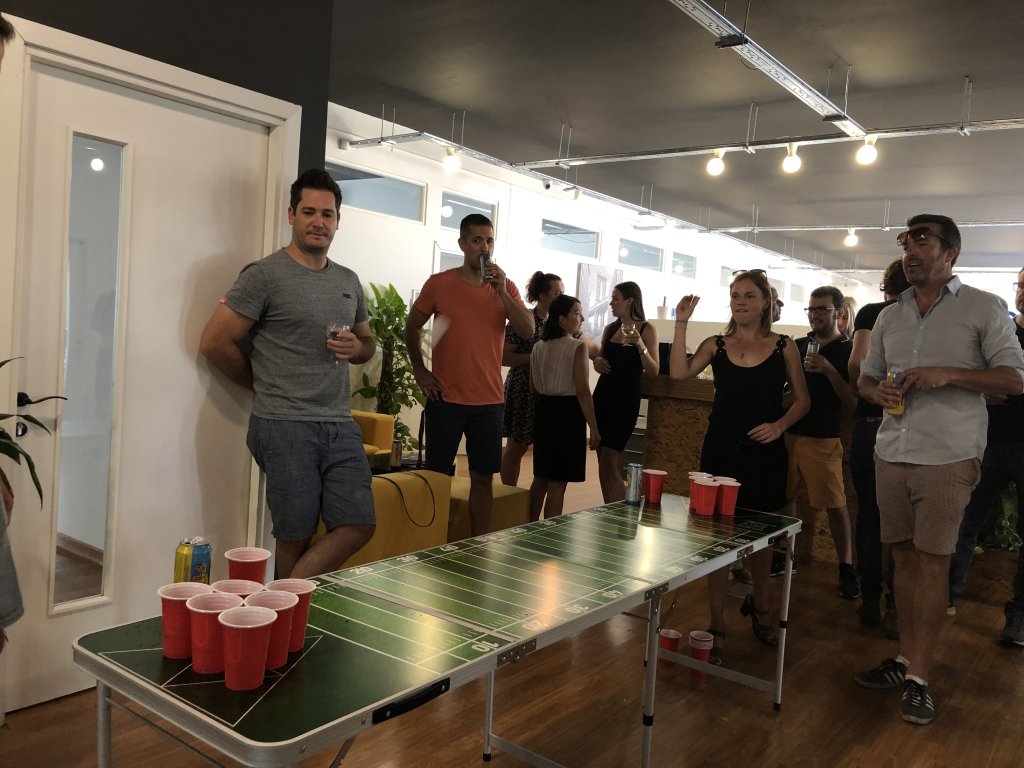 As the games went on and the competition became fiercer, our members quickly rose to the challenge with huge victories and some crushing defeats. Unfortunately, we were unable to make it to our final game, finishing the closing ceremony with a race of the chairs instead. Therefor, our great prizes will still be up for grabs during our second instalment of the SOHO Beer Pong Series, coming soon!