Statistics are showing the dramatic increase in millennials opting to work for themselves, rather than the generations before them. With such a dramatic change in the way people are choosing to work, the demand for an alternative office space is of high value in today's world.
Enter the concept of coworking: uniquely designed office spaces that allow those from all walks of life to work in a modern environment promoting creativity and social structure. There is often a common misconception from those who are aware of the coworking concept, that it solely consists of fresh-faced start-ups in an unconventional office setting. This is not entirely accurate, as coworking provides a space for all involved in the business realm. From freelancers, remote workers, entrepreneurs, companies of all sizes, and even the ones just starting out, all are key assets that make a coworking space thrive at its peak capacity.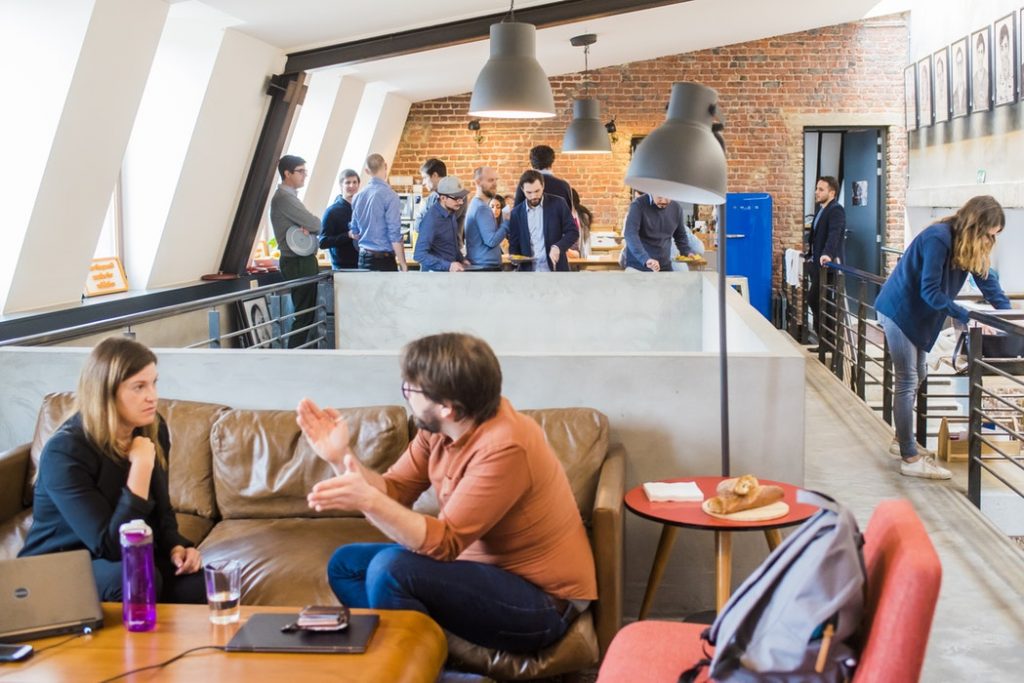 It has been recognized that remote workers and freelancers appreciate a structured environment that creates the choice of a workspace, avoiding the social isolation that comes with the constant of working from home. With so many diverse members choosing the coworking community, it creates an environment for members to interact without underlying pressures of competition, while promoting perspective from outside influence beyond the comfort of your own company, thus creating huge potential for opportunities within business, creativity, and growth.
Reinventing The Industry
To excel in the market of coworking, it has become apparent that creativity will trump all as it follows the current boom in creative work. It has now become a need in today's workforce – without a creative environment to perform in, the productivity and quality of work from today's employees lessens. Companies are noticing this change in their staff and making the switch, maximizing their employee well-being, cutting commercial lease costs, and enjoying the many other benefits that come along with coworking.
As the demand for these spaces steadily grows, it becomes increasingly important to stand out from the competition. At SOHO Office Malta, our offices are designed with the idea of openness, creativity, and comfort. With full windows covering our buildings we want our members to be visually stimulated, boosting the imagination. And who doesn't love a great view? With unique lounge areas, innovative meeting rooms, and desks made from oriented strand board in the coworking areas, the idea is that everywhere you look it's not what you'd expect, in all the best ways. In addition, we've strategically located bold, full leafed plants around our locations to promote well-being, simultaneously reducing tension and anxiety. You'll also find some of our members furry friends peaking their noses out of office doors, creating an environment of low stress for our community to enjoy.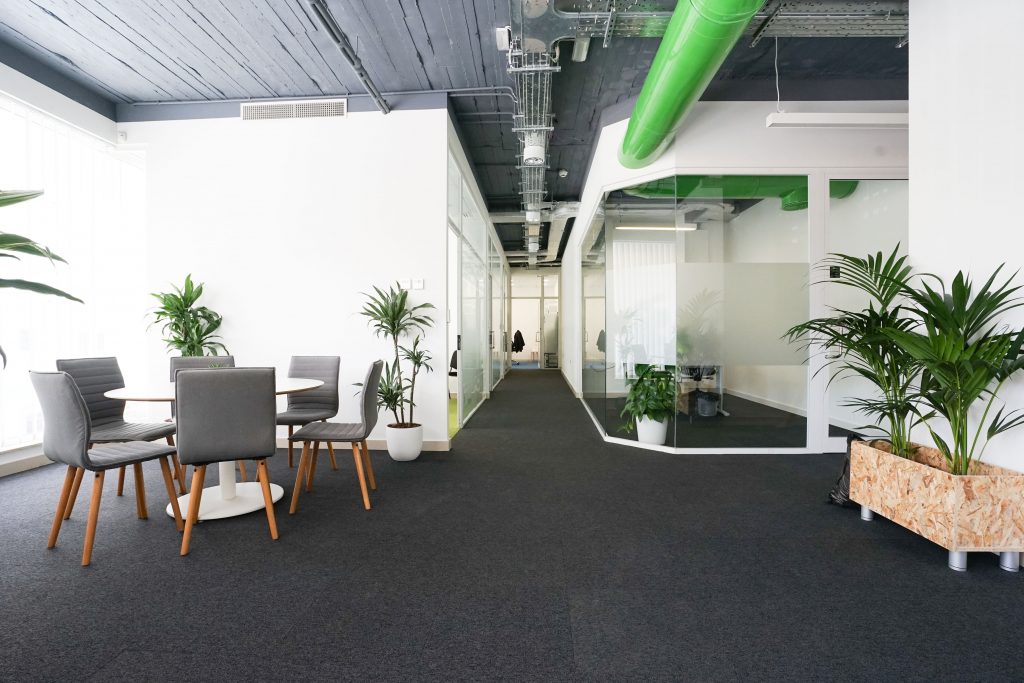 So far these are just a few of the key factors we've implemented along the way on our coworking journey, and we're just getting things started. With the perception of office life suddenly being flipped, the coworking industry is transforming into a giant pool of creative freedom, opportunity, and success. The concept is new and fresh, enticing entrepreneurs to dive into the coworking experience and reap the benefits, while leaving behind the expected, conventional way of office life. As the industry quickly grows, you can find SOHO Office Malta along for the ride.
Book a tour of SOHO's unique coworking spaces here: https://sohomalta.com/book-a-tour/