The global reach of COVID-19 has been unprecedented. Not one nation or living being has been immune. According to the latest global figures issued by WHO, as of 01/10/2020, over 1 million people have succumbed to this disease while 35 million-plus have been infected.
The psychological impact from months of;
Living in fear that we may get sick or lose a loved one to this disease;

The financial stresses from lack of income or job stability;

Loss of community caused by widespread lock down;
seem to have taken it's toll on the population at large's mental well-being. Increased documented cases worldwide of;
Domestic Abuse

Depression

Boredom

Suicide
have experts raising the alarm of a 'shadow pandemic' taking an effect on us alongside COVID-19.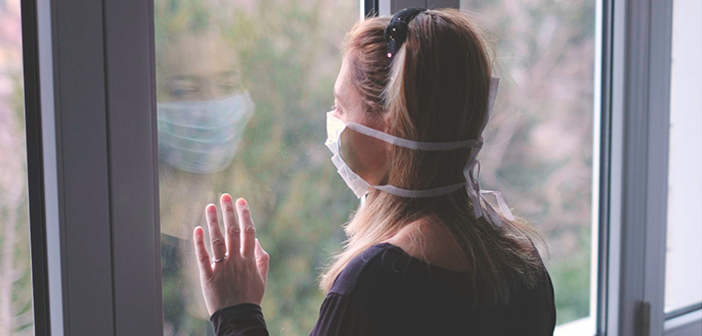 Domestic Abuse
A report by UN WOMEN, along with data collected from various government authorities, shelters, women's right associations, activists, and civil society agencies, portray an alarming rise in domestic abuse and violence against women in several countries.
The European Parliament issued a press release stating 'we won't leave Europe's women alone' and has asked its member states to increase their support to all victims of domestic abuse.
Depression
The statistics compiled by The Office for National Studies (ONS) in the U.K., indicate that by June of this year, the number of individuals exhibiting feelings of moderate to severe depressive symptoms increased to 19.2%, almost a 10% jump of the 9.7% recorded from the previous year.
Whereas according to the US Census Bureau, a third of Americans are showing signs of clinical depression and anxiety.
Boredom
For some, being confined at home due to national lock downs, and with an abundance of free time due to job insecurity, are causing people to lose their wits. Unfortunately, as some countries across the world have not managed to navigate through the Covid-19 pandemic effectively, this has caused some residents to be in forms of nation wide lock downs for six to seven months, (and counting) with only short, necessary trips permitted outside of the house. Specifically inconvenient to those with children, the summer months were mostly spent inside – leading to energetic children becoming bored of their same surrounding, causing highly stressed parents scrambling to find alternative ways to entertain their children.
Suicide
Others felt lost and tragically have been unable to cope with the new imposed circumstances.
The negative psychological and economic impact of COVID-19 had governments rethinking their initial approach, and look at alternative ways on how to best handle this pandemic.
Since June, all European Union member states have simultaneously eased on their restrictions. Lock downs were lifted and the gradual systematically resumption of economic and lifestyle activity was reintroduced.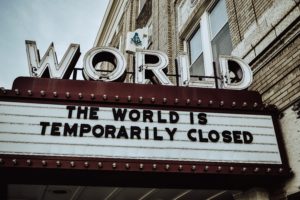 'People had to return to work for the country to really return to normality' – Dr Robert Abela, Prime Minister of Malta.
To help minimize the spread of COVID-19, national health guidelines have been put in place for businesses and citizens alike to adhere to.
SOHO Office Malta is following and strictly adhering to the government's policies regarding COVID-19.
At SOHO Malta the well-being of every individual who walks into our premises is and continues to be our top priority during this time.
For every individual and/or member who visits and/or works in either one of our 3 locations in Ta 'Xbiex (The Strand), Gzira (Savoy Gardens), or St. Julian's (Paceville);
will have members' and visitors' temperature checked at reception

is required to wear a mask in all common areas including:- kitchen, reception, hallways, members lounge, elevators, and bathrooms

all surfaces are continuously wiped clean multiple times a day.
Soho Office Malta is COVID-19 Free
For more information on SOHO's Office Space Solutions and our platform of services in Malta, check our website.
If you have any questions email us at info@sohomalta.com; or speak with one of our staff on +356 9933 4333. Our team will gladly assist you in any inquiries you may have.