Serviced Office Space Provider
Malta's largest coworking community
with endless networking opportunities
SOHO provides flexible, stress-free workspace solutions designed for today's doers and thinkers. Our innovative work environment attracts open-minded individuals and ambitious entrepreneurs who form Malta's largest coworking community.
Whether you are looking for a private office or a desk in an open-space coworking area, we are here to adapt and grow along with you on your business journey. 
Serviced office experience at SOHO promotes efficiency, creativity and employees' well-being. 
It encourages productivity and helps your business rise above competitors.
Over 300 members are thriving with us… 
and we're just getting started.
Office Space Solutions Designed for Your Business Needs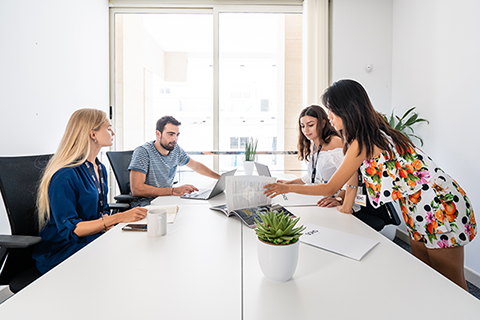 Ready to move-in offices
Flexible rental periods
Exclusive amenities & members benefits
Best for small and medium-sized operations (from 1 up to 60 persons)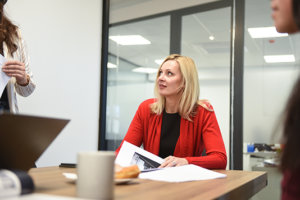 Fixed desk in coworking area
24/7 access
Reception services & office essentials
Best for freelancers, remote workers, entrepreneurs, start-ups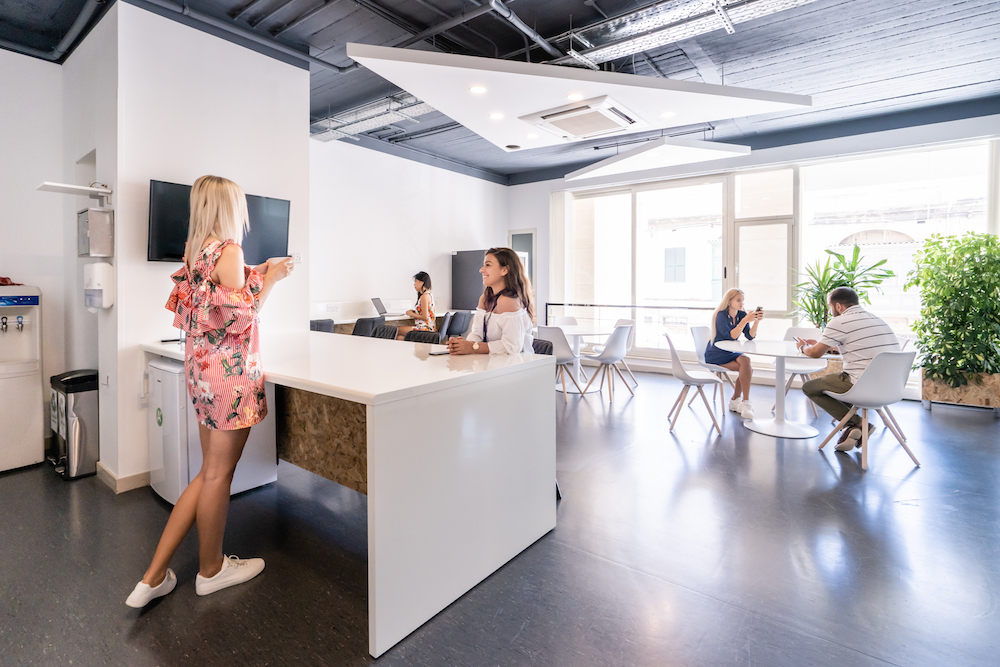 Starting from €215/month*
Flexible seat in hot desking area
Membership benefits
Exclusive amenities & members benefits
Best for those who want to combine work from home with an onsite office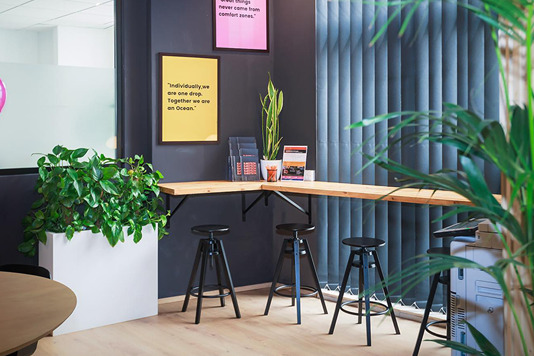 Certificate of Incumbency
Prestigious business address
Mail handling & phone answering
Best for those who needs company address but doesn't require physical office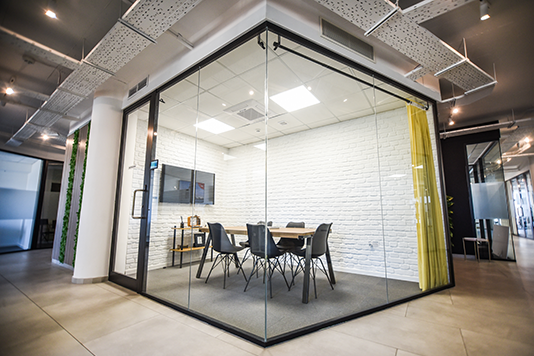 Meeting & skype rooms, boardrooms
Necessary equipment
Snacks & drinks on request
Best for business meetings, presentations, interviews, conference calls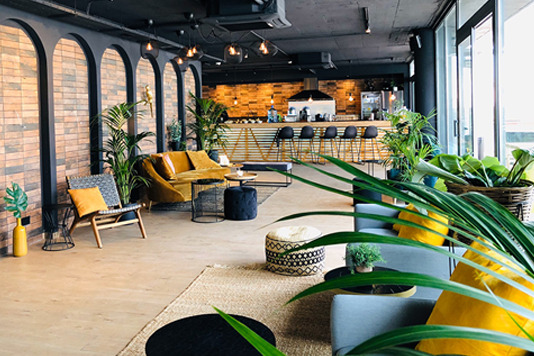 Professional event venue
Assistance & equipment on request
Catering and drinks available
Best for seminars, workshops, client pitches, presentations, trainings, or company events
Frequently Asked Questions
Book a Tour to See SOHO Offices For Yourself