A wide range of office space solutions designed with perfection.
Choose a solution suitable for you
SOHO Office Space offers dynamic workspaces for businesses at any stage of their development.
Take advantage of SOHO's 360 workspace solutions: Plug N' Play in your modern office space or coworking desk surrounded by like-minded individuals.
Create a lasting impression for your business in Malta with a membership at SOHO Office Space.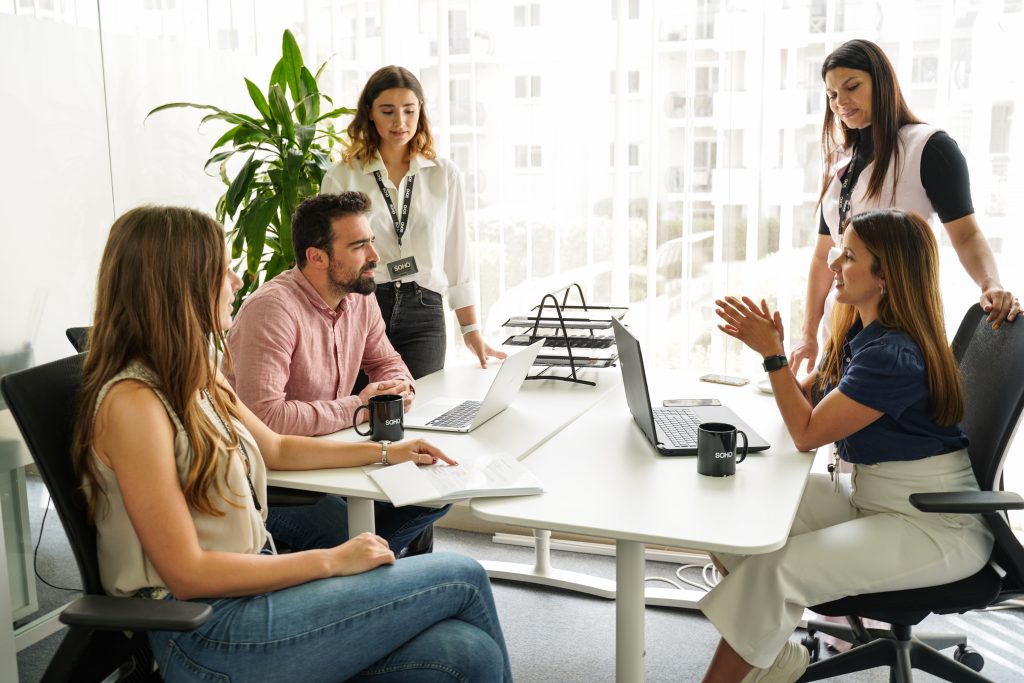 Best for small and medium-sized operations (from 1 up to 60 persons)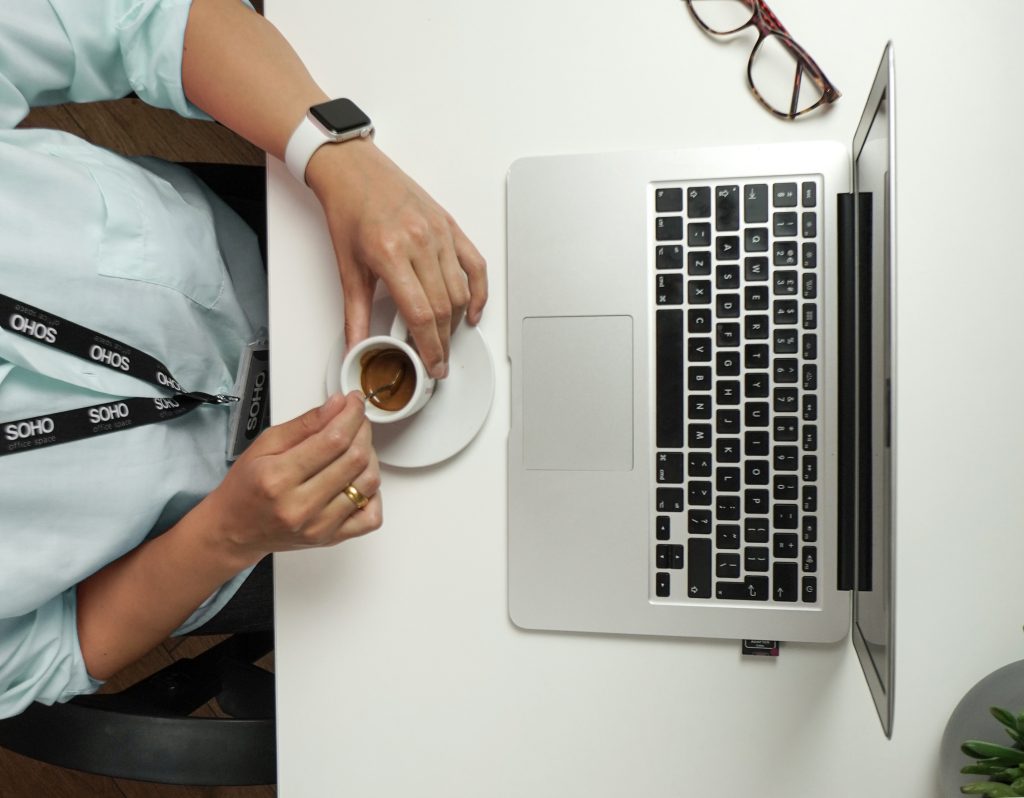 Best for freelancers, remote workers, entrepreneurs, start-ups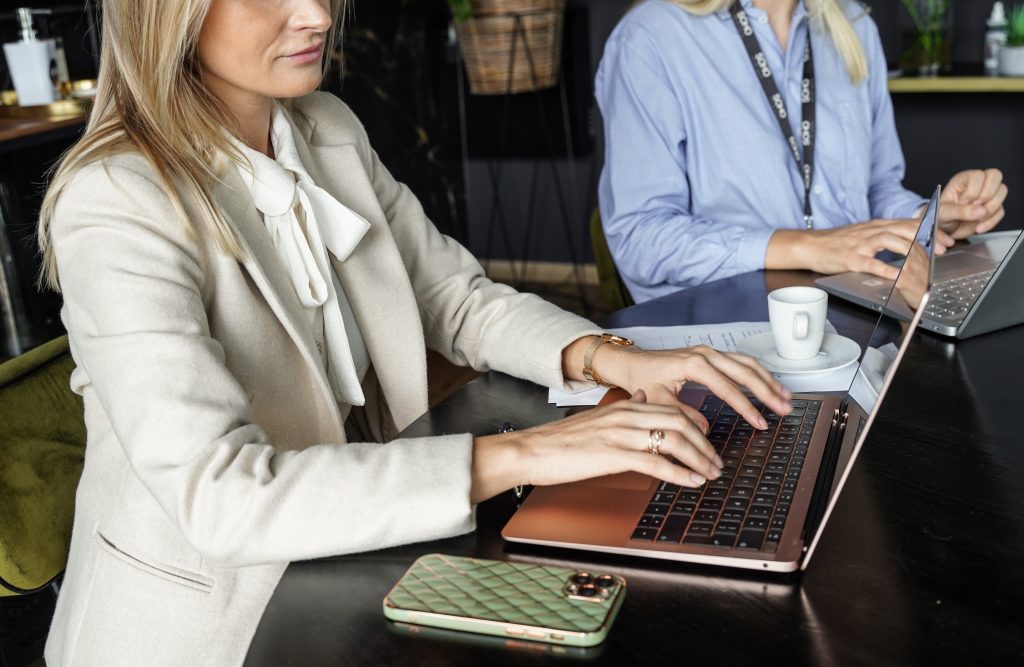 Best for those who want to combine work from home with an on-site office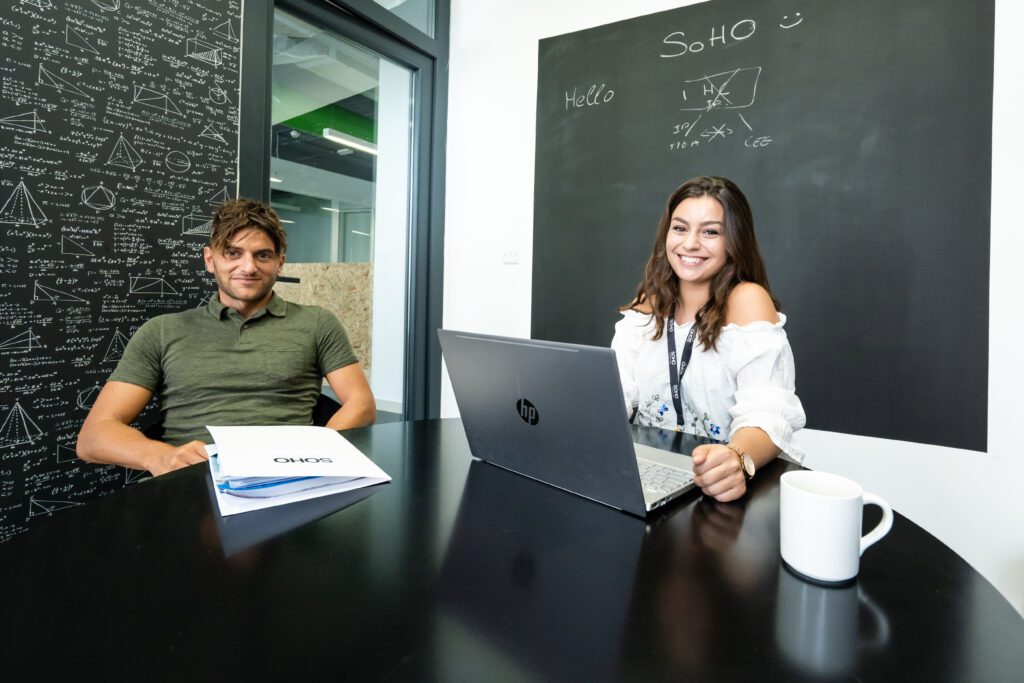 Best for business meetings, presentations, interviews, conference calls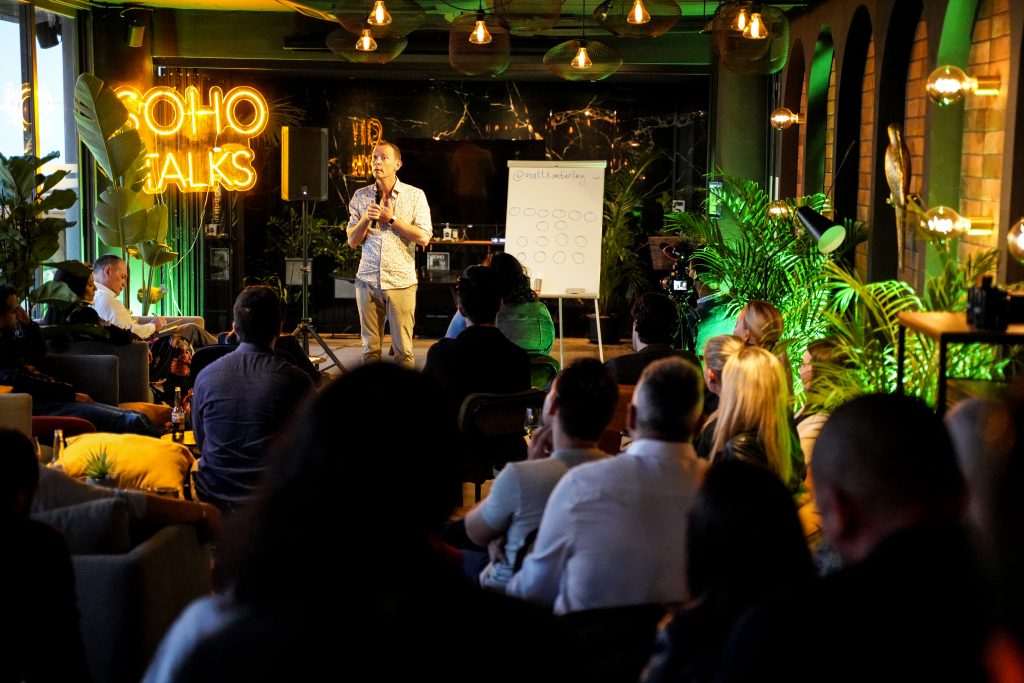 Best for seminars, workshops, client pitches, presentations, trainings, or company events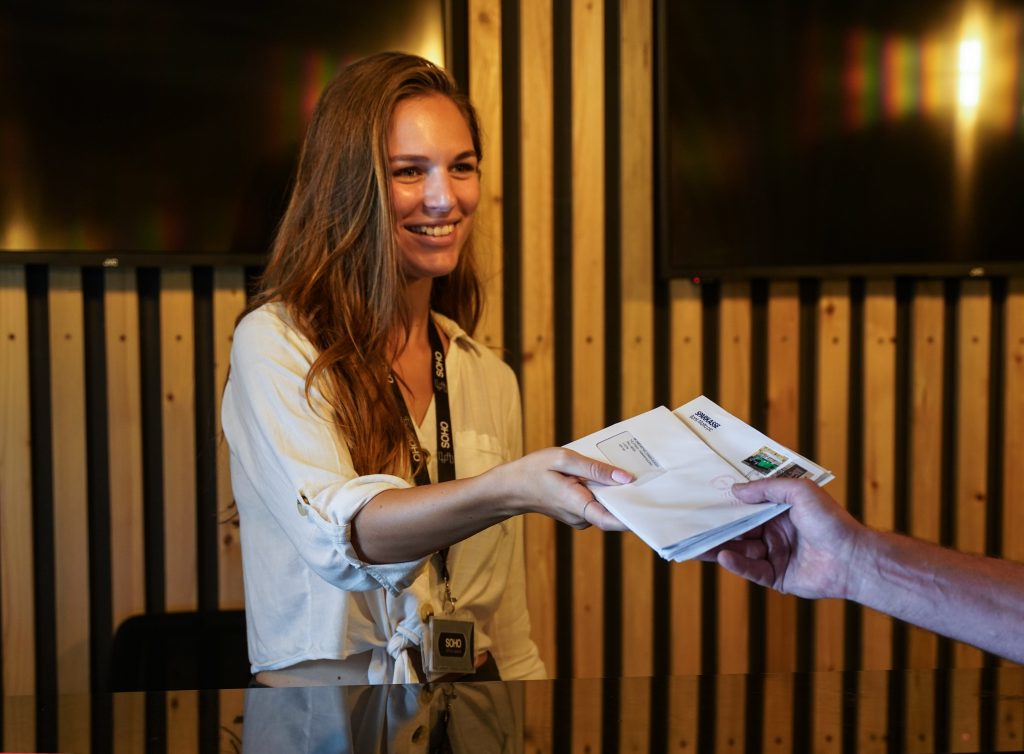 Best for business owners looking for a prestigious address for their business in Malta


Access in Reception Hours





Lunches from private chef


Free water, tea, coffee, fruits

Free Gym Classes & Gym Membership