Professional environment to conduct your business meetings
Professional environment to conduct your business meetings
We understand the needs any business may have while conducting a meeting and what elements are required for boardrooms to function at their full potential.
The amenities provided, location, and variety of rooms are important factors considered when booking a meeting room. Take comfort knowing SOHO has taken into consideration all of your various meeting room needs.
SOHO offers a variety of equipped meeting spaces across three business centers, conveniently located in the most popular business districts of Malta (St. Julian's, Gzira, and The Strand).
SOHO meeting rooms can accommodate 1 to 10 persons and are available for rent by the hour for both SOHO members and professionals from outside the SOHO Community.
Meeting rooms at The strand
MEETING ROOMS in

St. Julian's
MEETING ROOMS AT

Savoy Gardens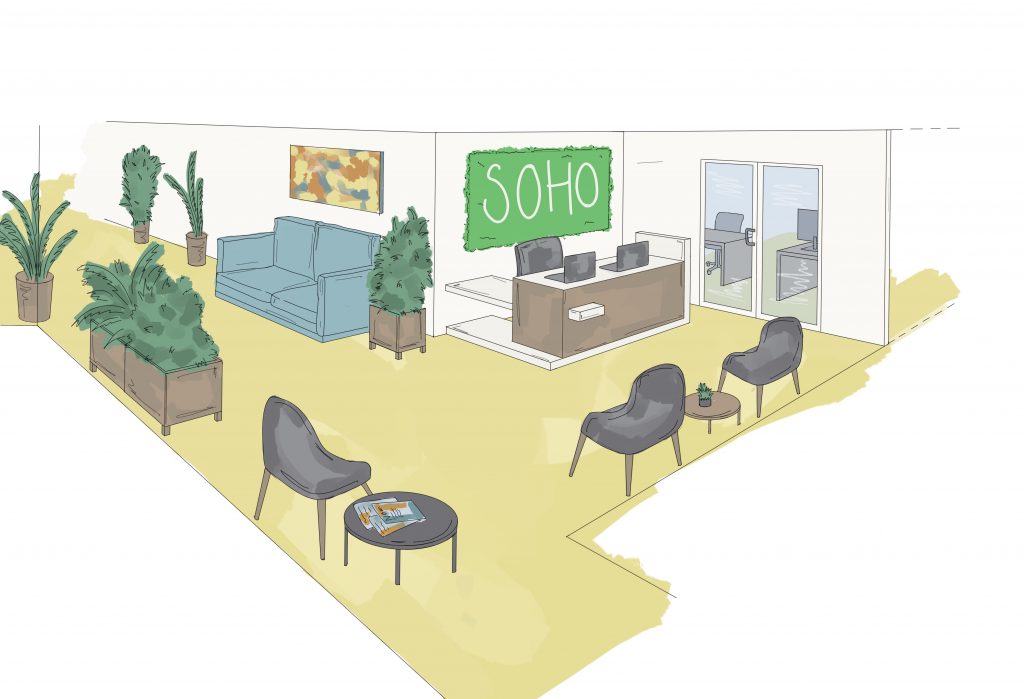 SOHO Savoy Gardens is situated in one of the fastest growing business districts in Malta, located in the heart of Gzira. 


Address:
Savoy Gardens, J Block,
Rue D'Argens, Gzira, GZR1362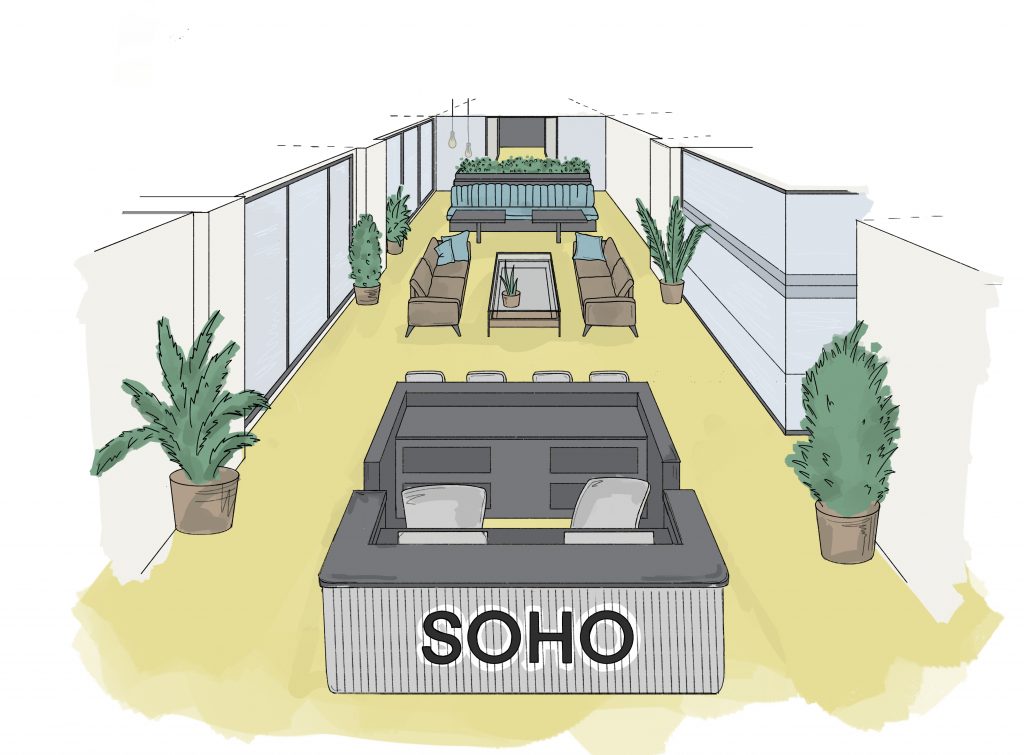 Brand-new SOHO St. Julian's is situated in the heart of Paceville, in the most developed business district in Malta.


Address:
Punchbowl Centre, Elia Zammit Street, St. Julian's, STJ3154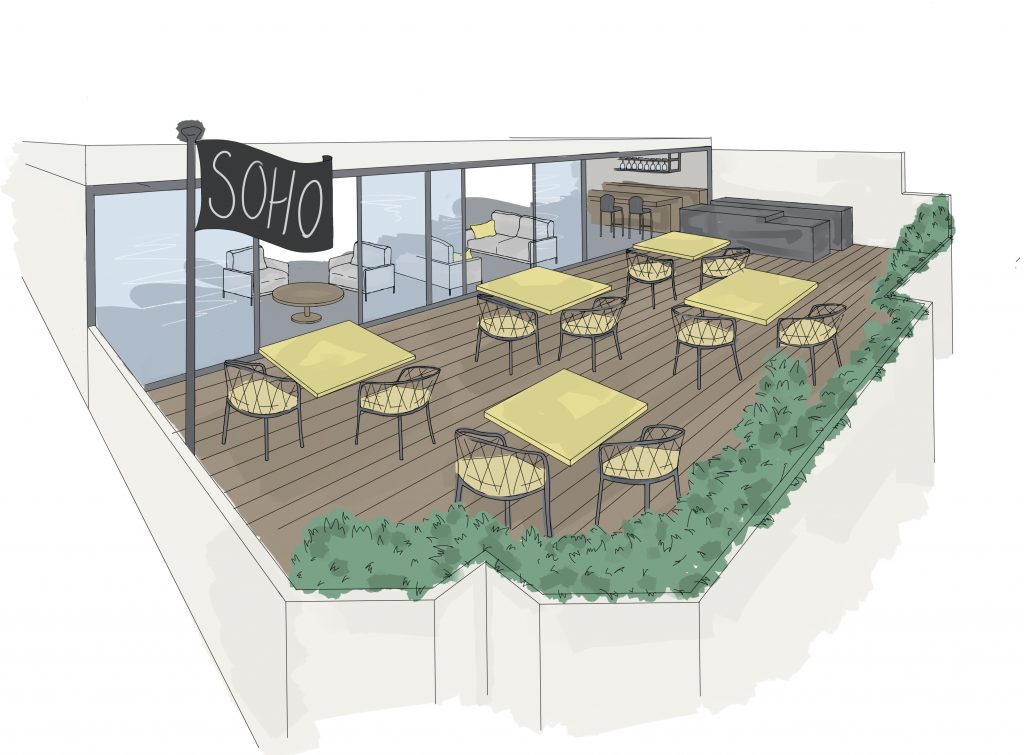 SOHO's flagship business centre SOHO The Strand is located in central Malta, surrounded by International Embassies and numerous iGaming companies. 
Address:
Fawwara Building, Triq L-Imsida, 
Gzira, GZR1401
If you're looking for a meeting room to rent in malta, you've come to the right place. We offer a variety of meeting rooms for rent, all of which are equipped with the latest technology and amenities. From small intimate rooms to large conference facilities, we have a meeting room to suit your needs. And because we're located in malta, you'll enjoy beautiful weather and stunning scenery while you're here. So if you're looking for a meeting room to rent in malta, don't hesitate to contact us. We'll be happy to help you find the perfect space for your next meeting.
Looking to rent a meeting room in Malta? There are a few things you should keep in mind to ensure you choose the right space for your needs. First, consider the size of the room. You'll want to make sure it's large enough to accommodate all the attendees comfortably. Second, think about the location. It's important to choose a meeting room that's easily accessible for all participants. And finally, be sure to check out the amenities offered by the rental space. Some spaces may offer additional features like audio/visual equipment or catering services. By keeping these factors in mind, you can be sure to find the perfect meeting room for your next event in Malta.