Secure your ideal workspace solution tailored to your business needs. ​
Are you considering transitioning your business headquarters to Malta, but you're unsure of the market realities on the island? SOHO will arrange your tailor-made workspace experience with our expert team on the ground without any hassles. 
As Malta's leading serviced workspace provider, SOHO can transform your concept into a physical space while you focus on what really matters: Your business.
Relocating Your Business & Employees to Malta
SOHO Office Space will assist your business in relocating operations and staff to Malta from A-Z.
Using SOHO's wide range of hand-picked Preferred Partners, your business and employee needs will be thoroughly managed by tried and tested professionals.
Select from our wide range of corporate service providers to assist with
bureaucracy and logistics of relocating your business to Malta 
Select Accommodation and car rental options for Employees once on the ground 
Choose from a range of corporate lawyers to assist your team with residence
 applications or any documentation required to move your team to Malta.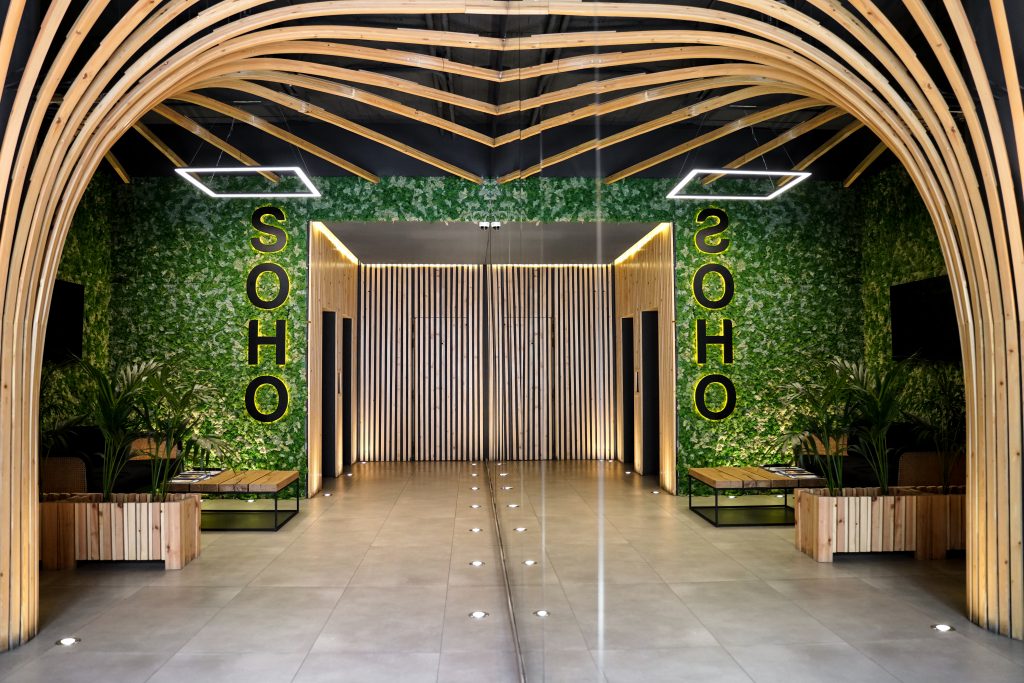 Relocating your business to Malta has never been easier with SOHO's turnkey solutions.
SOHO's presence in prominent business districts in Malta will secure prestigious real estate opportunities for your business headquarters. Your business will be easily recognizable and accessible within SOHO Offices existing business centres.
For larger scale operations (60+ employees) where SOHO's existing workspace solutions may not be an ideal option, SOHO's expert team on the ground will support your business in searching for prime real estate options within your desired localities in Malta, and assist your business in securing your new workspace. 
Our extensive network of professionals within the real estate industry grants SOHO's community with exclusive access to prestigious Commercial & Residential properties in Malta. 
Build Your New Headquarters
Let your workspace dream become a reality! 
SOHO Office's skilled team of construction, maintenance, and interior design professionals will outfit your new, tailor-made workspace with everything required for your business to thrive in Malta. 
Our team of specialists will consult with your business along each step of the way of constructing and designing the workspace, ensuring your new business headquarters is finished to the highest standards.
SOHO's elite contractors will consider how to fully optimize every corner of your new workspace, allowing your business to grow with the workspace for years to come.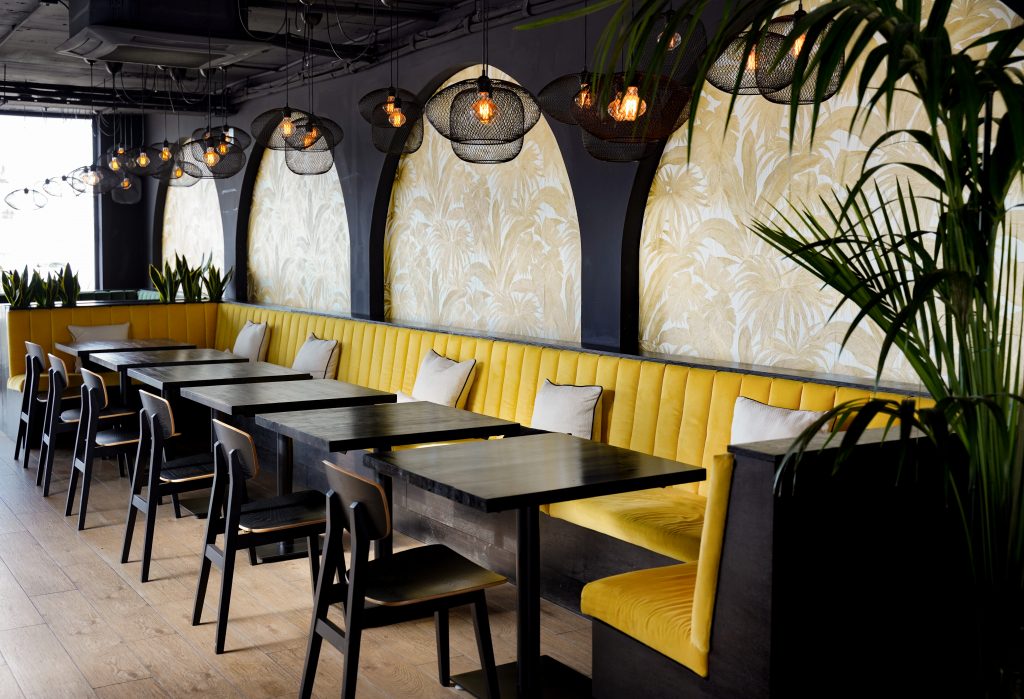 Help Operate Your New Headquarters
Kick-start operations in your new workspace with SOHO's 360 workspace services.
Our team of Project Managers will coordinate with your business and SOHO's in-house maintenance, cleaning, catering, and community teams to immerse your company into the SOHO Experience. Our team will create a new ecosystem unique to your business ideals and the SOHO Experience.
Plug N' Play in your new workspace solution while our team arranges events, lunch offers, community building, and more
for your employees in Malta.
Business owners can focus solely on business operations while SOHO's team takes care of the rest.
Get in touch with the SOHO Team today to arrange your free, customised consultation.