Great community is key to a successful coworking environment.
Discover the SOHO Community
At SOHO, we're focusing on creating a close-knit community and promoting a diverse atmosphere inside the SOHO business centers. Our unique SOHO Community is comprised of over 750+ members from all over the world, and is growing each day!
By organizing weekly SOHO events in all three locations, we create an opportunity where our members can meet and build connections, surrounded by like-minded individuals.
Mon

28

Tue

29

Wed

30

Thu

31

Fri

1

Sat

2

Sun

3
Mon

4

Tue

5

Wed

6

Thu

7

Fri

8

Sat

9

Sun

10
Mon

11

Tue

12

Wed

13

Thu

14

Fri

15

Sat

16

Sun

17
Mon

18

Tue

19

Wed

20

Thu

21

Fri

22

Sat

23

Sun

24
Mon

25

Tue

26

Wed

27

Thu

28

Fri

29

Sat

30

Sun

1
5:30 pm - 6:30 pm

7:50 am - 8:50 am

12:00 pm - 12:45 pm

12:00 pm - 12:45 pm

7:00 pm - 12:00 am

12:00 pm - 12:45 pm

5:00 pm - 8:00 pm

5:30 pm - 6:30 pm

7:50 am - 8:50 am

12:00 pm - 12:45 pm

7:50 am - 8:50 am

12:00 pm - 12:45 pm

5:30 pm - 6:30 pm

12:00 pm - 12:45 pm

12:00 pm - 12:45 pm

5:30 pm - 6:30 pm

7:50 am - 8:50 am

12:00 pm - 12:45 pm

12:00 pm - 12:45 pm

5:00 pm - 12:00 am

12:00 pm - 12:45 pm

6:00 pm - 11:00 pm

5:30 pm - 6:30 pm

5:30 pm - 8:00 pm

7:50 am - 8:50 am

12:00 pm - 12:45 pm

12:00 pm - 12:45 pm

12:00 pm - 12:45 pm

6:00 pm - 11:00 pm

5:30 pm - 6:30 pm

7:50 am - 8:50 am

12:00 pm - 12:45 pm

7:50 am - 8:50 am

12:00 pm - 12:45 pm

5:30 pm - 6:30 pm

12:00 pm - 12:45 pm

6:00 pm - 8:00 pm

12:00 pm - 12:45 pm

5:00 pm - 11:00 pm
MO

TU

WE

TH

FR

SA

SU
28

29

30

31

1

Group HIIT Training

12:00 pm - 12:45 pm

Group HIIT training is available in the Gym at SOHO The Strand every Wednesday & Friday from 12pm – 12:50pm. , ...

SOHO Friday Bar: The Strand

5:00 pm - 8:00 pm

SOHO is the place to be every Friday! Join us in SOHO The Strand for Friday Bar on Selected Fridays! Open bar 6 pm – 7 pm. Take advantage of Malta's #1 after-work bar for business professionals and connect with fellow SOHO Members, and your colleagues, or invite your friends! , ...

2

3
4

Group Boxing

5:30 pm - 6:30 pm

Group Boxing classes in the SOHO The Strand Gym every Monday & Wednesday from 5:30pm – 6:30pm. , ...

5

Group Yoga with Claudia

7:50 am - 8:50 am

Group Yoga is available every Tuesday in the SOHO The Strand Gym from 7:50am – 8:50am. , ...

Group HIIT Training

12:00 pm - 12:45 pm

Group HIIT training is available in the Gym at SOHO St. Julian's every Tuesday & Thursday from 12pm – 12:50pm. , ...

6

Group Yoga with Cher

7:50 am - 8:50 am

Group Yoga is available every Wednesday in the SOHO St. Julian's Gym from 7:50am – 8:50am. , ...

Group HIIT Training

12:00 pm - 12:45 pm

Group HIIT training is available in the Gym at SOHO The Strand every Wednesday & Friday from 12pm – 12:50pm. , ...

Group Boxing

5:30 pm - 6:30 pm

Group Boxing classes in the SOHO The Strand Gym every Monday & Wednesday from 5:30pm – 6:30pm. , ...

7

Group HIIT Training

12:00 pm - 12:45 pm

Group HIIT training is available in the Gym at SOHO St. Julian's every Tuesday & Thursday from 12pm – 12:50pm. , ...

8

Group HIIT Training

12:00 pm - 12:45 pm

Group HIIT training is available in the Gym at SOHO The Strand every Wednesday & Friday from 12pm – 12:50pm. , ...

9

10
11

Group Boxing

5:30 pm - 6:30 pm

Group Boxing classes in the SOHO The Strand Gym every Monday & Wednesday from 5:30pm – 6:30pm. , ...

12

Group Yoga with Claudia

7:50 am - 8:50 am

Group Yoga is available every Tuesday in the SOHO The Strand Gym from 7:50am – 8:50am. , ...

Group HIIT Training

12:00 pm - 12:45 pm

Group HIIT training is available in the Gym at SOHO St. Julian's every Tuesday & Thursday from 12pm – 12:50pm. , ...

13

Group Yoga with Cher

7:50 am - 8:50 am

Group Yoga is available every Wednesday in the SOHO St. Julian's Gym from 7:50am – 8:50am. , ...

Group HIIT Training

12:00 pm - 12:45 pm

Group HIIT training is available in the Gym at SOHO The Strand every Wednesday & Friday from 12pm – 12:50pm. , ...

Group Boxing

5:30 pm - 6:30 pm

Group Boxing classes in the SOHO The Strand Gym every Monday & Wednesday from 5:30pm – 6:30pm. , ...

Crypto Hub Malta Meet-Ups

7:00 pm - 11:45 pm

Join us as Crypto Hub Malta connects the crypto community in Malta during various themed meet-ups. , ...

14

Group HIIT Training

12:00 pm - 12:45 pm

Group HIIT training is available in the Gym at SOHO St. Julian's every Tuesday & Thursday from 12pm – 12:50pm. , ...

SOHO iGaming Society by iGamingNext

5:00 pm - 12:00 am

SOHO Office Space and iGaming NEXT have teamed up to bring the iGaming industry an exclusive networking event in SOHO's unique rooftop venue. Connect with leading industry professionals and enjoy an evening of networking, flowing drinks, and tasty food surrounded by colleagues and friends. Don't miss this c , ...

15

Group HIIT Training

12:00 pm - 12:45 pm

Group HIIT training is available in the Gym at SOHO The Strand every Wednesday & Friday from 12pm – 12:50pm. , ...

SOHO Friday Bar: The Strand

6:00 pm - 11:00 pm

SOHO is the place to be every Friday! Join us in SOHO The Strand for Friday Bar on Selected Fridays! Open bar 6 pm – 7 pm. Take advantage of Malta's #1 after-work bar for business professionals and connect with fellow SOHO Members, and your colleagues, or invite your friends! , ...

16

17
18

Group Boxing

5:30 pm - 6:30 pm

Group Boxing classes in the SOHO The Strand Gym every Monday & Wednesday from 5:30pm – 6:30pm. , ...

Sunset Paddle Board Night

5:30 pm - 8:00 pm

Join us for an unforgettable evening on the water with paddle boards 🏄‍♀️ 🌅 As the sun sets over the horizon, experience the tranquil beauty of a peaceful paddle board excursion with stunning views all around. Our experienced instructors will guide you through the perfect balance of adventure and relaxation under the s , ...

19

Group Yoga with Claudia

7:50 am - 8:50 am

Group Yoga is available every Tuesday in the SOHO The Strand Gym from 7:50am – 8:50am. , ...

Group HIIT Training

12:00 pm - 12:45 pm

Group HIIT training is available in the Gym at SOHO St. Julian's every Tuesday & Thursday from 12pm – 12:50pm. , ...

20

Group Yoga with Cher

7:50 am - 8:50 am

Group Yoga is available every Wednesday in the SOHO St. Julian's Gym from 7:50am – 8:50am. , ...

Group HIIT Training

12:00 pm - 12:45 pm

Group HIIT training is available in the Gym at SOHO The Strand every Wednesday & Friday from 12pm – 12:50pm. , ...

Group Boxing

5:30 pm - 6:30 pm

Group Boxing classes in the SOHO The Strand Gym every Monday & Wednesday from 5:30pm – 6:30pm. , ...

Crypto Hub Malta Meet-Ups

7:00 pm - 11:45 pm

Join us as Crypto Hub Malta connects the crypto community in Malta during various themed meet-ups. , ...

21

Group HIIT Training

12:00 pm - 12:45 pm

Group HIIT training is available in the Gym at SOHO St. Julian's every Tuesday & Thursday from 12pm – 12:50pm. , ...

22

Group HIIT Training

12:00 pm - 12:45 pm

Group HIIT training is available in the Gym at SOHO The Strand every Wednesday & Friday from 12pm – 12:50pm. , ...

SOHO Friday Bar: The Strand

6:00 pm - 11:00 pm

SOHO is the place to be every Friday! Join us in SOHO The Strand for Friday Bar on Selected Fridays! Open bar 6 pm – 7 pm. Take advantage of Malta's #1 after-work bar for business professionals and connect with fellow SOHO Members, and your colleagues, or invite your friends! , ...

23

24
25

Group Boxing

5:30 pm - 6:30 pm

Group Boxing classes in the SOHO The Strand Gym every Monday & Wednesday from 5:30pm – 6:30pm. , ...

26

Group Yoga with Claudia

7:50 am - 8:50 am

Group Yoga is available every Tuesday in the SOHO The Strand Gym from 7:50am – 8:50am. , ...

Group HIIT Training

12:00 pm - 12:45 pm

Group HIIT training is available in the Gym at SOHO St. Julian's every Tuesday & Thursday from 12pm – 12:50pm. , ...

27

Group Yoga with Cher

7:50 am - 8:50 am

Group Yoga is available every Wednesday in the SOHO St. Julian's Gym from 7:50am – 8:50am. , ...

Group HIIT Training

12:00 pm - 12:45 pm

Group HIIT training is available in the Gym at SOHO The Strand every Wednesday & Friday from 12pm – 12:50pm. , ...

Group Boxing

5:30 pm - 6:30 pm

Group Boxing classes in the SOHO The Strand Gym every Monday & Wednesday from 5:30pm – 6:30pm. , ...

28

Group HIIT Training

12:00 pm - 12:45 pm

Group HIIT training is available in the Gym at SOHO St. Julian's every Tuesday & Thursday from 12pm – 12:50pm. , ...

SOHO TALKS: Fresh Start

6:00 pm - 8:00 pm

Proudly presented by SOHO Office Space & Growth Gurus, SOHO TALKS is an innovative event that will ignite conversations and empower minds. Hosted by the incomparable Josh O'Cock, this ground-breaking platform will challenge perceptions and inspire growth.  3 visionary speakers, each armed with 11 minutes of unfilte , ...

29

Group HIIT Training

12:00 pm - 12:45 pm

Group HIIT training is available in the Gym at SOHO The Strand every Wednesday & Friday from 12pm – 12:50pm. , ...

SOHO & FRIENDS: Closing Party

5:00 pm - 11:00 pm

Join us for the networking event of the Summer! Enjoy live music, Pinata party, and networking with the SOHO Community & Friends. Open Bar: 6 pm – 7 pm.  , ...

30

1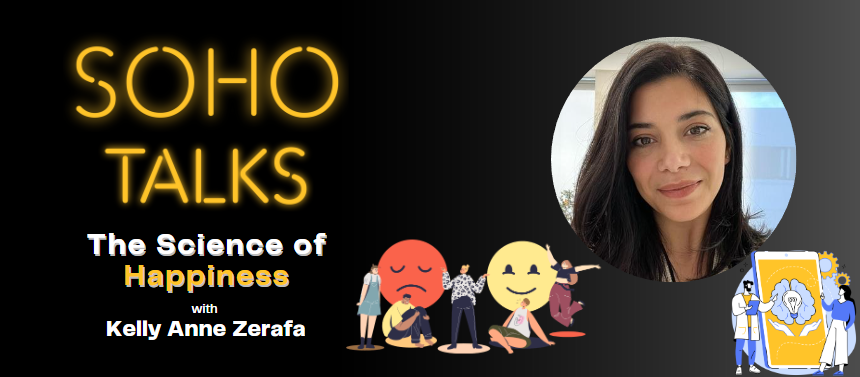 SOHO Office Space is thrilled to announce our newest networking event series: SOHO TALKS! SOHO TALKS is an event curated for business owners, entrepreneurs, digital
Read More »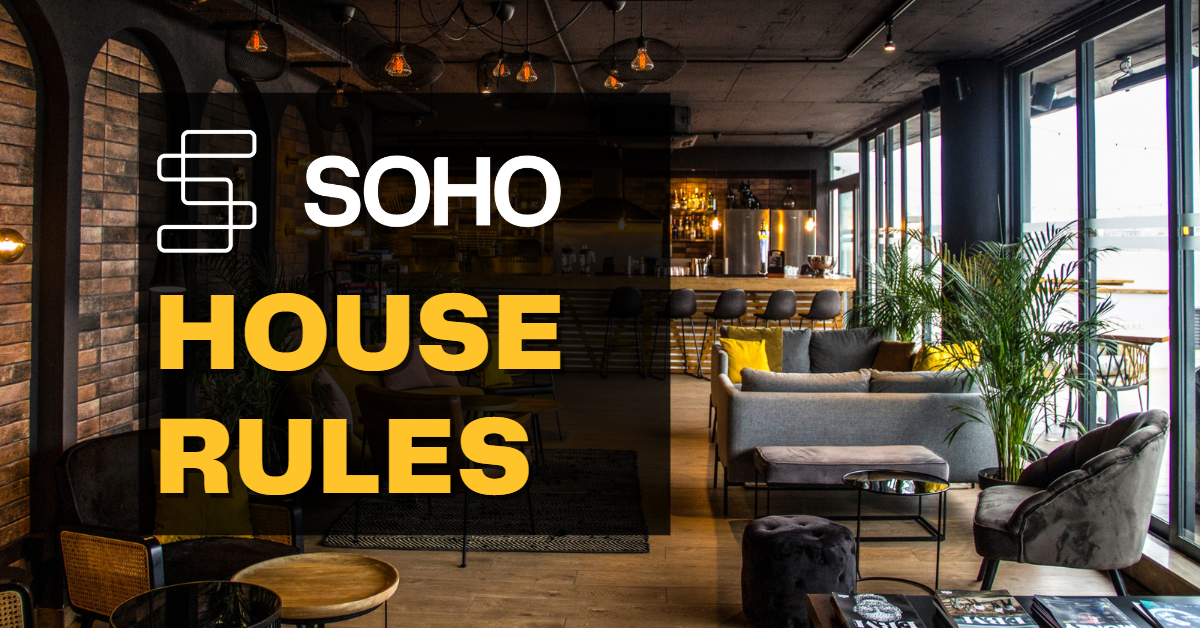 Welcome to SOHO Office Space! We're thrilled to welcome you to our unique SOHO Community, made up of over 750+ members across our offices in
Read More »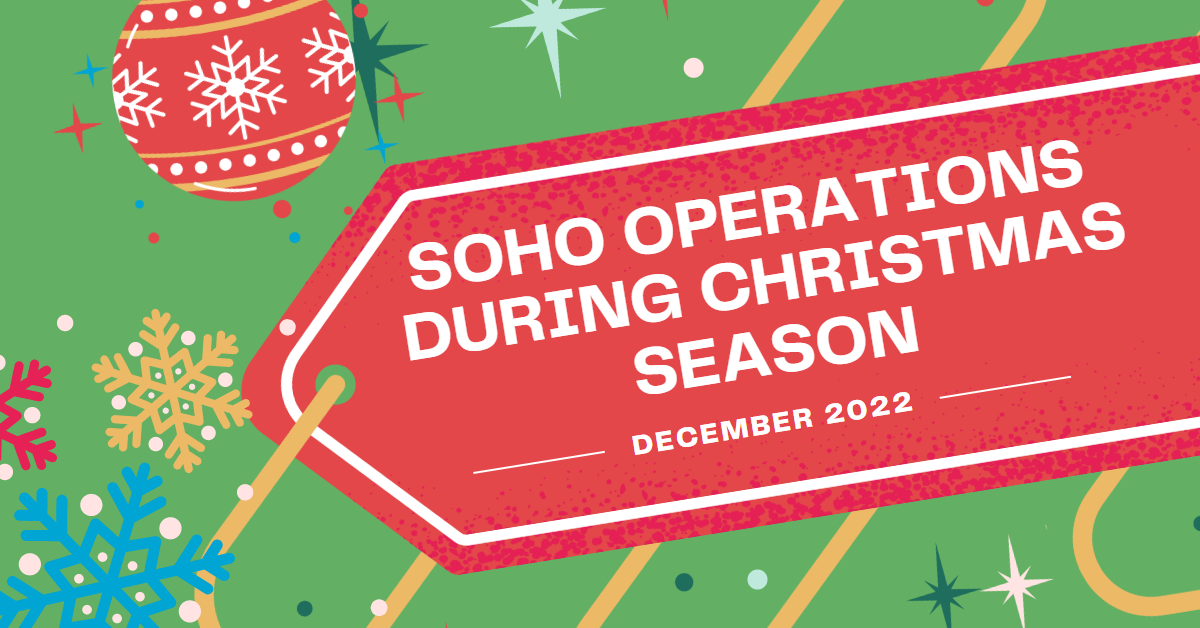 With the holiday season fast approaching, the SOHO Team will be taking some time off to spend some quality time with our families and friends
Read More »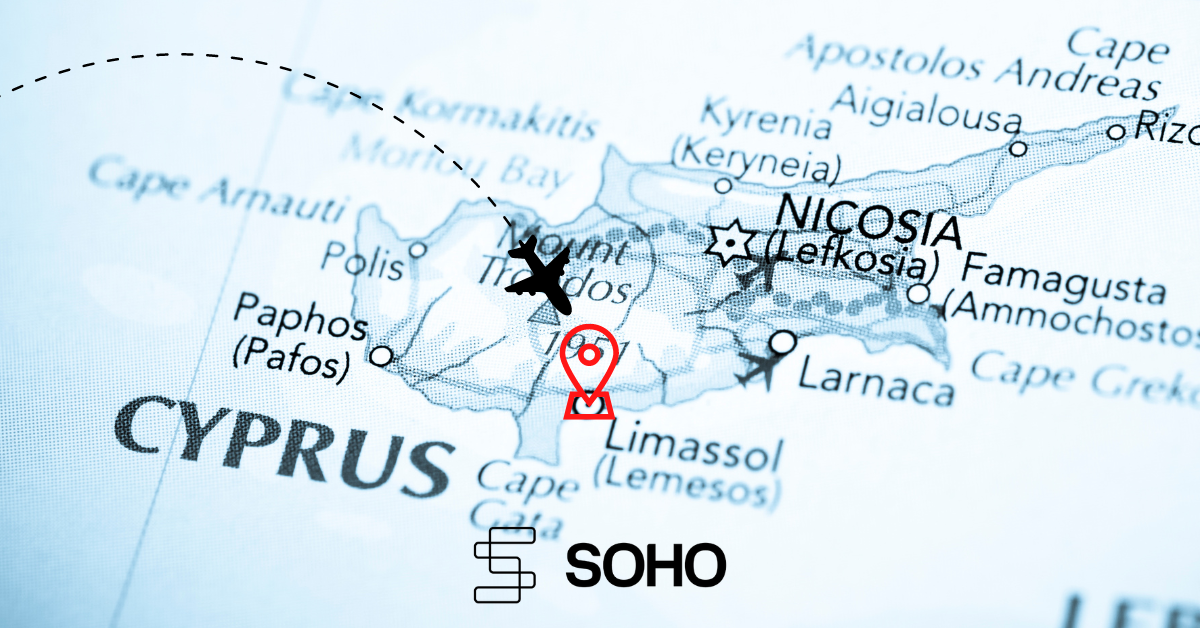 SOHO Office Space is thrilled to announce our newest acquisition: SOHO Office Space – CYPRUS That's right – SOHO is expanding to Cyprus! The SOHO
Read More »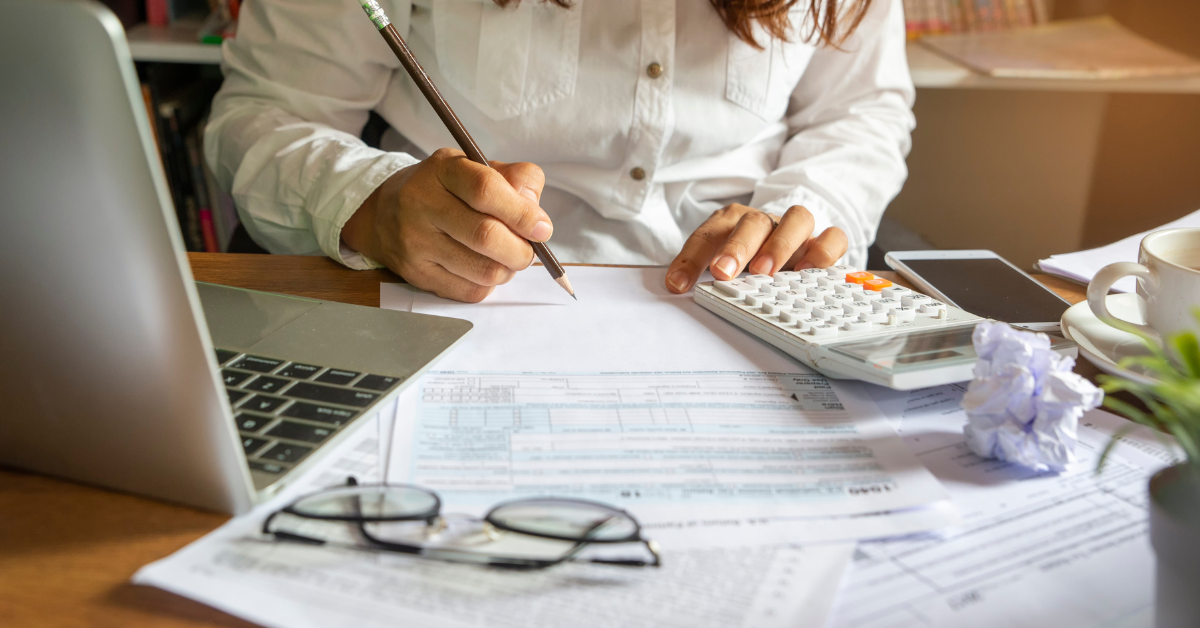 Business-focused individuals are increasingly flocking to Malta to take advantage of the pristine Mediterranean weather and laid-back lifestyle, while reaping the rewards of the multiple
Read More »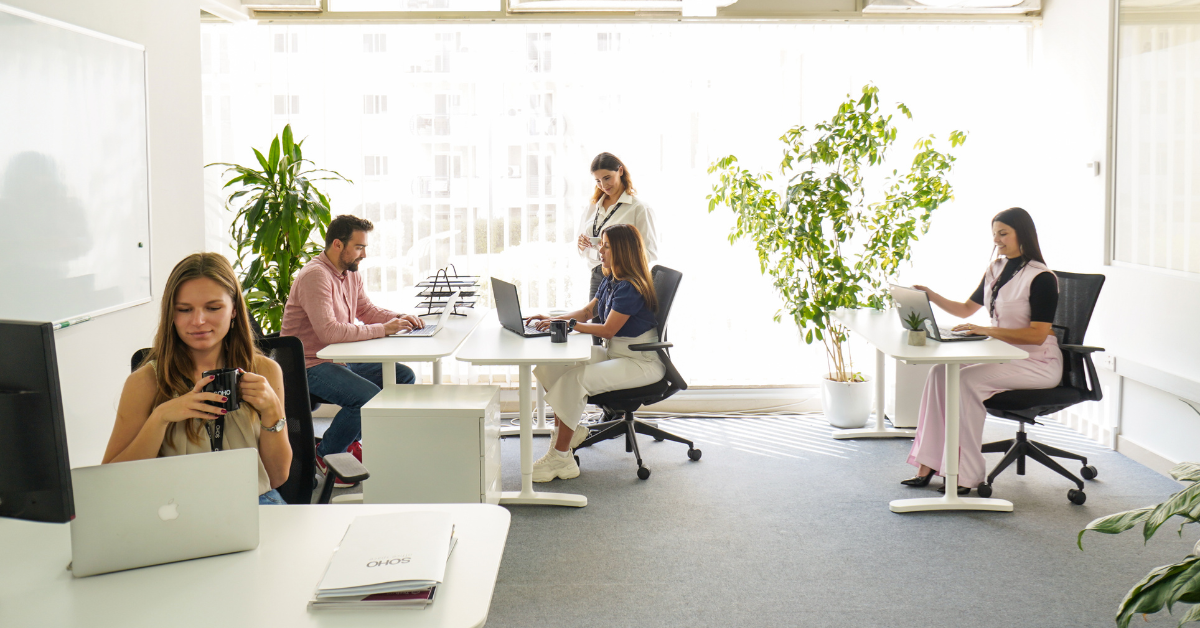 Many factors go into choosing the right office space: Business owners need to first evaluate what their non-negotiable business needs are from a workspace before
Read More »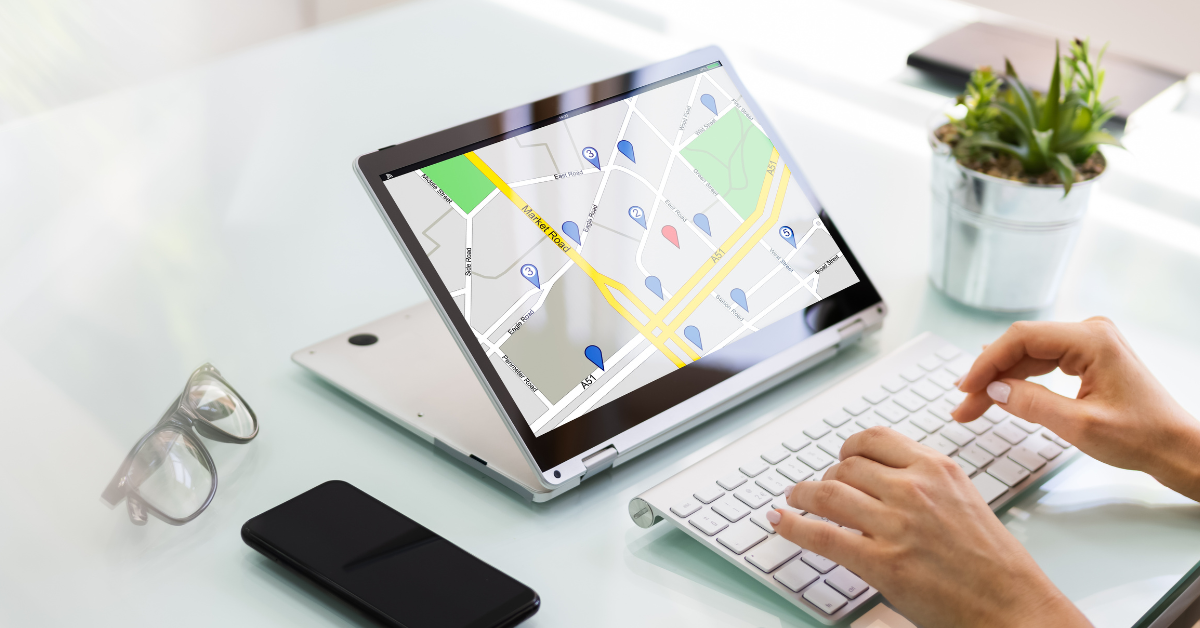 One of the perks of being a freelancer or remote worker lies in the ability to be in control over where in the world you
Read More »