The most flexible workspace option for companies setting up their businesses in Malta
Build your business presence in Malta by securing a lease agreement with administrative support and unlock access to key SOHO amenities and business services with this cost-effective membership solution.
Business Presence memberships are ideal for individuals seeking flexible workspace options with the use of registered address services without the overheads a dedicated office space incurs.
Register your company at one of SOHO Office Spaces' prestigious business addresses when securing a one-year or
two-year Business Presence membership.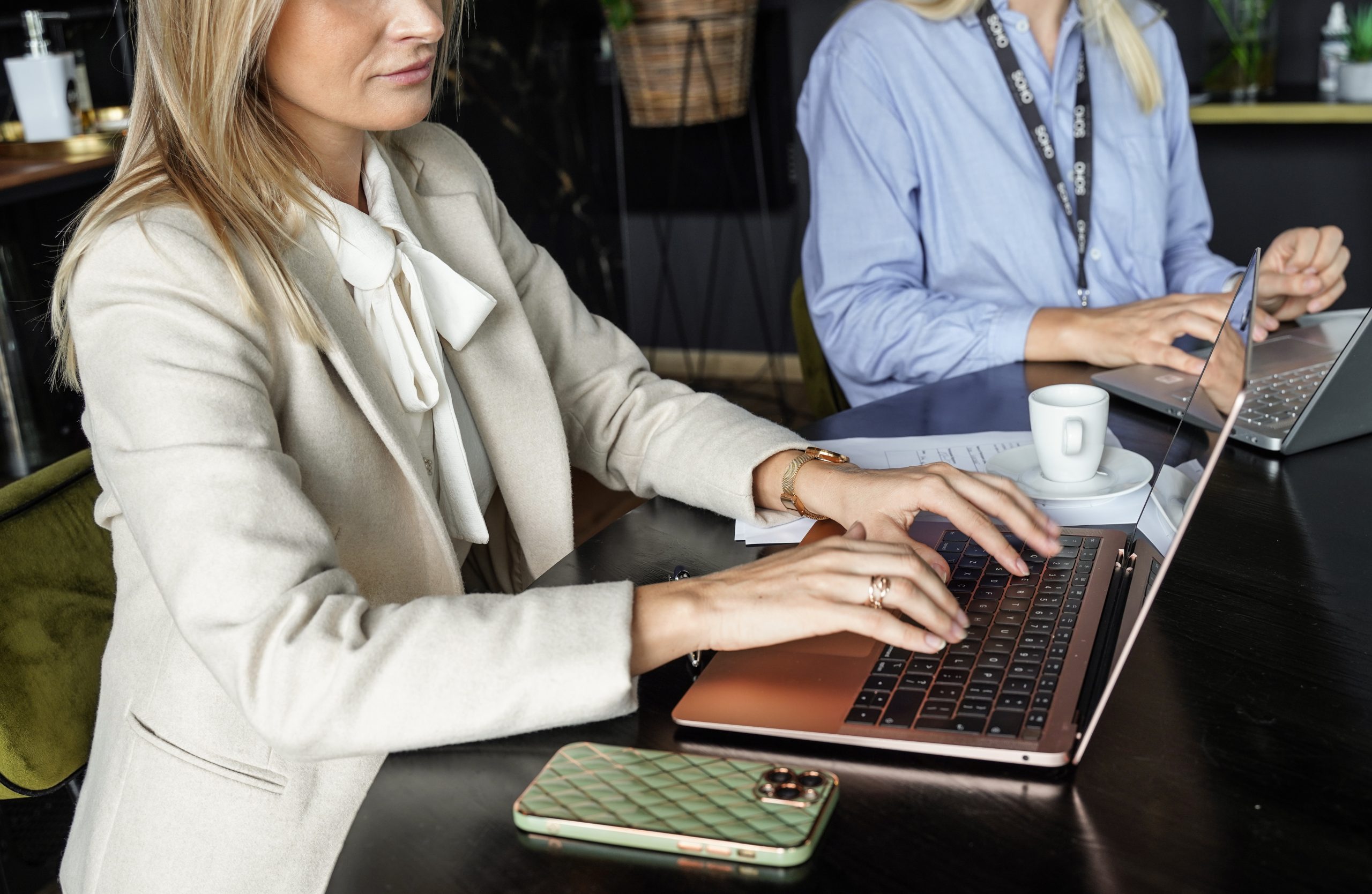 Gain access to any open workspace across three central SOHO locations and attend networking & social events.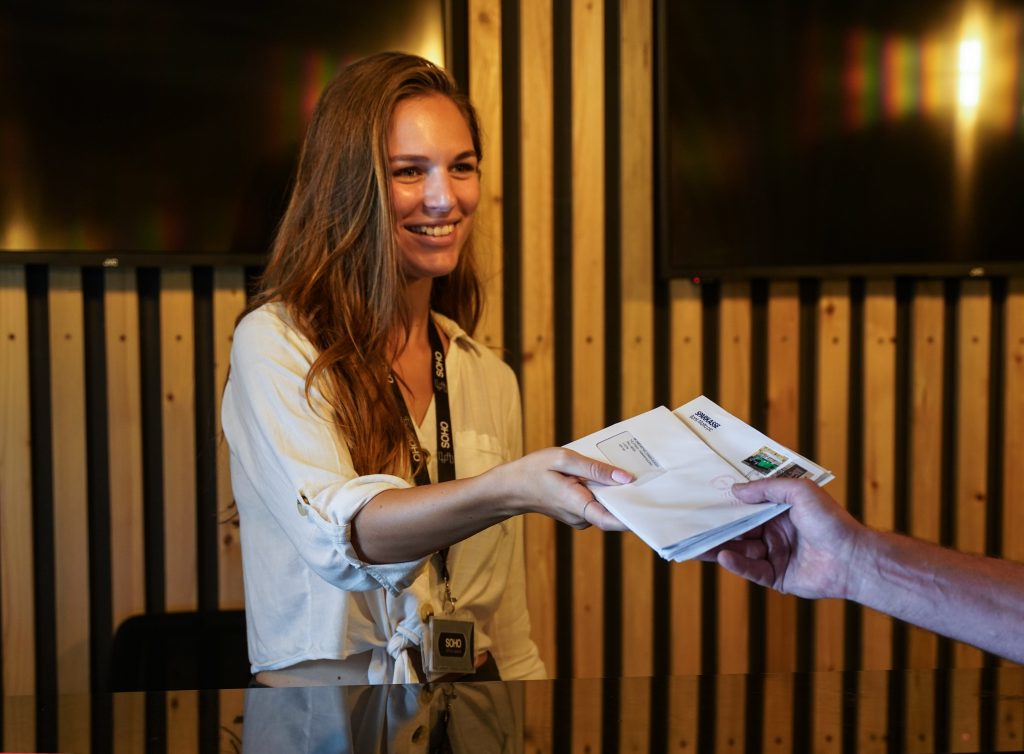 Mail & package handling services.
Add-on company phone answering services to support clients when you're not available.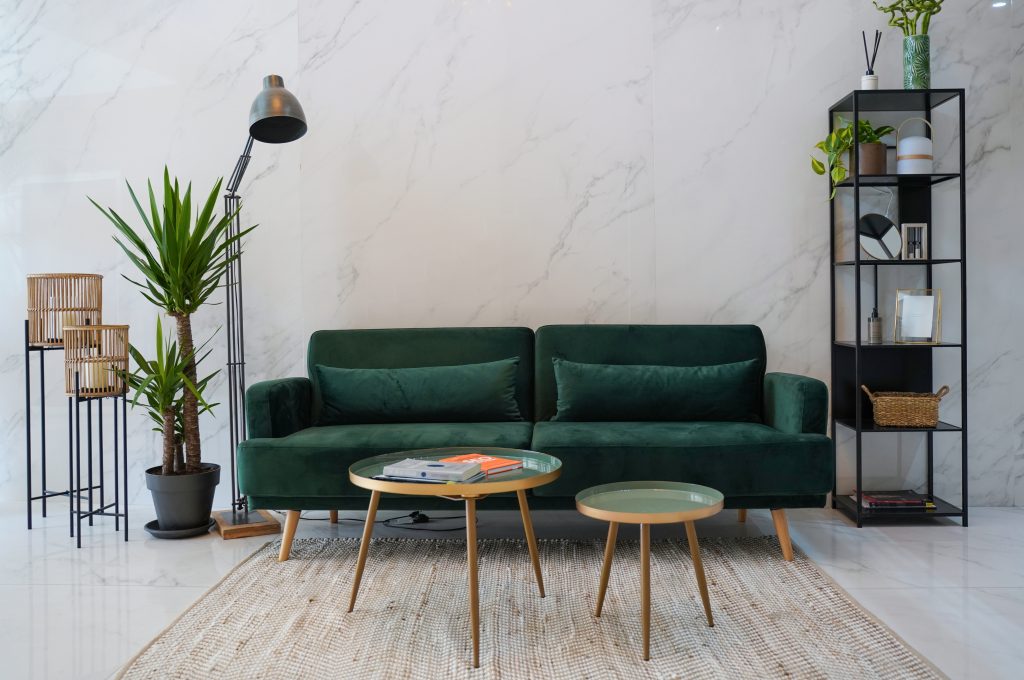 Complimentary access to SOHO Business Lounges during reception hours.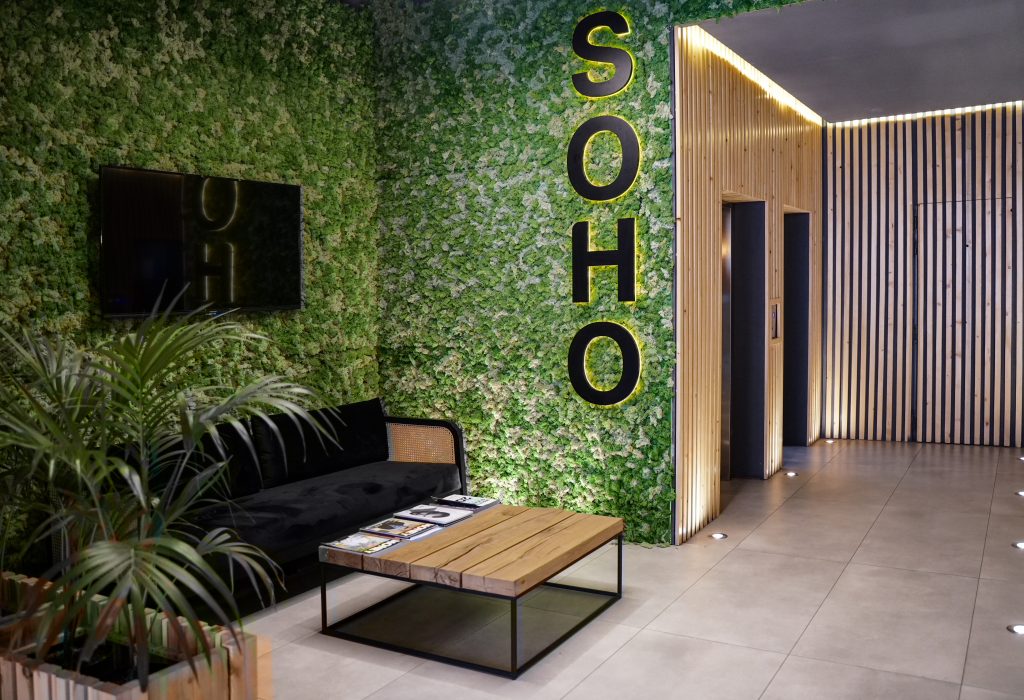 Company name listed on SOHO website and mailbox. Your own secure, lockable unit to hold company documents.
Unlike a virtual office, a Business Presence membership offers users access to any open workspace across SOHO Office's three central business centers. Business Presence memberships provide a physical presence in the workspace, granting users the option to welcome their clients on-premises. Business Presence memberships offer a lease agreement to secure local bank accounts, the ability to register a company with local authorities or promote a physical presence to clients in Malta even when based abroad.
Business Presence memberships provide the most reliable presence for your business in Malta when compared to virtual office solutions.
Virtual offices in Malta can only be offered by Corporate Service Provider (CSP) license holders after legislation passed in early 2021. Holders of CSP licenses are typically, but not limited to, accountants, law firms, or business/financial consultants providing CSP services by way of business. When opting for a virtual office with one of the noted providers, companies are often mass registered under one generic address, losing the individuality businesses seek to stand out in competitive markets.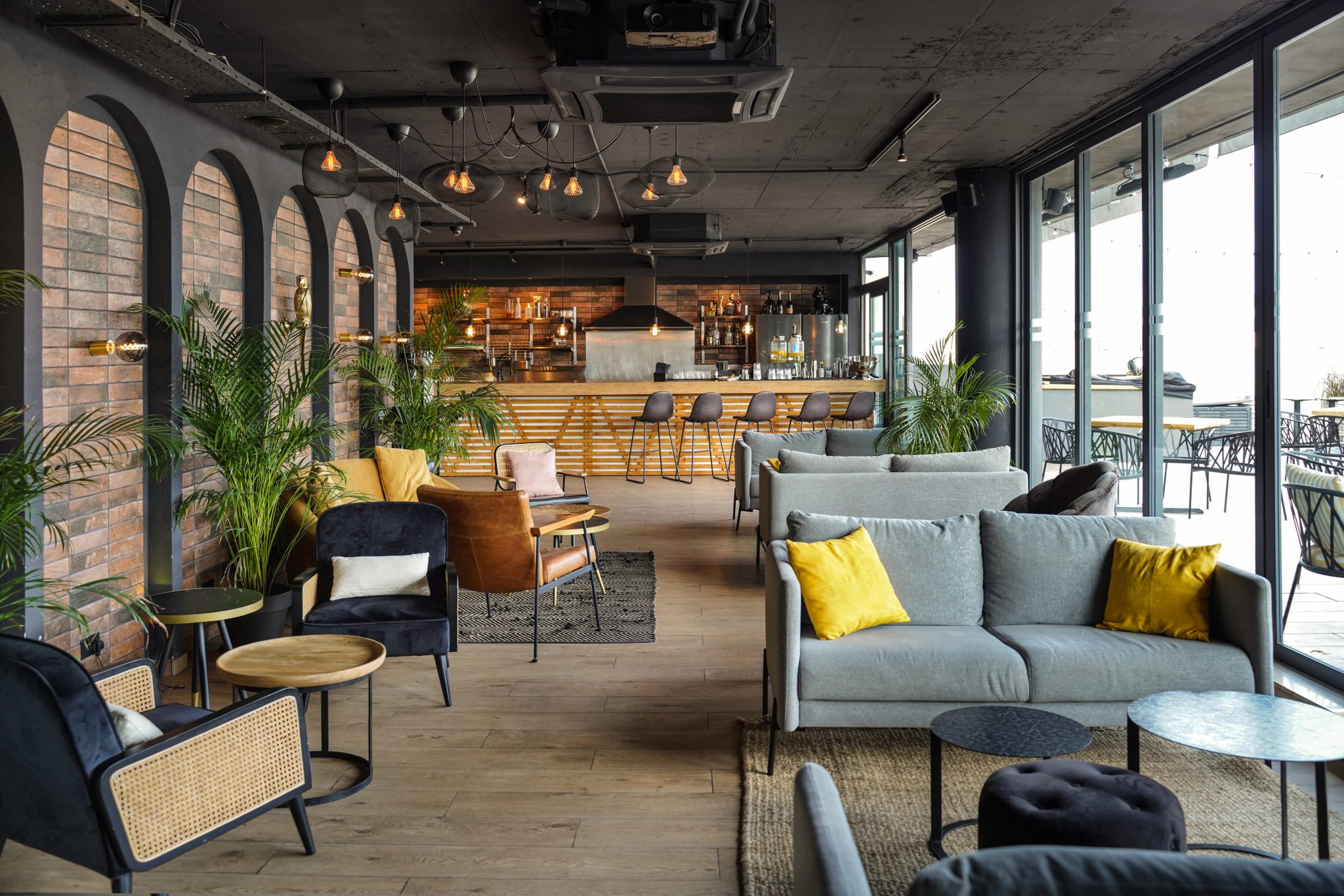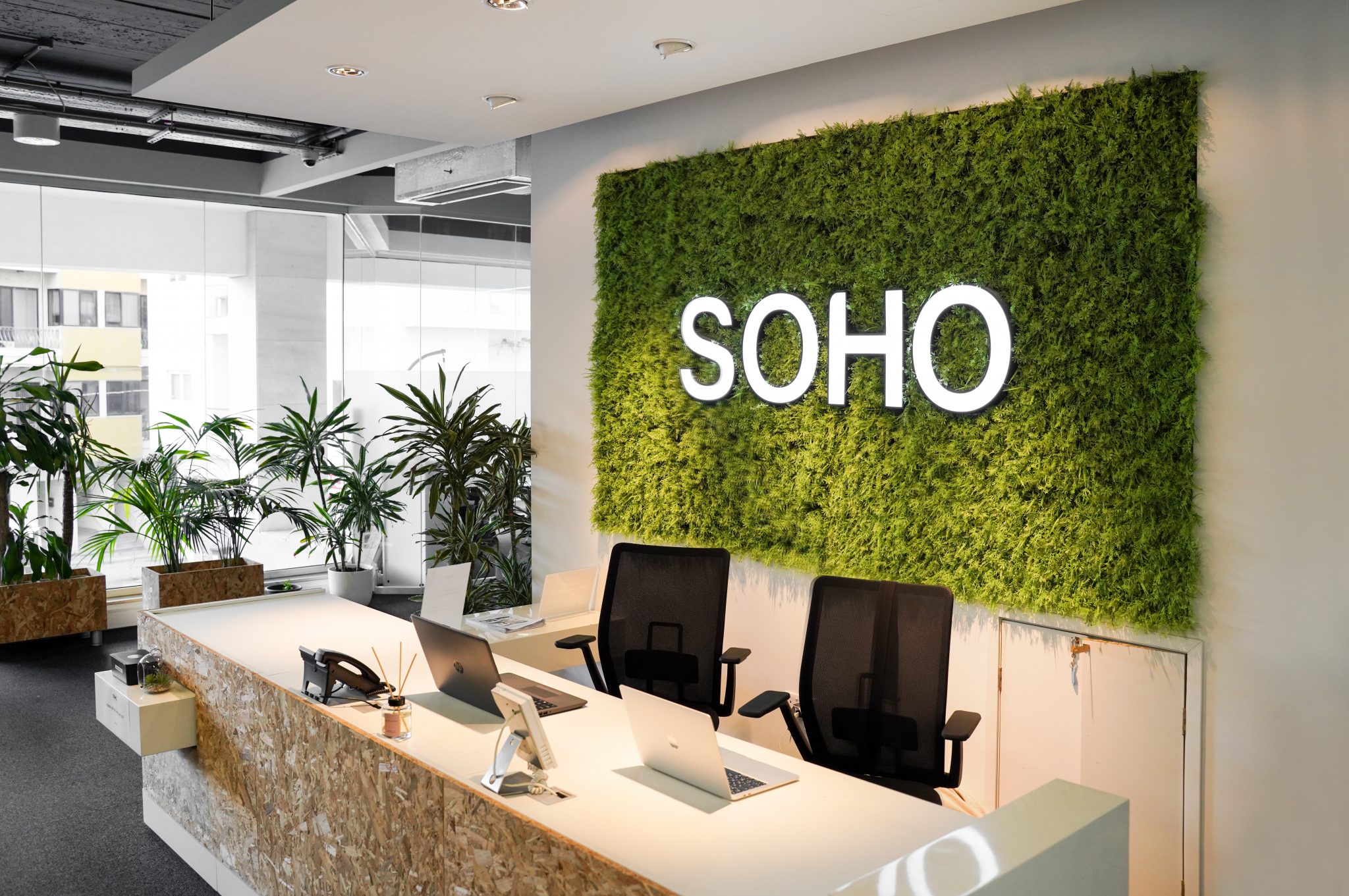 A virtual office in Malta will only secure a license agreement as opposed to a lease agreement, therefore the Directors of the company will need to provide KYC, Pep, Beneficial owner, and company structure documents each year to the Corporate Service Provider (CSP) to retain the license agreement.
Business presence memberships provide the option to utilize a physical workspace while promoting networking and collaboration in a business-focused environment. Take advantage of essential office amenities across three central locations with cost-effective options, while also securing registered address services and business support virtually when abroad.
Business Presence memberships provide users a lease agreement, securing the option to open local bank accounts and register a business with local authorities while waiving the need to provide paperwork such as KYC, Pep, Beneficial owner, and company structure documents each year to the address provider.
When choosing a Business Presence membership with SOHO Office Space, users can pick from one of THREE prestigious addresses to register their business, securing a well-known business address in Malta. Make a lasting impression in Malta with a Business Presence membership at SOHO Office Space.


Access in Reception Hours

Free Gym Classes & Gym membership






Free water, tea, coffee, fruits



Lunches from private chef