As the holiday season is upon us, the SOHO team is looking back with appreciation for your loyalty, and it brings no greater joy than the opportunity to express to you season's greetings and good wishes. This year has brought unexpected challenges, but we are looking forward to moving together into a new year full of wins and successes.
Since we hope to spend some quality time with our families and friends, holiday closure period is ahead of us.
The SOHO Team, including Management and Office Administrators, shall be out of the office for Christmas from December 24, 2020 until January 4, 2021.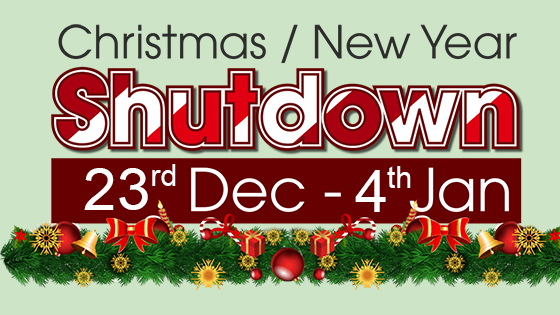 Office administrators and management will be either out of office or operating with reduced hours. The kitchen and bar will remain closed for the holidays.
During this closure period, SOHO offices will remain open for all SOHO members, apart from our members with hot-desk product.
While making orders with SOHO delivery address, please remember that there might not be anybody at the reception to accept packages, so please make sure you leave your contact number to the courier.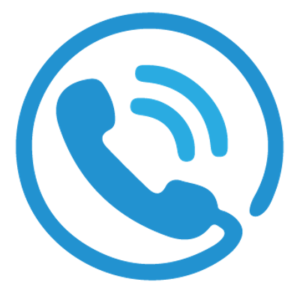 In case of emergency requiring immediate assistance, please contact:
Maria: +356 99 334 333
Danielle: +356 99 746 162
Geneva: +356 99 093 433
Lena: +356 99 131 481
Kris: +356 77 555 550
Michael: +356 77 555 556
We apologize in advance for any inconvenience our absence may cause and appreciate your understanding. If you have any queries related to the closure period, please do not hesitate to contact [email protected].

On behalf of everyone here at SOHO Office, we wish you the very happiest and most peaceful of holidays and all that is merry and bright for the New Year ahead!
Kind regards,
SOHO Management Team